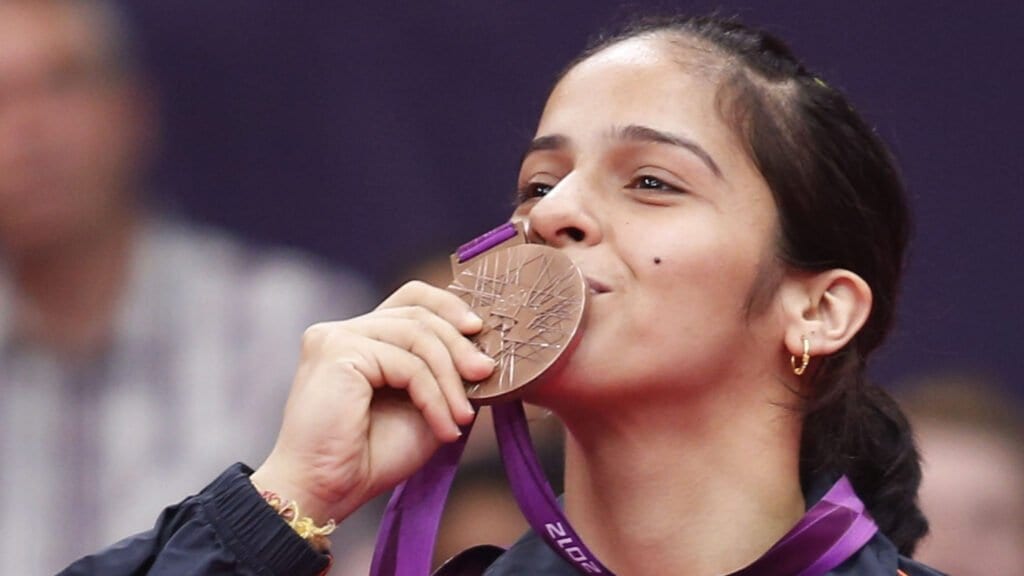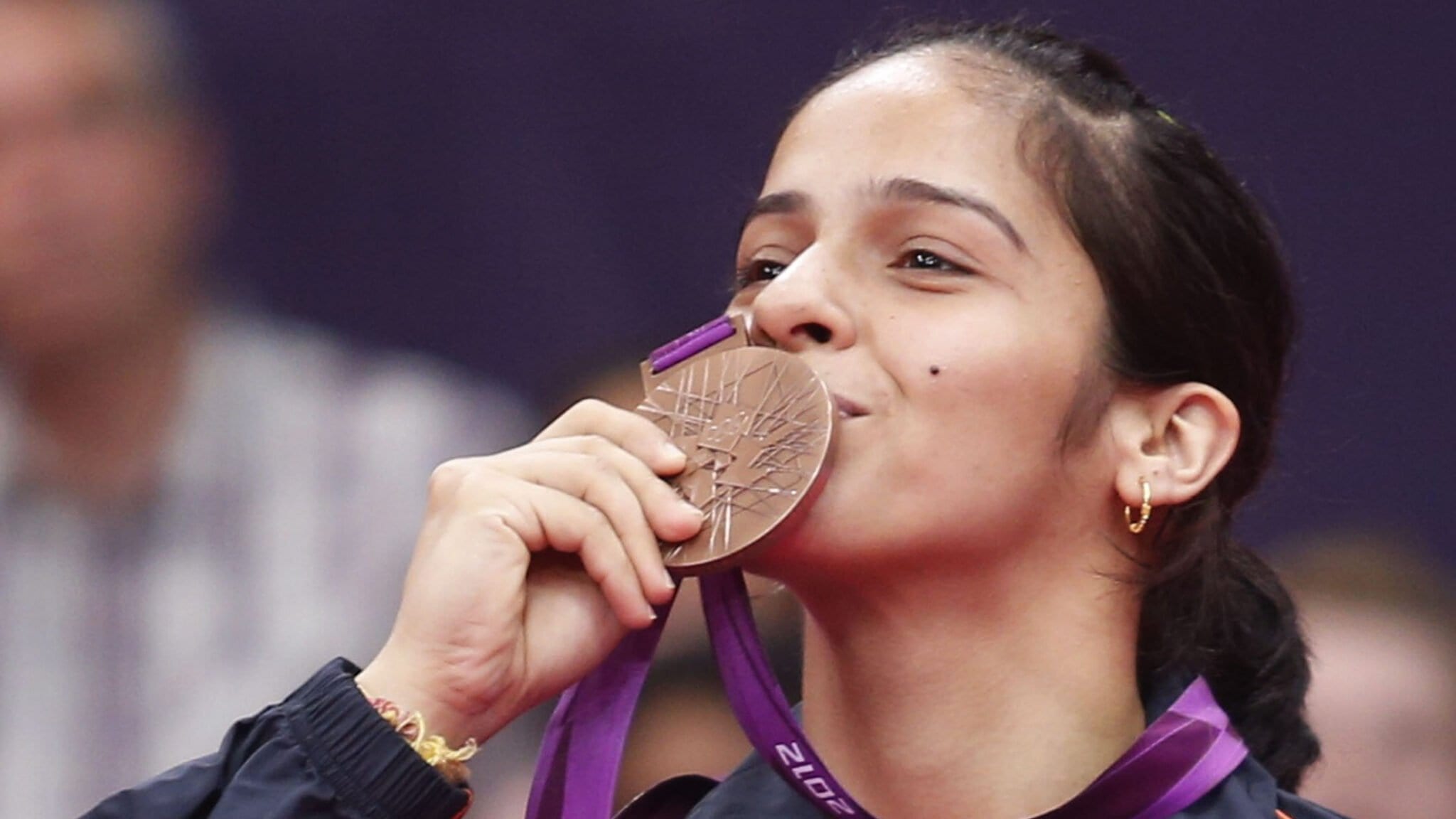 Ace shuttler Saina Nehwal is currently not thinking much about Olympic Qualification. She is currently putting focus on maintaining fitness and preparing for the tournaments coming up.
She withdrew from the Denmark Open as she found it wasn't worth the risk to travel for one tournament given the current situation. She is likely to participate in the Asian tour to be held in January 2021. In an exclusive interview with IANS, Saina spoke about her plans towards Olympic qualification.
Also Read: Saina Nehwal pats BWF decision to postpone Thomas and Uber Cup Finals
Saina's focus is on fitness
Nehwal Said " I am only trying to improve the fitness and (look after) my injuries during this period and would look forward to do well in competitions. I am not thinking much about qualifying for the Olympics."
Saina was working hard to qualify for Olympics before the international calendar came to a halt due o the pandemic. However as the rankings have been frozen and qualification extended, Nehwal has time to rest, recover and come back stronger.
"I took a break probably for a few weeks. I had some issues with my ankle and shins and I needed a break so it was good. Once I started back, obviously I knew that it will take a few months to get back in shape as I need to progress slowly for my fitness. But it was fun. We also knew we had enough time before tournaments would happen."
Race to Tokyo
Saina Nehwal is ranked 22 on BWF Race to Tokyo and 20 in the world. The London Olympic bronze medallist is currently preparing to return to competition in January 2021 with the BWF Asian Tour.