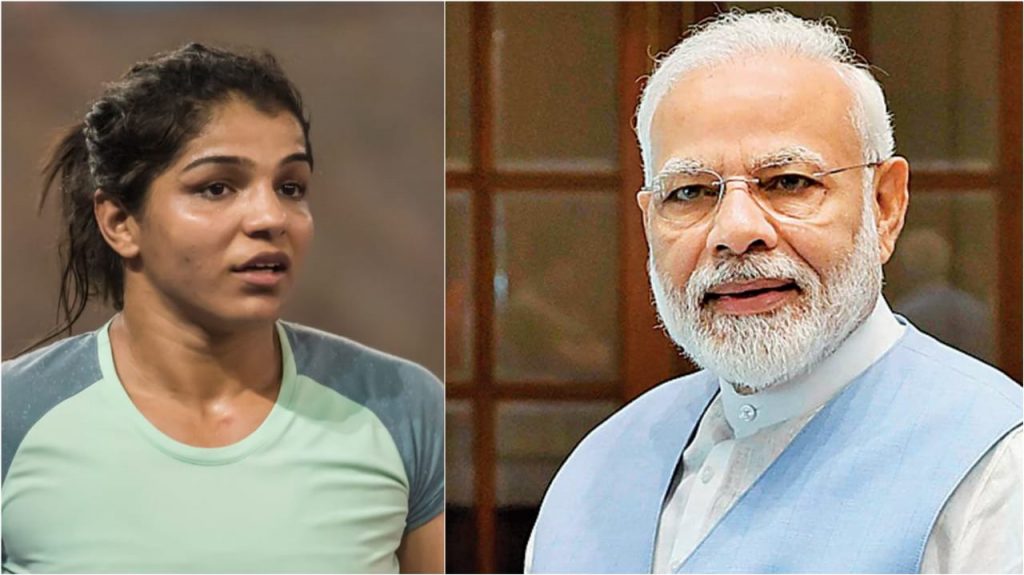 Wrestler Sakshi Malik wrote to PM Narendra Modi on Saturday after she was snubbed for the Arjuna Award by the sports ministry. The 2016 Olympic bronze medallist took to Twitter to write both the PM and sports minister Kiren Rijiju, expressing her sadness on missing out on the award.
2016 Rajiv Gandhi Khel Ratna recipients reasoned that it's every sportsperson dream to win all the national awards.
"Respected PM Narendra Modi ji and Sports Minister Kiren Rijiju ji. I was conferred with Khel Ratna and I am proud of it. It's dream of every athlete to win all the awards," Saskhi Malik wrote on Twitter.
The 27-year-old grappler further wrote that it's her dream to win the Arjuna. She asked which medal she needs to win in order to be conferred with the honour. She also expressed doubt if she ever will win the Arjuna during her wrestling career.
Ministry decided against giving Arjuna to Sakshi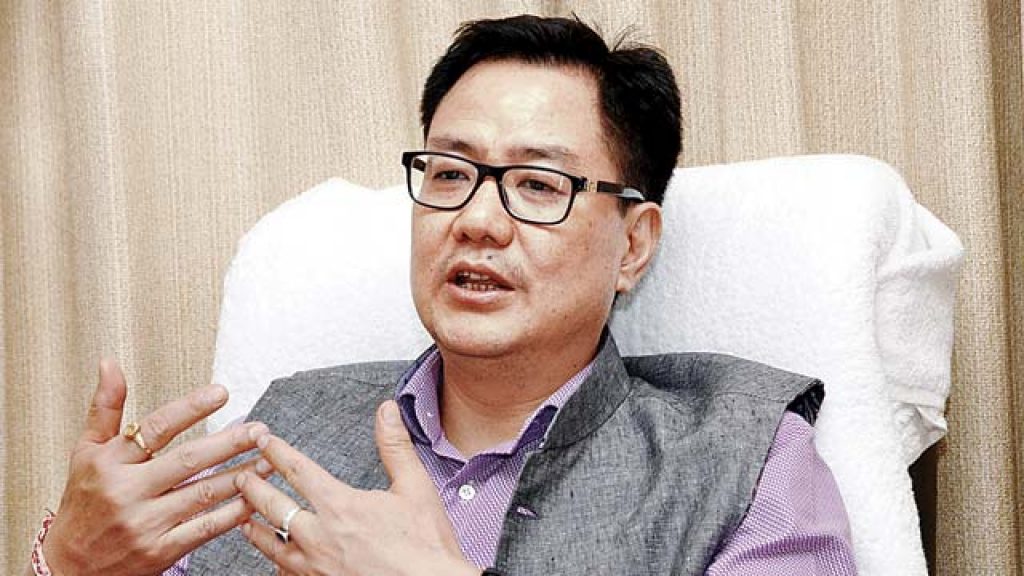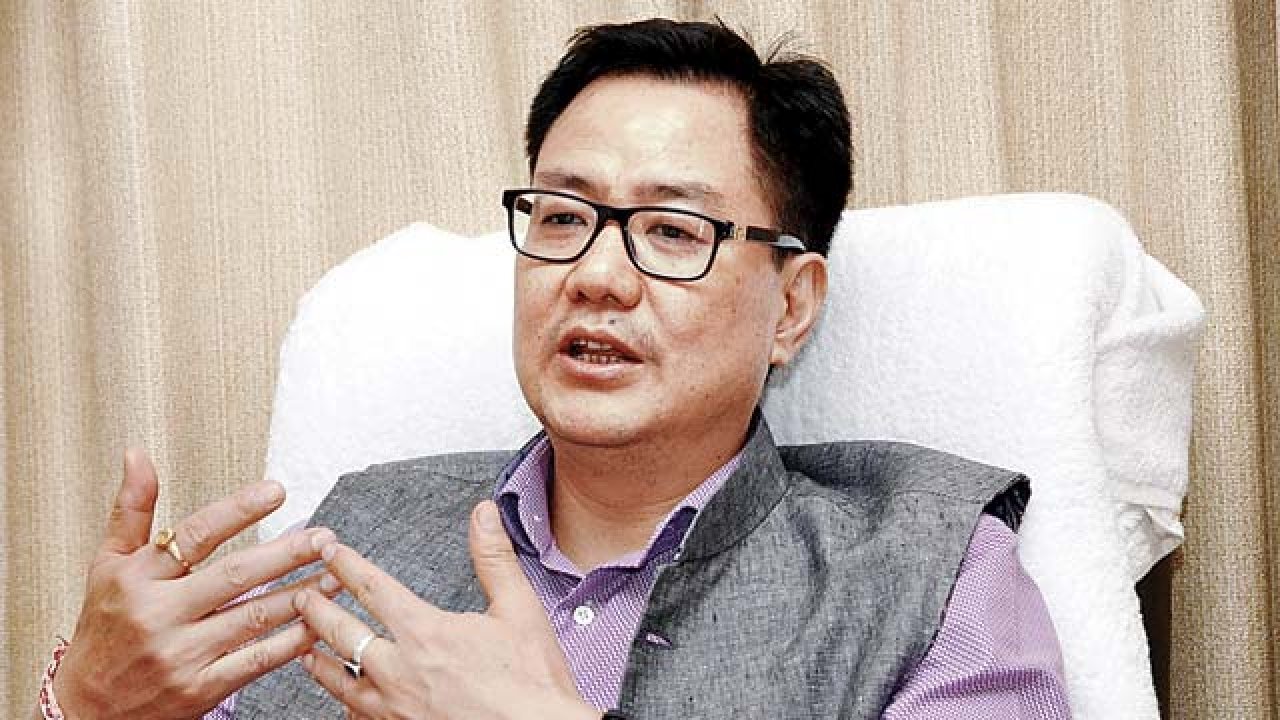 Earlier the national award committee recommended Saskhi Malik and weightlifter Mirabai Chanu in the Arjuna awardee list. However, since both have previously received Khel Ratna meant the committee left it for the sports minister Kiren Rijiju to take last call on the matter.
The committee reportedly felt that including Sakshi and Mirabai will come at a cost of two deserving candidates. Subsequently, the ministry decided against conferring the Sakshi and Mirabai for the award on the same ground.
Their inclusion attracted much criticism given they have already won the highest sporting honour. Back in May, Sakshi and Mirabai gave their applications for Arjuna citing that state governments don't recognise the Khel Ratna for jobs and other perks.
The Khel Ratna award recommendation also saw no further inclusion or exclusion.
Also read: Sakshi Malik miffed at being snubbed for Arjuna Award