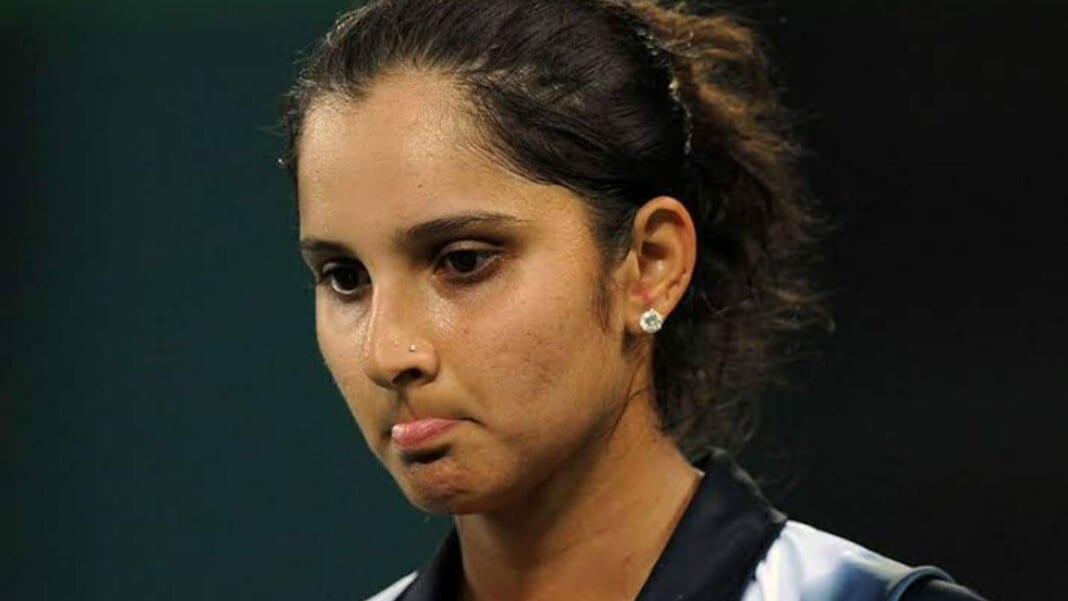 Sania Mirza is undoubtedly the most decorated female tennis player that India has produced. She has in the past been ranked No. 27 in the World in Singles and in doubles of course she is a Multi Grand Slam winner and has been ranked No.1. Her Olympic experiences for the country have not been that great though. In the 2008 Beijing Olympics she had to sit out the event after injuring her wrist in her very first match. In the 2012 London Olympics, the Indian tennis contingent had a lot of infighting, a lot of bad blood amongst themselves, and eventually they came back empty handed.
In 2016 at Rio Olympics, the team did well, in partnership with Rohan Bopanna in the mixed doubles semifinals, Sania Mirza was one step away from giving India at least a Silver. But disaster struck, Venus Williams and Rajeev Ram turned the match around on its head, and eventually Sania and Bopanna were denied a bronze medal by the Czech pair of Radek Stepanek and Lucie Hradecka.
Sania Mirza opens up on her fight with depression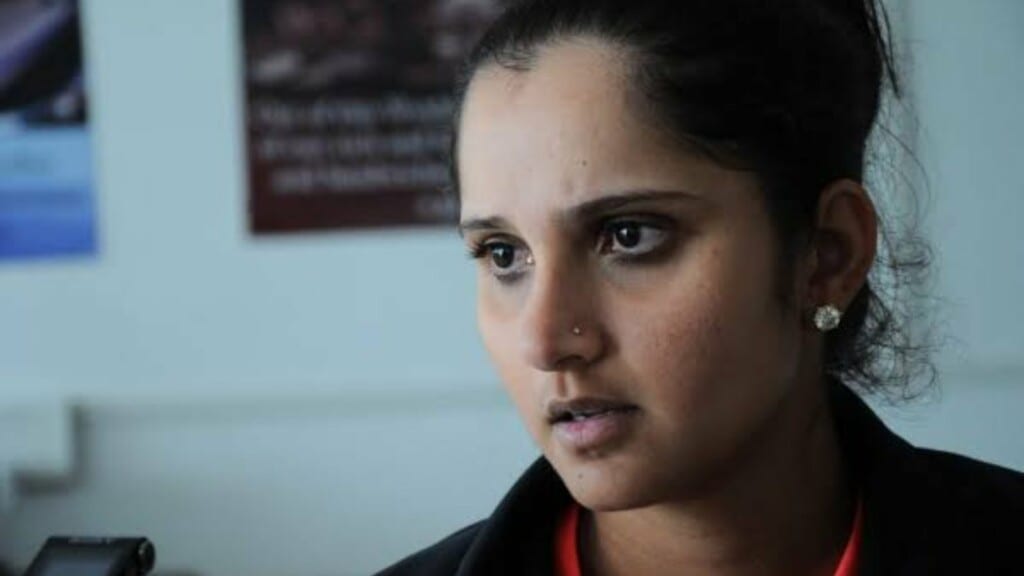 Sania Mirza was at the peak of her powers back in 2008 and a real medal hope for India. But, catastrophe struck when she had to retire with a wrist injury against Czech Republic's Iveta Benesova in the very first round of the 2008 Olympics. Sania who was trailing 6-2, 2-1 in the match was in too much pain to continue any further. And that was the end of her 2008 Olympic campaign as well.
Speaking about that incident, Sania Mirza said, "That day when I had to pull out of the 2008 Beijing Olympics because of a bad wrist injury, I went into depression for 3-4 months. I remember crying for no reason. I mean, I used to be absolutely fine, and then I would just burst into tears. I remember not coming out of my room to even eat a meal for over a month."
I felt like I let my country down: Sania Mirza
Sania Mirza was out of action with that particular wrist injury for close to a year, and in the that one year she couldn't even play tennis for the first six to eight months. But she credits her family for their love, positivity and support. She came back from injury and did India proud by winning two medals at the Common Wealth games.
"I felt I will never be able to play tennis again. My wrist was so bad that I wasn't even able to comb my hair. I had lost complete motion, after surgery, it got worse. I felt that I had let my family down, myself down. I have left my country down because I had to pull out of the Olympics," said Sania Mirza on depression after 2008 Beijing Olympics.
"My family helped me see the right direction. I came back from that a year later. I didn't play tennis for 6-8 months. After that, I came out of that hole, so to say. That was the year of the Commonwealth Games in India and I won two medals. That goes to show you that when you are mentally in the right space your success follows," Mirza added further.
Giving advice to professional athletes, Sania Mirza specifically tells them that to be the best athlete they they can be, they have to focus on their mental health. Mirza says, "If you don't, it is very difficult to be the best athlete that you can be. I knew that if I did not pay attention to my mental health, did not speak to my psychologist that will affect me."
Sania Mirza hopes to be able to win a medal for India at the 2021 Tokyo Olympics, and with the rules allowing her extended period of protected ranking entry till October 2021, Sania will have the option of choosing a doubles partner for Tokyo, ranked in the top-300. Mirza was last seen being part of the Indian contingent at the Billie Jean Cup. But as India had already lost the tie by the time the doubles match came around, the pair of Sania Mirza and Ankita Raina did not compete. India lost the playoffs to Latvia 3-1.
Also Read: "I don't even know where I am, but…": Serena Williams speaks on her preparations for Italian Open 2021