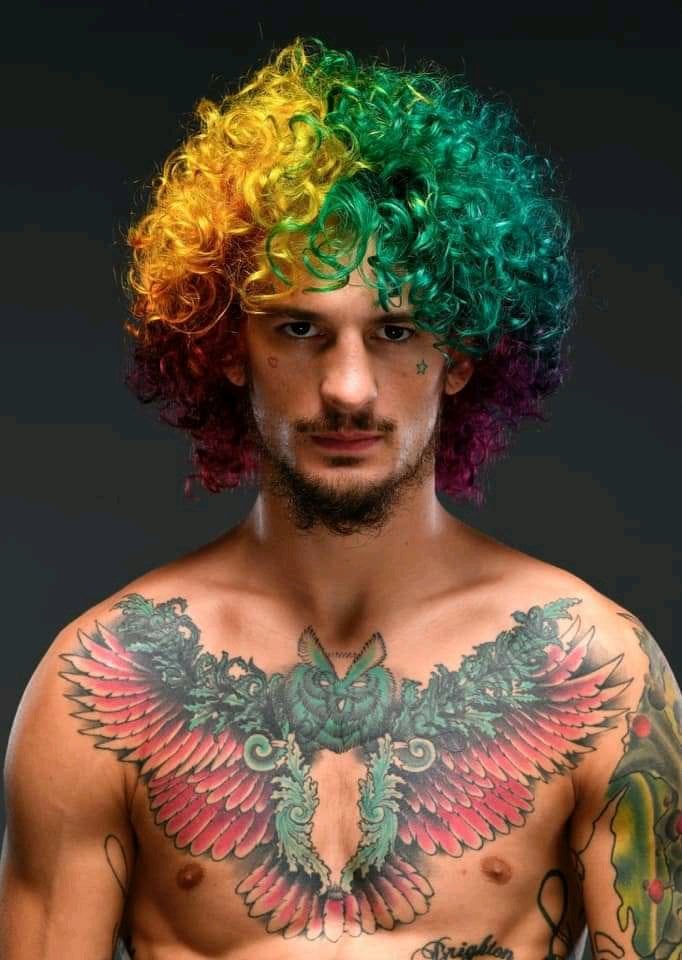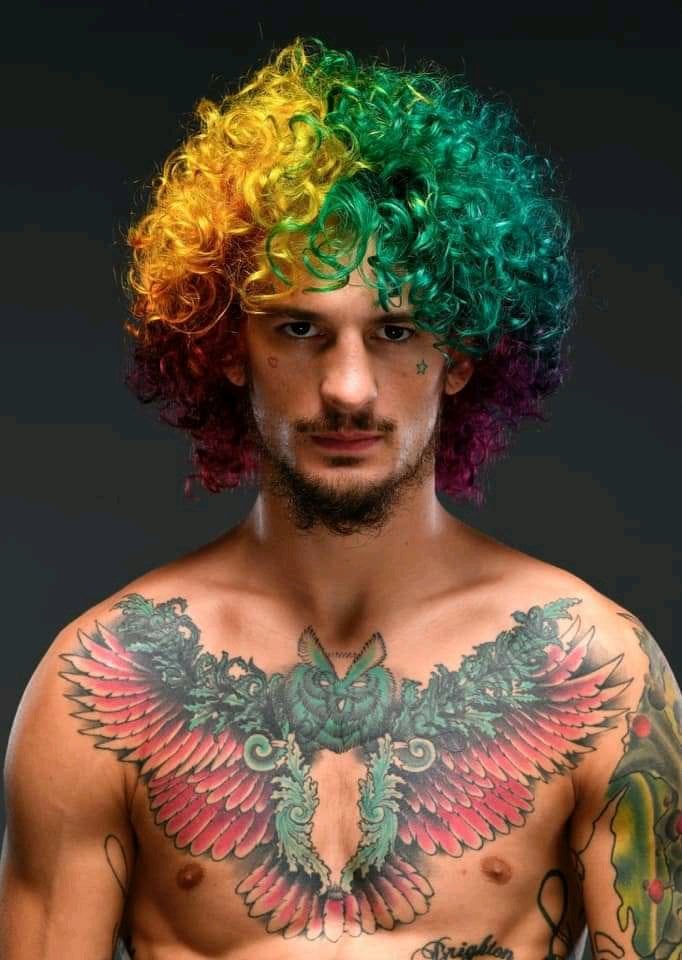 Sean O'Malley finally made a return to UFC at UFC 252 yesternight. His return was highly awaited and on his first fight after returning, the 'Sugar' went toe-to-toe with Marlon Vera, who is also considered to be very dangerous.
Both the fighters started the fight in a composed manner but later, midway in the first round, O'Malley accidentally tweaked hia foot. Vera took advantage of it and dropped O'Malley to floor.
After this, Vera landed some brutal elbow shots and 20 seconds before the wmd of first round, ref Herb Dean stopped and called the fight off.
After he loss the fight, he was taken out in a stretched. While everyone was waiting g in the official report of Sean O'Malley's condition, 'Sugar' himself tweeted and sent out a loving message for hia fans.
He seemed to heartily appreciate all the love and support he recieved after his return.
What lies in future for Sean O'Malley?
Though he has just returned, Sean O'Malley is likely to take some time off from Octagon. However, there has been no official announcement from the UFC yet. So, we can expect to see him back inside the Octagon after getting healed. There is possibility that he could be even booked for a rematch against Marlon Vera.
Further, looking at the events of their last fight at UFC 252 yesternight, it seems more probable. 'Sugar' would definitely want a revenge but 'Chito' wouldn't think it quite good to wait for a rematch. He might loom to fight some bigger opponent right now.