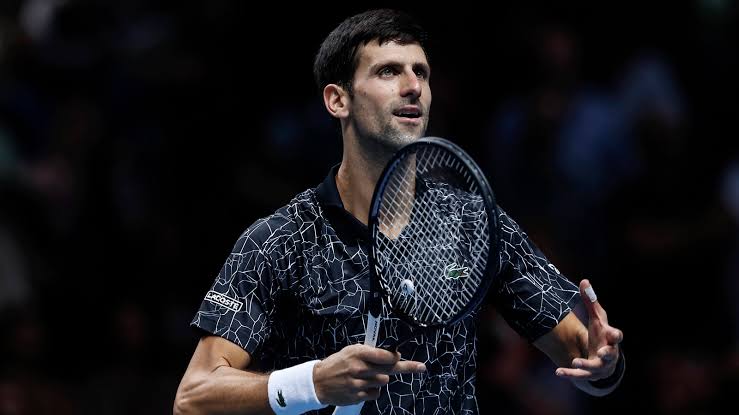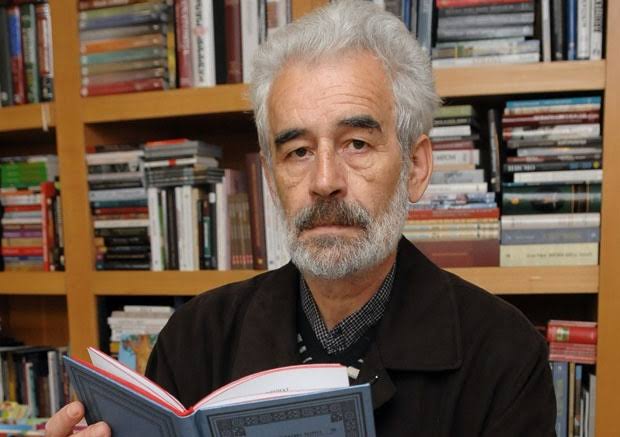 Prominent Serbian poet Djordjo Sladoje has dedicated an essay to World No 1 Novak Djokovic.
In the years of war, sanctions, bombings and other troubles to which we were exposed, Novak won for all the defeated, made the afflicted happy, comforted the inconsolable, raised the faint, restored hope to the hopeless – the writer points out in an essay on the CCNS website.
Below are some excerpts from the essay.
Djokovic showed promise from an early age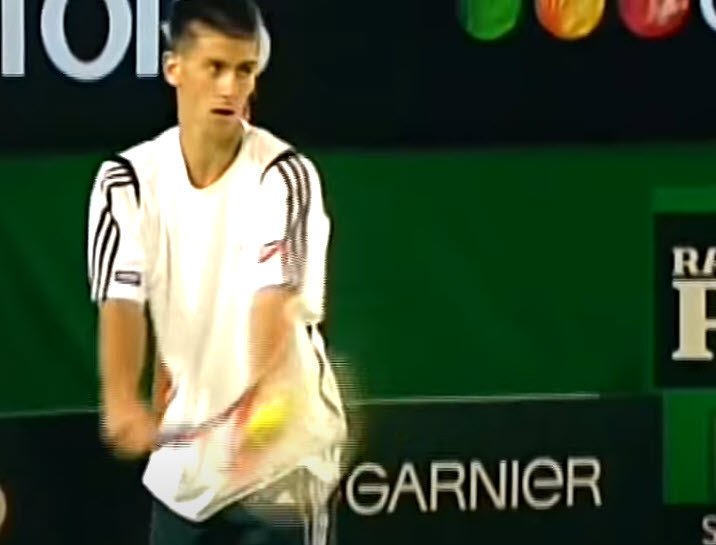 Sladoje claims that Djokovic was a prodigy from the very beginning and his progress was ably supported by his parents and coaches.
Novak Djokovic showed an unusual tennis gift very early, which the experts noticed in time and suggested to his parents to support him in every way. However, in spite of everything, they found the strength and found a way to put themselves in the service of Novak's talent. The famous tennis experts Nikola Pilić and Jelena Genčić had wholehearted support in that.
From the very beginning, Novak showed, in addition to his innate talent, a sense for its realization, which is a very rare trait among Serbs. It is not surprising that Novak progressed very quickly in every respect. Since entering the big tennis scene, Djokovic has not stopped exciting the world, not only the sports public. It delights some and irritates others and often leads to despair and anger.
Djokovic is on his way to be "the greatest"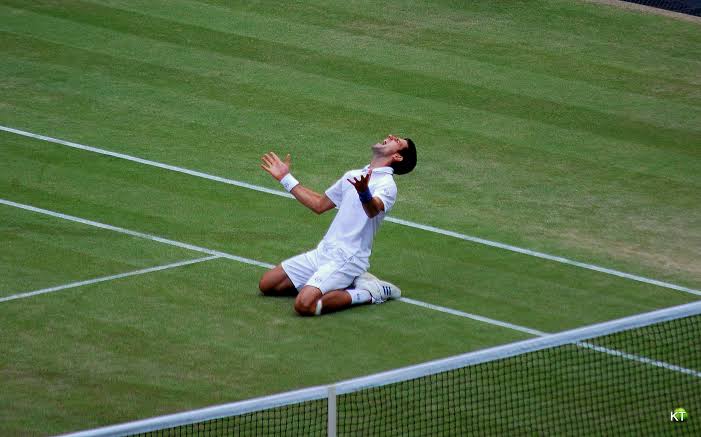 Djokovic is well on his way to become the greatest, according to Sladoje. But with the greater success, there also comes hatred towards Novak insists the poet.
As a tennis player he grew in duels with great tennis players Federer and Nadal. According to all statistical parameters, Novak is the best tennis player of today, with a good chance of becoming the greatest in the history of white sports.
But success is nowhere easily forgiven to anyone, not even to Novak.
Much of the world's public opinion cannot stand the fact that a member of the notorious people is on the world throne. Hence, in part, this obvious resistance, animosity and even open, often orchestrated hatred that persistently accompanies Novak's successes.
Unwarranted criticism for his role in the Adria Tour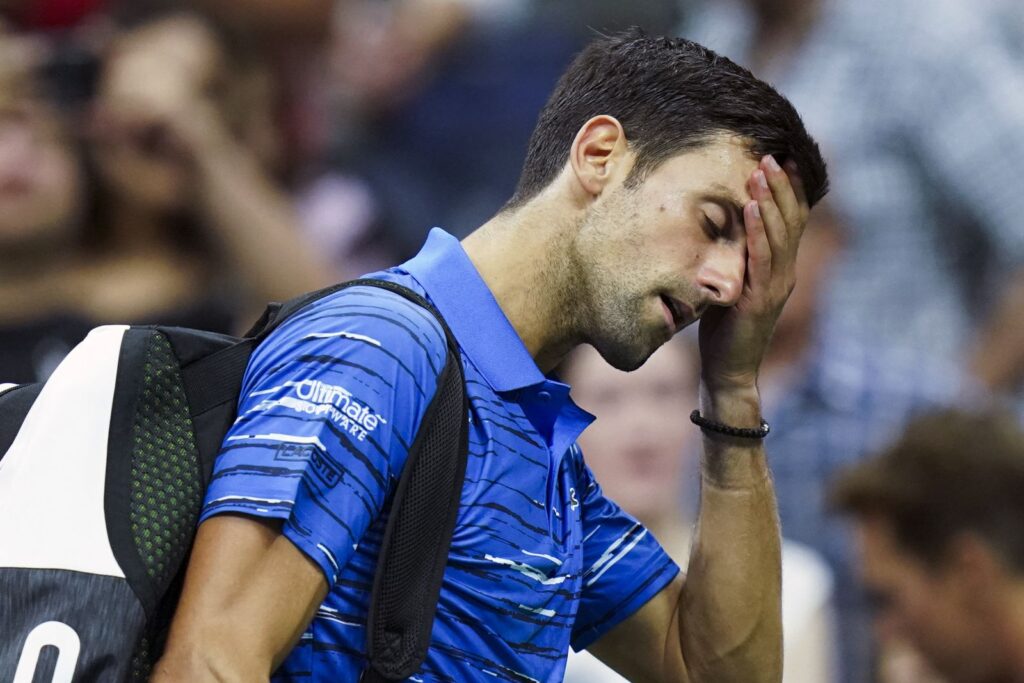 Sladoje also mentioned the Adria Tour which provided people a chance to slander Djokovic despite him trying to only help out colleagues who were barely getting by during the pandemic.
An example of such an obscure attitude towards one of the greatest athletes of all time is the recently held "Adria Tour", which Novak organized at his own expense to help colleagues who are barely surviving the pandemic crisis. By an accident, some of the actors of this humanitarian tournament, among them Djokovic himself, became infected with a vicious virus, so the competition had to be stopped, and a real avalanche of criticism, insults, accusations by barren critics fell on Novak.
Thus, another of Novak's noble actions was subjected to a dubious, scandalous and selfish act – as if he had caused the crown and scattered it all over the world. And Novak, even now, as he always does, has remained dignified, stoically enduring the attacks of the small and the anonymous who do not tolerate the big ones.
Djokovic deserves respect and support
He also opened up about his lack of support and lack of "fans", but wants people to respect the 17-time Grand Slam winner for everything he has done on and off court.
He did not have a large number of domestic "fans". However, he regularly stood up and won again.
For everything he does on and off the tennis court, Novak Djokovic deserves great respect and admiration and every kind of support in victories and defeats. In defeats in particular.
Also Read: Nick Kyrgios withdraws from the US Open, takes a dig at Djokovic and Zverev