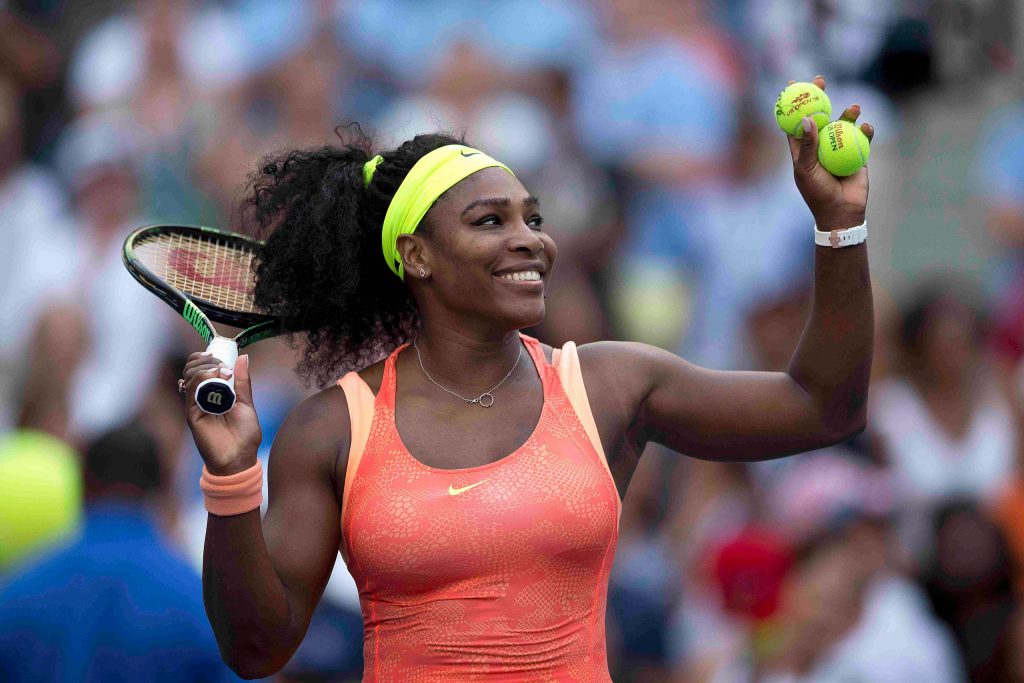 Serena Williams, the American legend who is chasing her 24th Grand Slam title this US Open 2020 has convincingly won the first three rounds of the tournament and eased her way into the round of 16 where she will be challenging the Greek player Maria Sakkari.
Serena has looked quite comfortable and free-flowing on the court as well as off the court. It was a bit tricky match for Serena against her countrymate, Sloane Stephens, in the third round yesterday where she lost the first set by 6-2 but then made a solid comeback and crushed Stephens' hope for a berth in the Round of 16 by winning the 2nd and 3rd sets by 2-6, 2-6.
Serena on being 'Serena'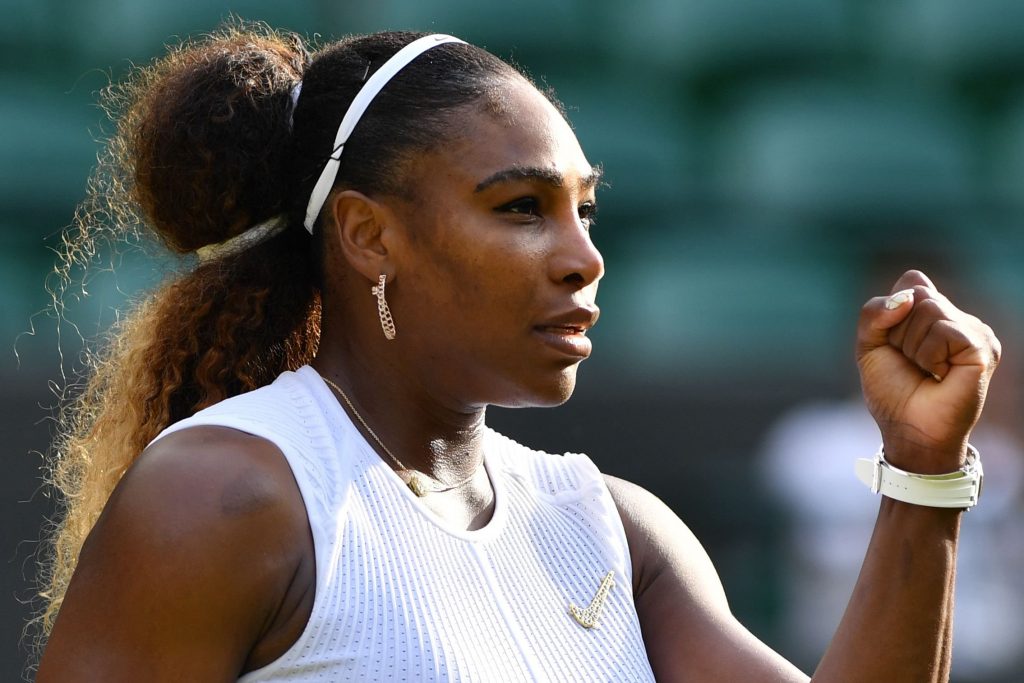 "Sometimes it's harder than others. Every day having 'Serena' on your back is massive target for the tour, for press, for stress," Serena said on being asked about 'chasing records being 'Serena' and the pressure associated with it' in the post-match press conference.
She also said that she's inspired by former American Tennis legend Billie Jean King who won 39 Grand Slams throughout her career in various categories. Serena quoted "But as Billie Jean King said, 'pressure is a privilege'. So I wouldn't want it any other way. So I just try to think about how fortunate I am to have been in this position, and honestly, be Serena. It feels weird to say that."
The 38-year-old Williams (3rd seed) will now compete against 25-year-old Maria Sakkari (15th seed) in the fourth round to make her reserved in the quarter-final ahead. But it's not going to be easy as Maria has just defeated her in the round of 16 at the Cincinnati Masters just before the US Open 2020 started. That was also their only head to head meeting which Maria clinched by 5-7, 7-6, 6-1. Serena would love to equalize the head to head scoreline by 1-1.
Also Read: Serena Williams' coach advises Andy Murray to think like this legendary player!