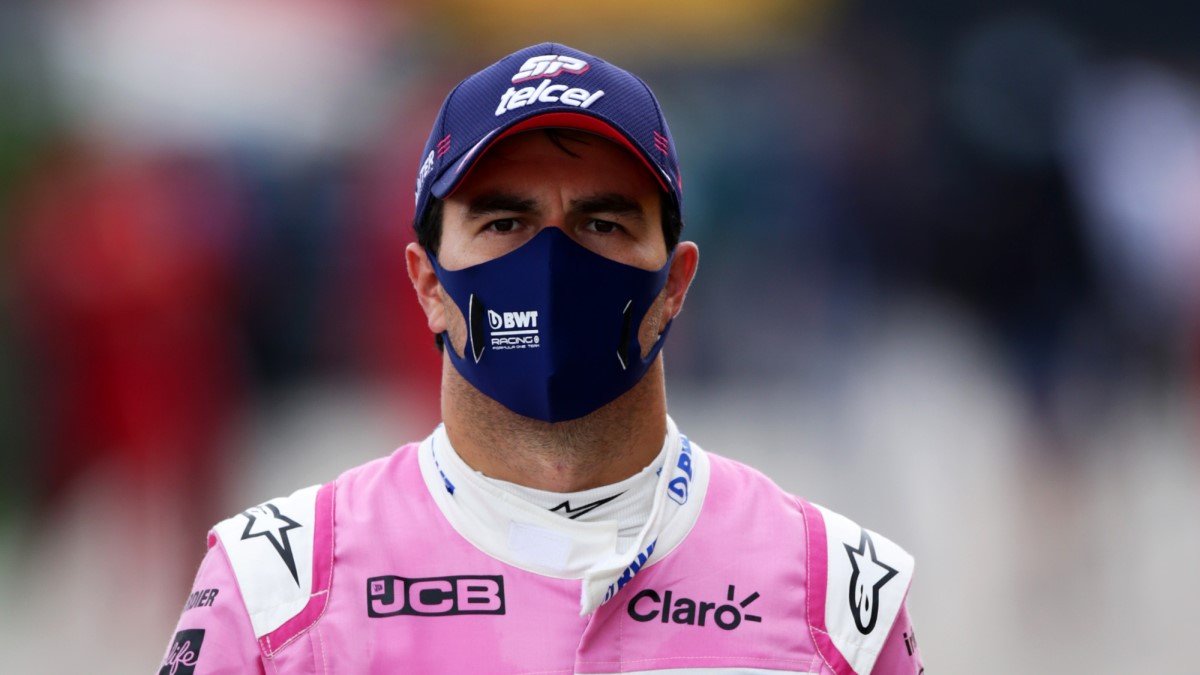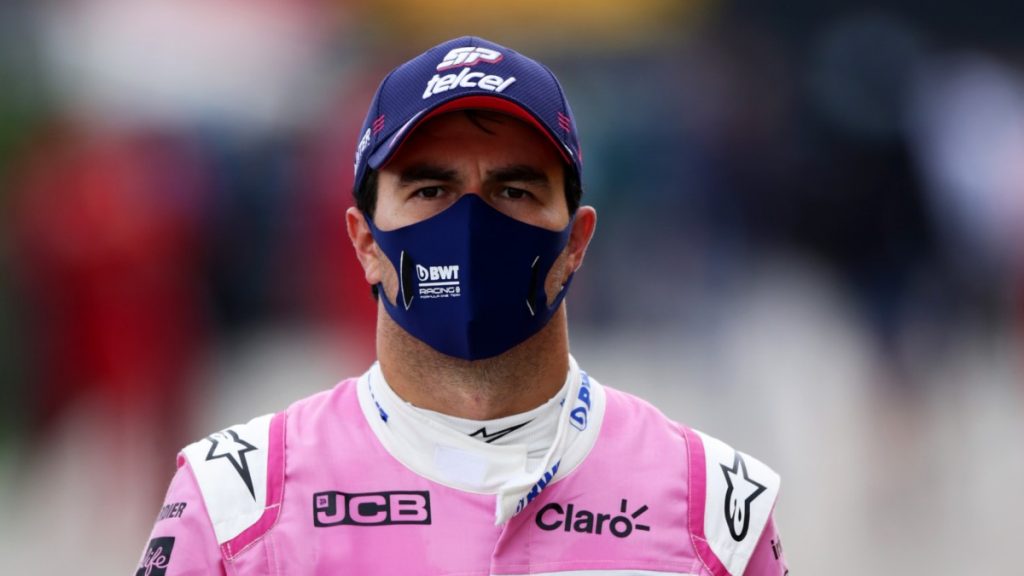 Ever since Daniel Ricciardo has left Red Bull, the team has found it difficult to get a driver that could, if not beat, but match the speed of Max Verstappen. After a disastrous 2020 season, Sergio Perez reveals that he was shocked when he was picked up by Red Bull. Having said that, Perez did get one season to drive McLaren in 2013. But with the poor performance of the car itself, he ended up as mid-field driver. 
Given the fact that, Sergio Perez has the experience of over 190 races under his belt, this could be a vital reason why Red Bull picked him in place of going for a driver from their famous academy. Even six months ago, no one could have predicted that Perez would end up at Red Bull. That being the case, Perez is still very thankful to Red Bull for granting him this opportunity.
Sergio Perez on being picked up by Red Bull for 2021 season
In his first-ever interview in Red Bull colors, he said, "It's a fantastic brand. Of all the teams in Formula One, I thought there was no chance for me to join it because I wasn't part of the junior programme, but when the opportunity came, I took it. It's a dream come true. "
Many have suggested that even if Perez can recreate even half the kind of success that Webber had at Red Bull, he'd be considered a hit.
Trying to word his excitement, Checo said, "When I put my Red Bull shirt on or drink a can, I think 'wow, this is the brand I drive for!'
"It's amazing and hard to imagine. It's an opportunity that I have worked so hard for – for more than 15 years. I think it's come at the right time, I'm ready for that and I will grab it with both hands." 
Also Read: Daniel Ricciardo optimistic about Australian Grand Prix being postponed to November