20-time Grand Slam champion, Novak Djokovic has made record-breaking a habit on the ATP Tour. The Serbian superstar has once again re-written history by becoming the only player to finish a calendar year as the World No.1 for the seventh time.
Djokovic outlasted World No.10 Hubert Hurkacz in three sets, in the semifinals of the ongoing Paris Masters. In the process, the top seed also surpassed his idol and 14-time Grand Slam champion Pete Sampras. The American finished as the top-ranked player in a calendar year on six different occasions, during his career.
Djokovic became the World No.1 for the first time in 2011, after winning his maiden Wimbledon by beating rival, Rafael Nadal in the finals. Since then, the reigning World No.1 has finished the year as the best player in 2012, 2014, 2015, 2018, 2020, and 2021.
Congratulating the Serb, ATP Chairman, Andrea Gaudenzi said, "Finishing the season as No. 1 is a monumental achievement. To do it seven times, in this incredible era of men's professional tennis, is hard to describe. Novak deserves huge credit and recognition for continuing to redefine excellence in our sport, year after year. Congratulations to him and his team on this outstanding new milestone."
While Djokovic comfortably leads the pack, his contemporaries Roger Federer and Nadal are third on the all-time list, with five, year-end World No.1 finishes.
Surpassing Pete Sampras is incredible: Novak Djokovic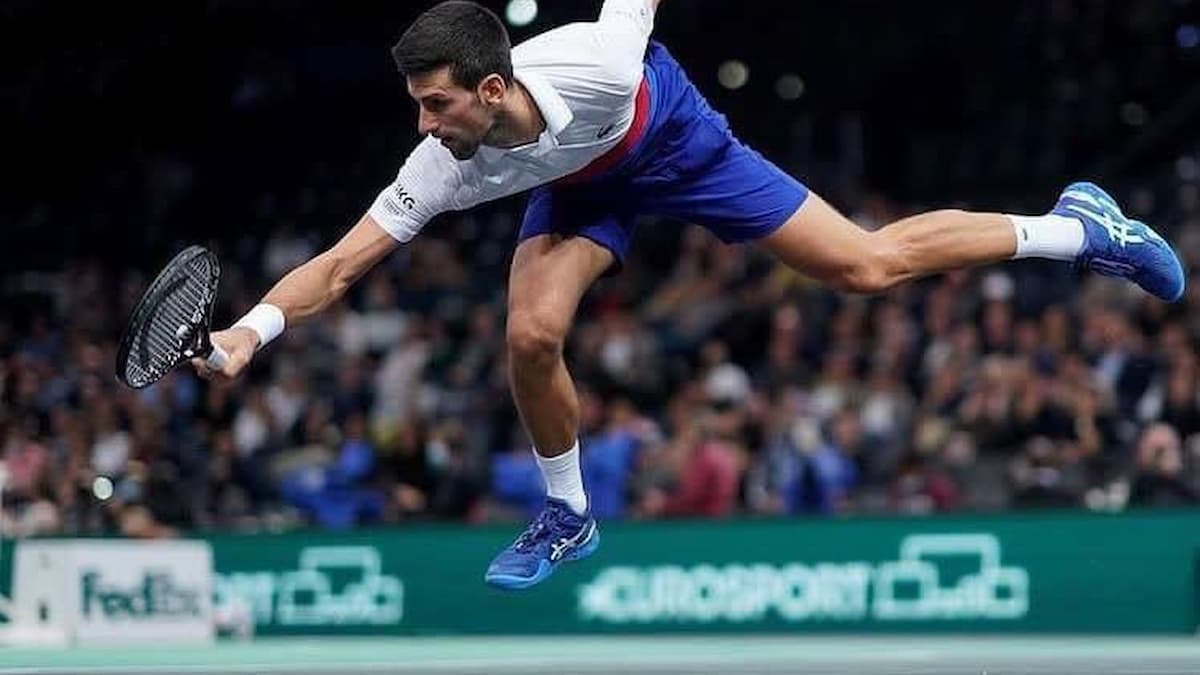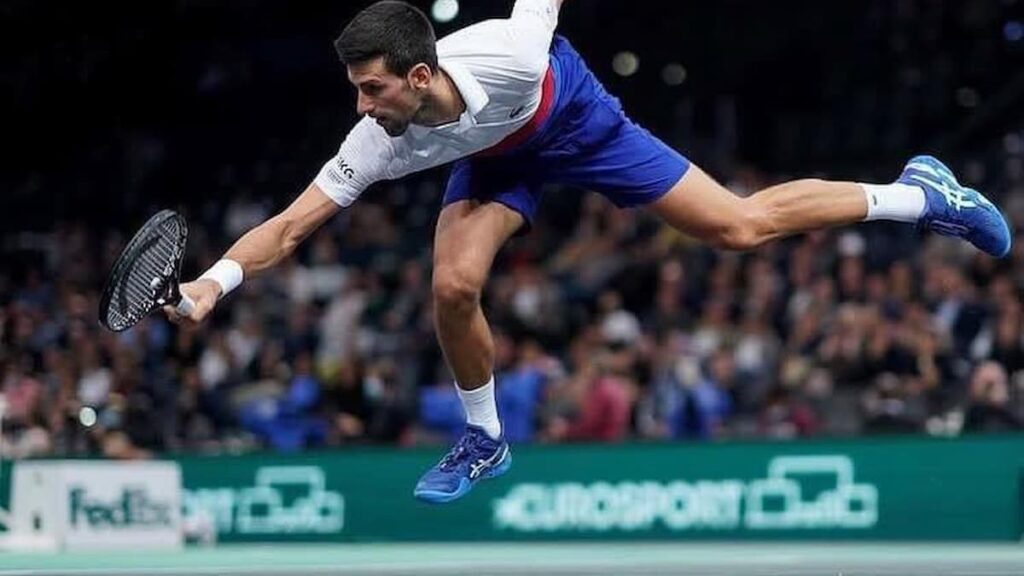 Meanwhile, the top-ranked Serb was also asked to comment on his historic achievement. Expressing his relief and ecstasy, Djokovic said, "Just proud and extremely happy. Obviously, that was one of the biggest goals and it's always one of the biggest goals, to try to be No. 1 and end the season as No. 1."
"To do it for the record seventh time and surpass my childhood idol and role model, Pete, is incredible. Very grateful, very blessed to be in this position," the five-time Paris Masters champion further explained.
Djokovic is already into his seventh final at Bercy and will be keen on winning his sixth title. He awaits the winner of the second semifinal clash between World No.2 Daniil Medvedev and World No.4 Alexander Zverev.