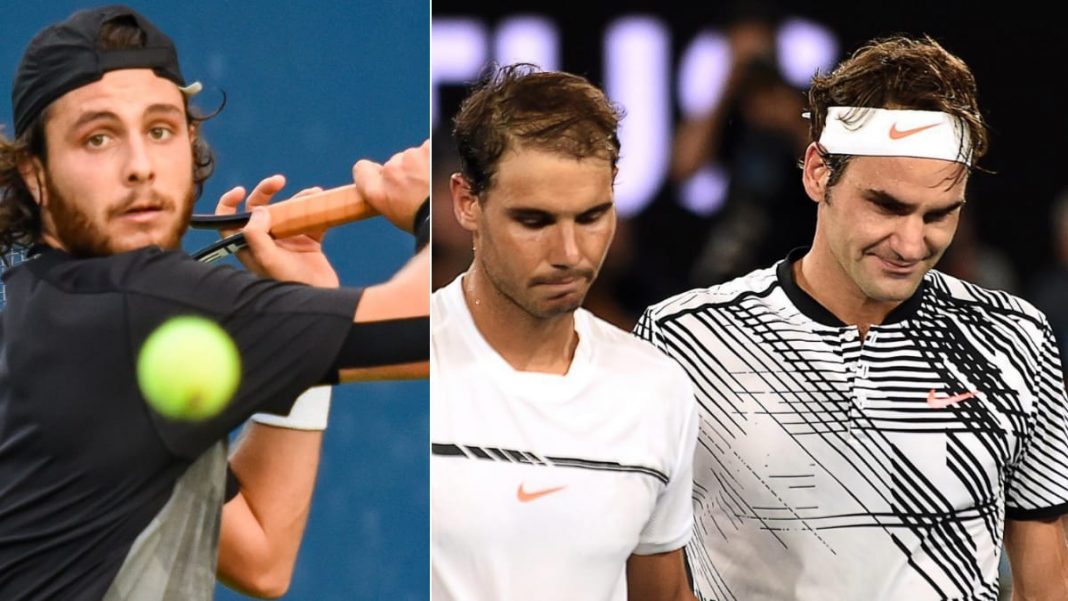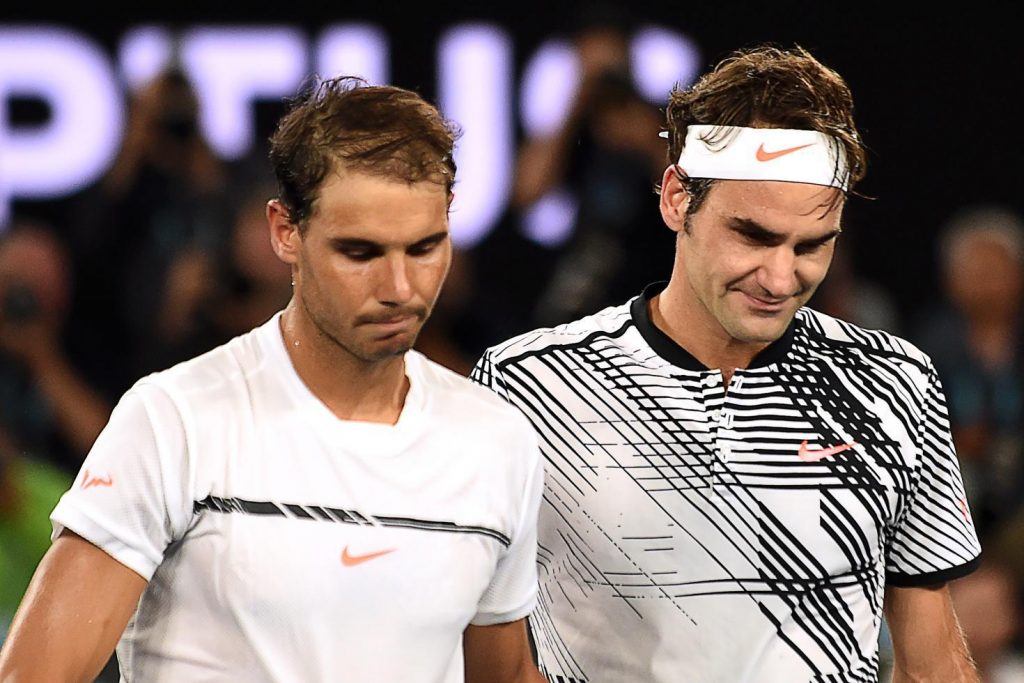 Tennis has always been termed as an elite sport and it is a well known fact that along with training and hard work it also requires money, technology and resources. Quality training and equipment are difficult to afford unless you are relatively wealthy. This become the factor that stops rookie players from scoring big in the game.
The prize money on winning a tournament is quite hefty. However, it is quite a difficult road to reach a pedestal where you can compete with the elites such as the big names in the game- Roger Federer, Rafael Nadal, Novak Djokovic, etc. When it comes to thriving on the turf, the top-ranked players are the ones who earn more prize money, and they find it comparatively easier to deal with the enormous expenses of the game.
Silence of big players storms corruption: Marco Trungelliti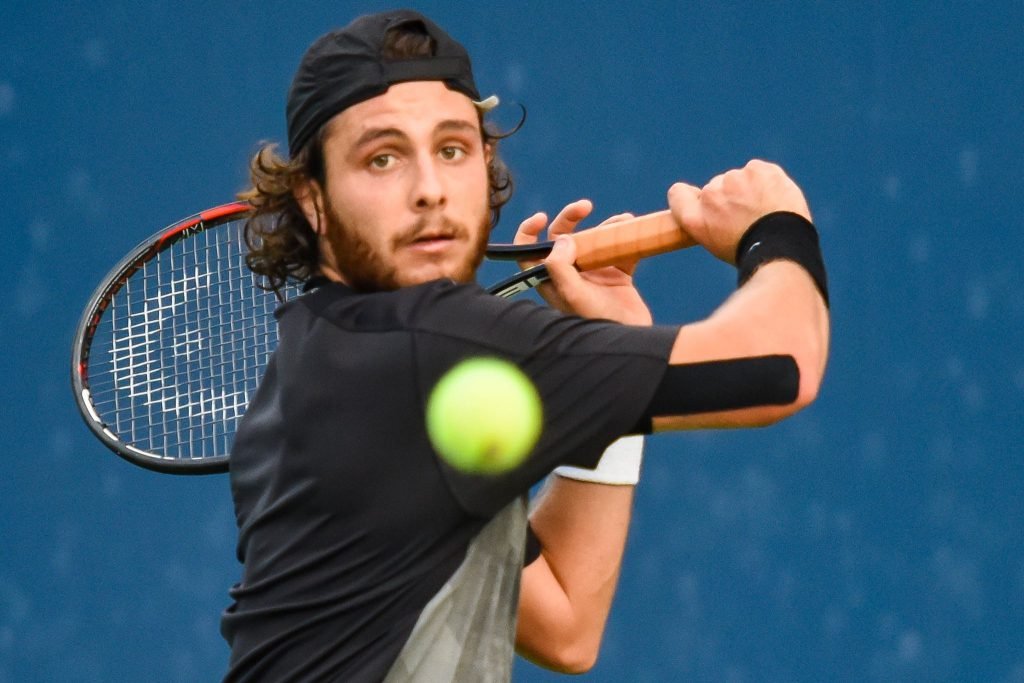 Marco Trungelliti, who is one of the rookie players in the game, has raised quite a voice saying that veterans like Federer and Nadal who have the required resources, should voice their opinions and not remain quiet since it raises the depths of the practice of corruption in the game.
Being a vital witness of the Argentinian 2015 incident of match-fixing where numerous players took bribes to fix the fixtures, Marco stood steadfast and declined to do so even though he was amongst the less privileged. Trungelliti lodged a formal complaint against the wrongdoers, and became quite a news material for disclosing the corruption scandal.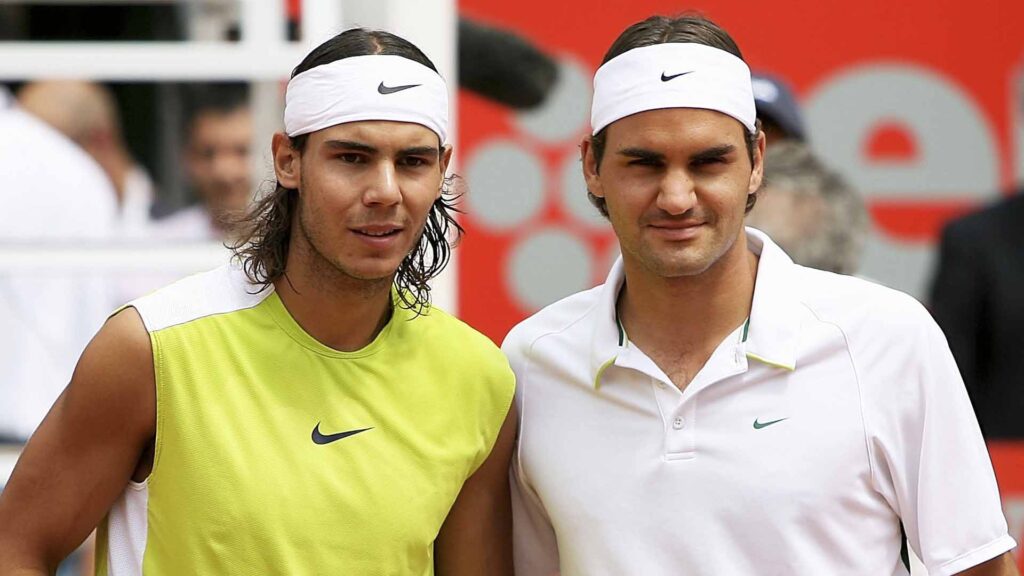 The stakeholders at the ATP such as Rafael Nadal and Roger Federer are seen to serve their personal interests and don't involve themselves deeply into the cause of rectifying the corruption issue says Marco in a statement. he Argentine compared the prize money received by lower-ranked players to the sums offered by bookmakers; the difference is seemingly so large, that it is easy for any player to get tempted.
"In tennis, too many individuals make decisions in their own right based on private interests," Trungelliti said in an interaction with Le Temps.
The system is bad. I always compare it to a city of 3000 inhabitants of which only 70 inhabitants would live well. Who would accept that? Tennis accepts it, and offers $200 in winnings after a week of work when punters offer you 3000 or 5000 to fix a game." he further added.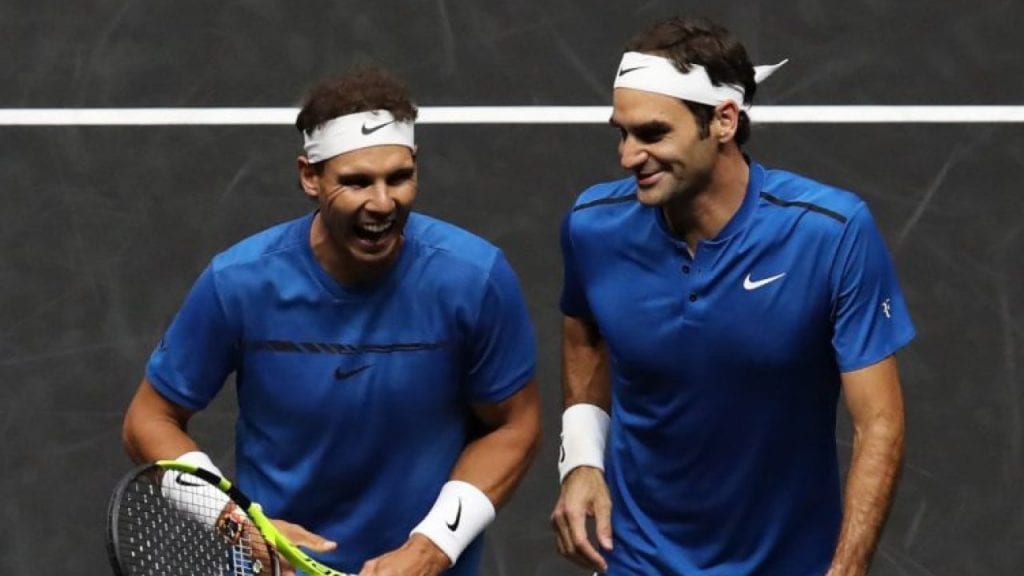 In the past as well players like Gilles Simon, Marion Bartoli and Gonzalo Lama have accused the Swiss Veteran Roger Federer of indifference towards the lesser-ranked players on tour. He later added that he received a lot of threat and hatred from his fellow players by calling him a snake and a 'snitch' and said that during these tough times the Big 3 have been almost non-existent.
"I wasn't expecting anything from Federer or Nadal, but it would have carried a whole different message, prompting others to speak up rather than shut up," Trungelliti said.
"By remaining silent while giving interviews or posting on social media all the time, these players have encouraged corruption, even passively." Trungelliti further added.
The crux of the whole situation is that rookies and lower-ranked players like Marco Trungelliti face a lot of discrepancies and in-equality when it comes to the prize money. Lack of support and no voicing of opinions from The dominant higher-ranked players such as Federer And Nadal is the reason why lower-ranked players have to indulge in match-fixing to earn a few extra bucks.
The kind of Influence and positions that the veterans hold, could act as a promoter to convince authorities to introduce more money for the less ranked players and provide parity in the prize money.
Also Read 'Tennis on the roof' girls get featured in a commercial with Roger Federer, to join Rafael Nadal academy soon