American alpine skier Mikaela Shiffrin's unfortunate performance at the 2022 Beijing Winter Olympics has left her feeling "like a joke". The Colorado native Shiffrin has received tons of negative messages from her 'fans' on social media.
Earlier, the US skiing star was left reeling from a third did-not-finish (DNF) at Beijing 2022 when she crashed on the slalom portion of the combined event. During an interview with CNN, the 26-year-old is frustrated to be where she is right now.
"It was not actually that much to ask for from myself, and I was starting to do it, and then I was out anyway," Shiffrin said.
"I don't really understand it, and I'm not sure when I'm going to have much of an explanation. I can't explain to you how frustrated I am to not know what I can learn from today," she added. "Right now, I just feel like a joke."
"Choker, arrogant, narcissist…" – Mikaela Shiffrin victim of social abuse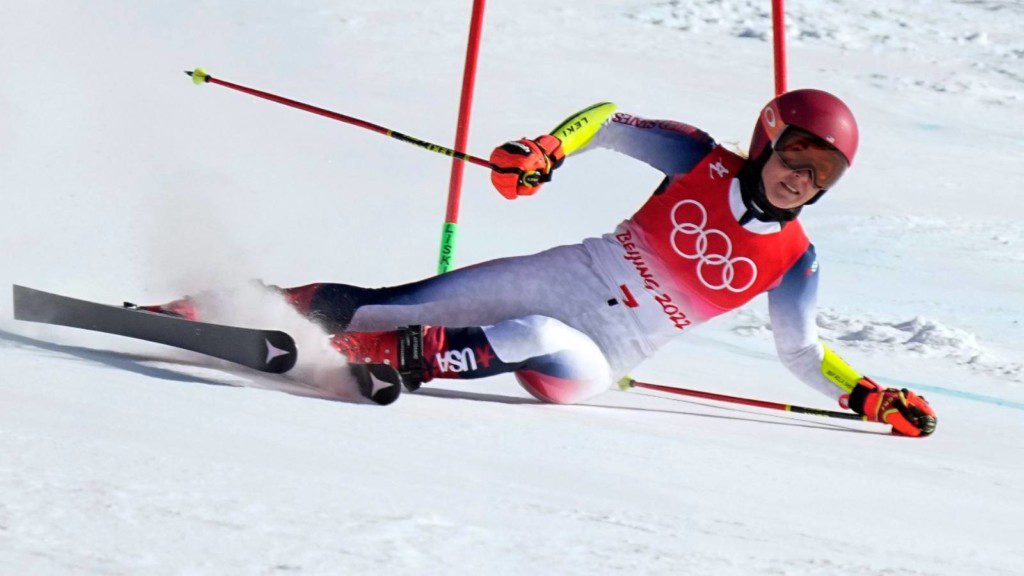 Mikaela Shiffrin took to her social media handle to call out the abuse and troll she's been receiving for the last few days. In posts on Instagram and Twitter, Shiffrin listed a variety of insults she has received online during the Beijing Games: "Choker, arrogant, narcissist, loseritis, fake nice, got what you deserved, dumb b—h, dumb blonde, disgrace, unacceptable."
The two-time Olympic gold-medalist continued claiming she has heard things such as: "[She] can't perform as soon as she has completion" and "[She] can't handle the pressure."
Other messages included: "[She] can't even do the one thing she is supposed to do right. [She] didn't get all the medals [and] now she's going insane, [She's] gone off the deep end. Finally got what you deserved. Can't wait for you to be done so we don't have to see your failure loser face anymore."
Also Read | "Keep your head high" – Simone Biles, Lindsey Vonn rally for Mikaela Shiffrin after Winter Olympics crash