Legendary Canadian Paralympian Brian McKeever is set for his final outing at the 2022 Beijing Winter Paralympics on March 13 (Sunday). He would be competing in the Cross-Country relay while chasing a record 17th Paralympic title to add more glory to his iconic medal cabinet.
On the second last day of Beijing 2022, McKeever teamed up with long time guide Graham Nishikawa and wearing bib No 16, to complete a hat-trick of gold medals winning the Men's Middle Distance Free Technique Vision Impaired with a time of 33:06.6.
During a recent interview, the Calgary native shared a lesson for the upcoming and young athletes before hanging his big boots on Chinese soil.
He stated: "The races are won in the off-season. The races are won with the work you put in and there is no secret and there is no shortcut. Putting in the hours and trusting in your dreams. Enjoy the long days and yet be comfortable with solitude and being on your own because there are a lot of lonely days – fight. If you can do that then you can get into the flow and the zone during the 350 other days when you are not at the Paralympic Games or the World Cups."
"Always been about trying to be the best athlete"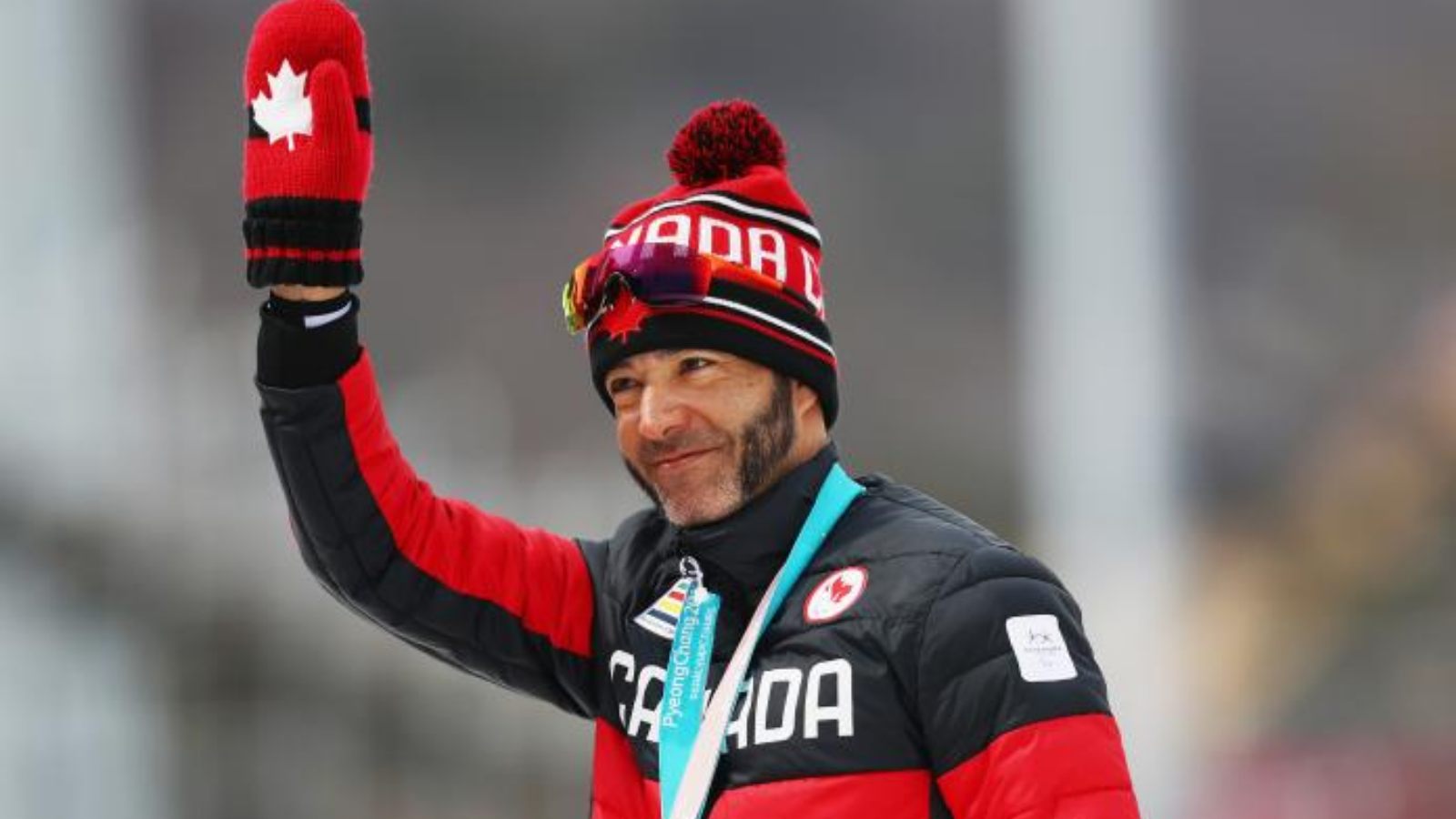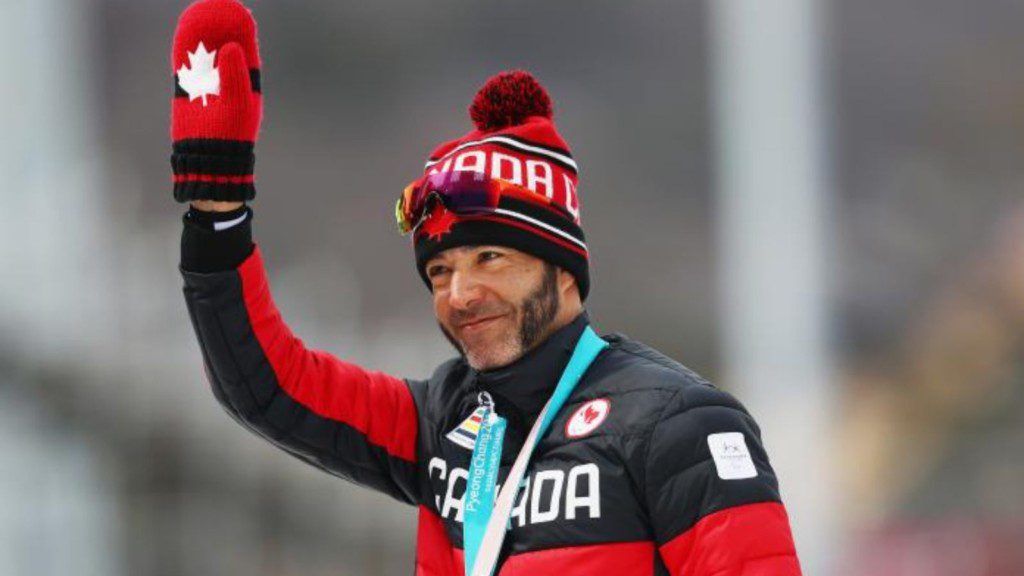 McKeever, who is now tied with Germany's most decorated Alpine skier Gerd Schoenfelder for maximum gold medals (16), said he always tried to be the best version of himself. The veteran Paralympian also went on to mention:
"Never been interested in leaving a legacy, that's not been important for me. For me, it has always been about trying to be the best athlete and trying to do the work as professionally as I can. The result always comes with that. There is one thing that we managed to show was the level that an athlete can get to at the Paralympics."
Also Read | "Everything worked well for us" – Brian McKeever on producing yet another special performance at Beijing Paralympics