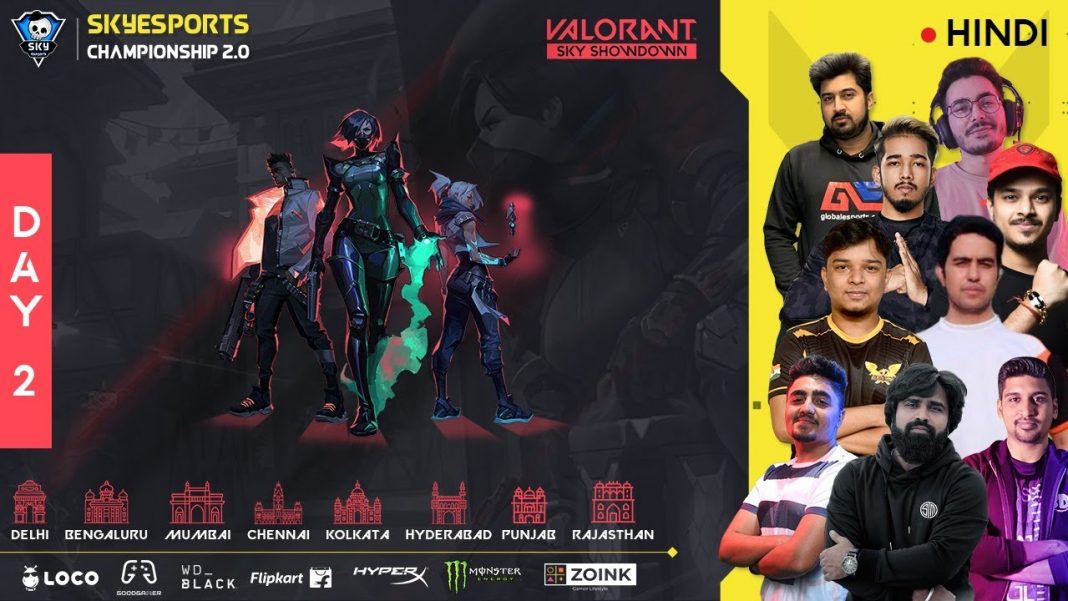 For the very first time in the Indian gaming community, we will be having our first IPL edition of Skyesports Valorant League 2021. The Valorant tournament is designed in such a manner that it gives a flavor to the Indian Premier League (IPL), a popular Indian cricket tournament held yearly. As per the announcement, the tournament will undergo a bidding session following by a structural tournament format.
Skyesports Valorant League 2021: All You Need to Know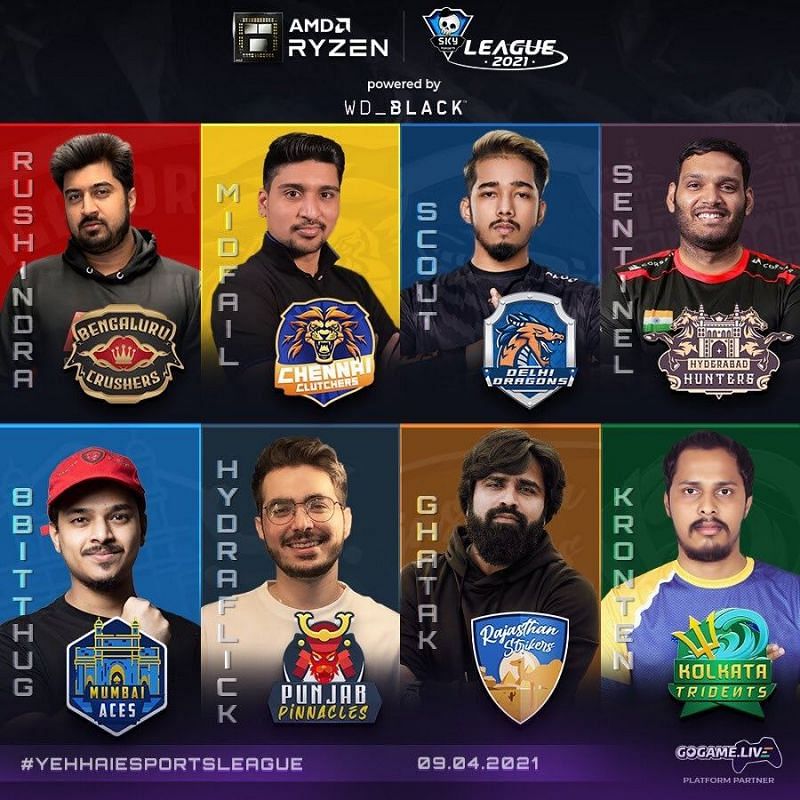 As per the official confirmation, the tournament will kick start on April 9, on the same day as IPL 2021. However, all the team owners will go through a session of bidding for the best players in the Valorant scene.
The team owners will be given a fixed amount of money to spend on the 80 registered players. The total prize money of the tournament is 15 Lakhs INR. the teams of the tournament are:
ScoutOP, 8BitThug, Ghatak, Rushindra, and Hydraflick are some of the renowned names owning the franchises. As per the official release, the names of the teams are:
| | |
| --- | --- |
| Hyderabad Hunters | Delhi Dragons |
| Mumbai Aces | Kolkata Tridents |
| Bengaluru Crushers | Punjab Pinnacles |
| Chennai Clutchers | Rajasthan Strikers |
Also Read: Valorant Magepunk Skin Bundle: All You Need To Know