UFC megastar Conor McGregor is one bad man to play the worst well wishes possible if he ever thinks of his rival, former UFC Lightweight Champion Khabib Nurmagomedov. McGregor, the former double champion of the UFC's featherweight and lightweight division, not only has a bad blood-filled history with Nurmagomedov but also with Nurmagomedov's other associates as well. Time and again, McGregor has gone back and forth against Nurmagomedov's manager Ali Abdelaziz on Twitter.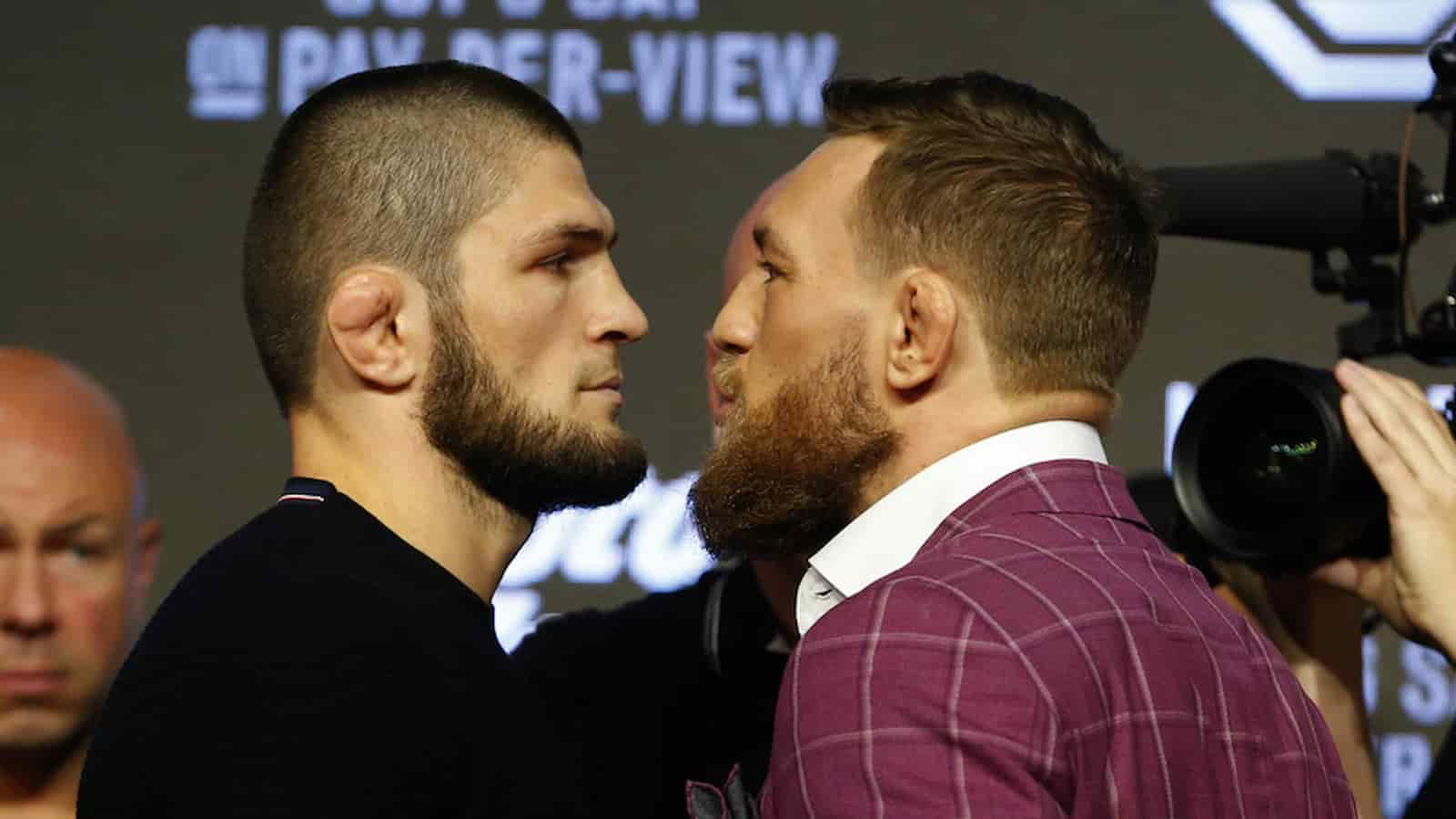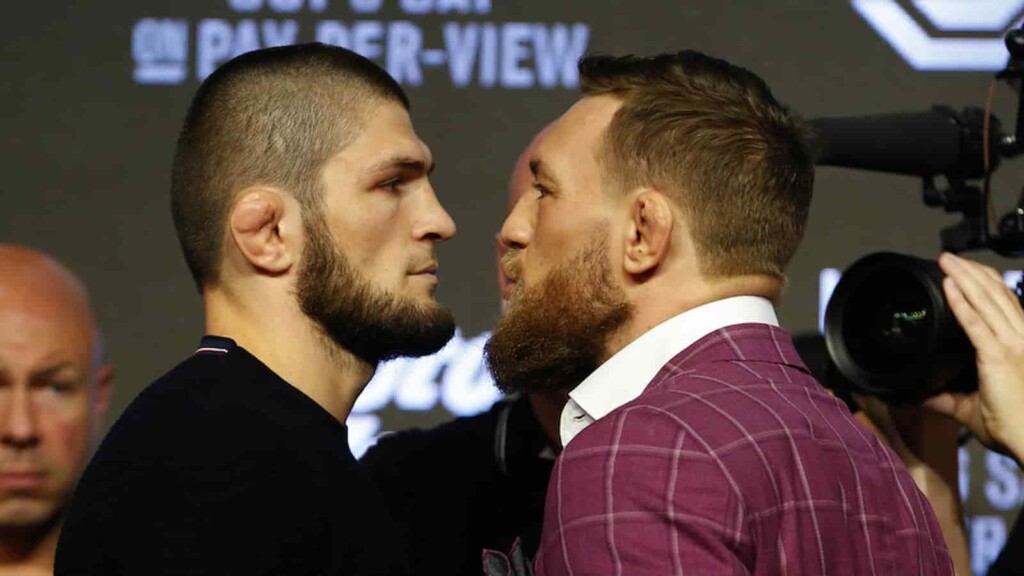 McGregor was last seen against another rival in Dustin Poirier at UFC 264 when the Irishman fractured his shinbone whilst throwing a teep kick at Poirier's body. McGregor has since been on a recovery stage and while he has nearly completed it, he is expected to start his MMA training soon and fight in early fall as per UFC President Dana White. McGregor so far has considered a title fight for himself in his return but White would want to see him in a trilogy against fellow UFC Megastar Nate Diaz.
Conor McGregor calls for a fight against Islam Makhachev
Just recently, McGregor went on an all-time Twitter rant on Khabib's longtime teammate of more than 20 years, current UFC #3 Lightweight Islam Makhachev's fighting style. In a chain of first 3 tweets regarding this, McGregor wrote "I'll fight that shit stain makchavich [Islam Makhachev], no sweat. Embarrassing g'n'p the other night imo. Pitiful punching. And then bottles the rda fight after mouthing of him lol. Embarrassing. Watch when I come back. Same as before. Anyone. Any weight. Anywhere. Game full of shit stains.
Full mount g'n'p and the guy bounces up not a scratch, huggin and kissin. Talkin bout thanks for the match etc. If that's me there's holes left in their head like they been smacked with a sock full of golf balls. Don't even know where they are. Caramel butter skin strikes again! Am I the only one that sees this stuff for what it is or what's the craic ? Not a scratch, man. Embarrassing!" said McGregor
Then McGregor posted a photo of Khabib's teammate being hurt in a post-fight brawl that took place between McGregor and Khabib's corner back when they fought at UFC 229 in October 2018, with Khabib coming out victorious via submission in the fourth round. In the caption, McGregor wrote: "G'n'P so good I bounce up an smack your whole family around. Rat family. Call the mystic mac exterminator"
What do you make of Conor McGregor pulling off an open challenge to Khabib's protege Makhachev and reminding the team of UFC 229 post-fight brawl? Do you think Khabib will ever come out of retirement to fight McGregor again? Also, who do you think McGregor will fight on his return, is it going to be Makhachev?
Also Read: "The Conor McGregor effect" Kayla Harrison reveals what's wrong with the modern MMA scene