The Indian Premier League (IPL) is all set to begin for the men tomorrow with the first match between Mumbai Indians and Royal Challengers Bangalore. While the women's game has been given importance over the course of the last few years with the Women's T20 Challenge featuring three teams – Supernovas, Trailblazers and Velocity in a tri-series format taking place, a women's IPL has not been considered at all.
There have been calls from varying circles for a women's IPL to be introduced in order to promote the sport in the country and around the world as well. While it might as well happen in the future, the chances of it happening any time sooner seem slim as the issue has not been addressed at all by the BCCI.
Smriti Mandhana calls for women's IPL to be conducted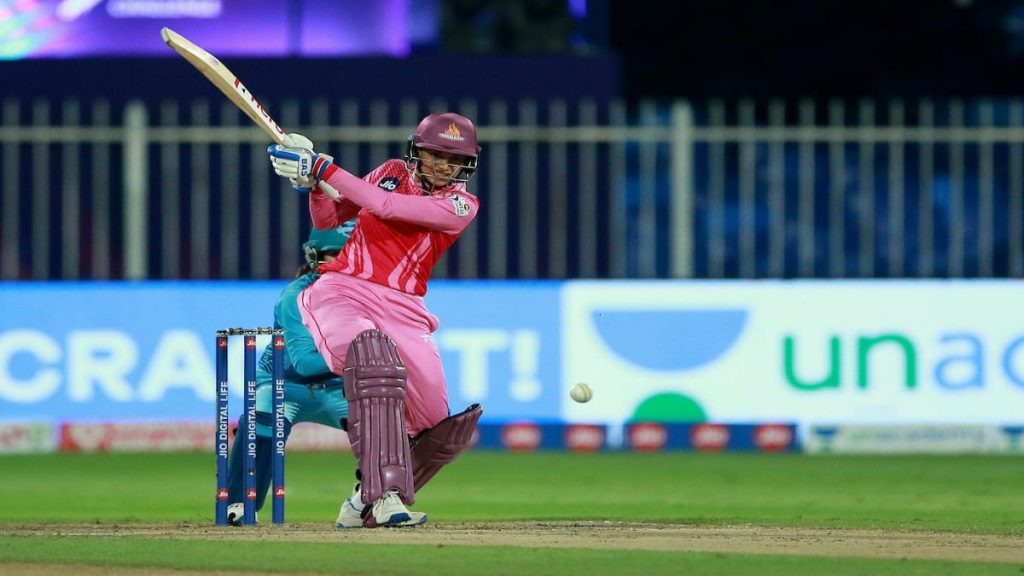 Smriti Mandhana spoke in a podcast on Red Bull's Decoding Athletes Series about the possibility of a women's IPL and said, "Yeah, I think the kind of performances we've had in the last three-four years is great. The average age of the Indian women's team is 23-24, which means that there are a lot of young players."
She further stated that the IPL would play a huge role in helping promote women's cricket saying, "If you really want to get a strong women's team in India, it's the right time to get a women's league."
These opinions from Smriti Mandhana which are absolutely spot on have been welcomed by the women's cricket community as well as various sections of social media.
Also Read: IPL 2021: "Strength of the squad comes to the fort in neutral venues" – Virat Kohli speaks ahead of RCB's match against MI