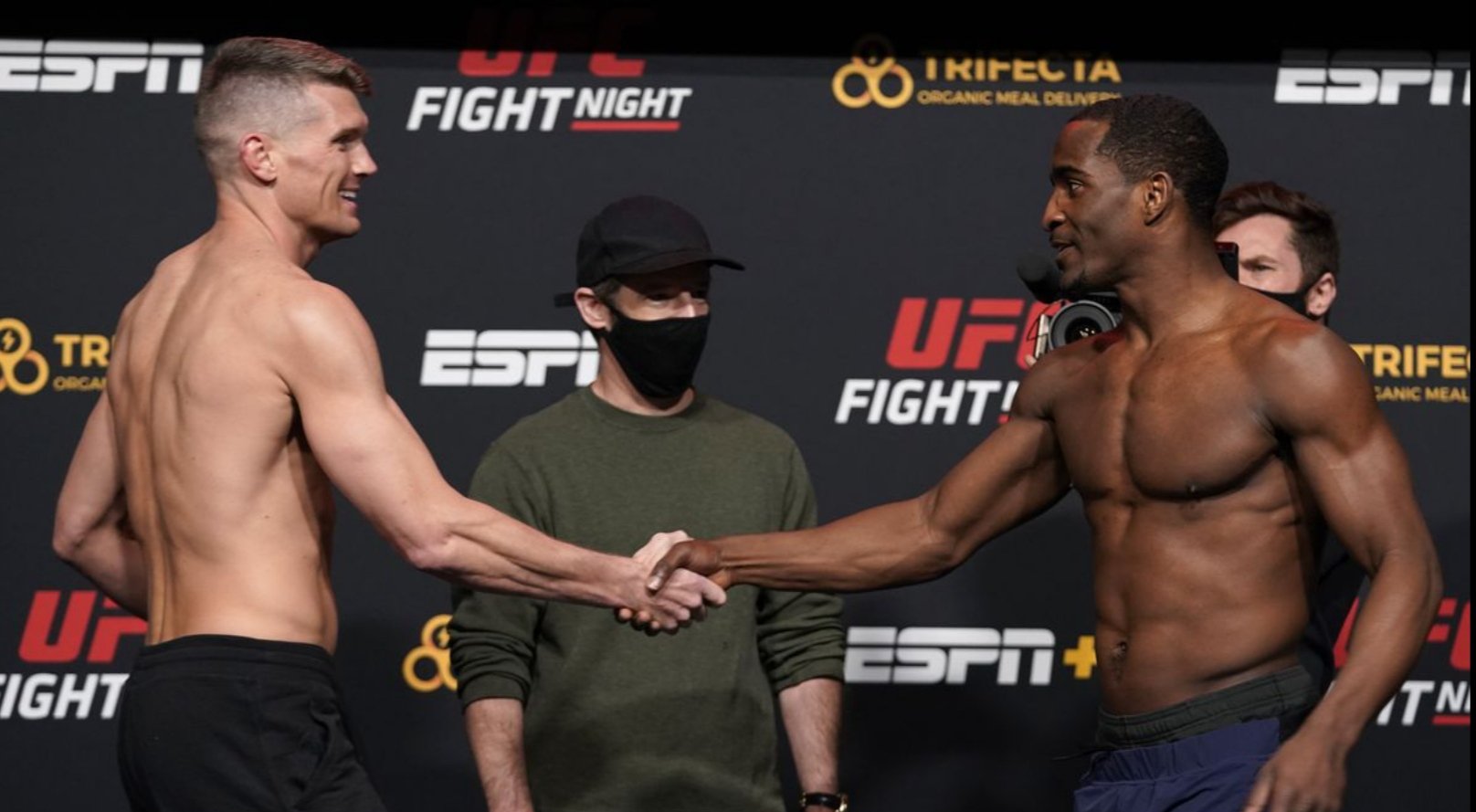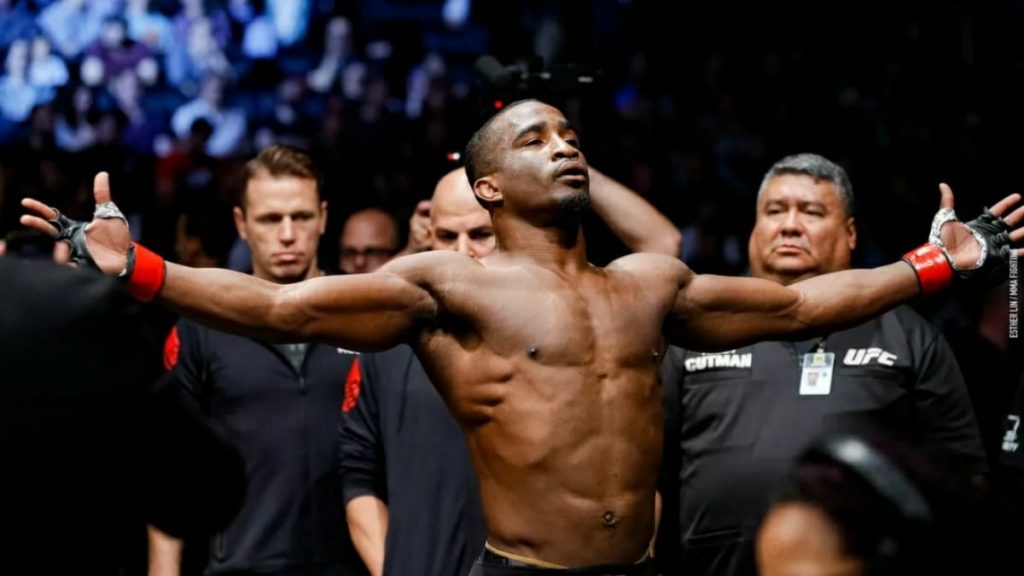 Geoff 'Handz of Steel' Neal put on a hard-fought show against the 'Karate Master', Stephen Thompson in the main event of UFC Fight Night, concluded recently, but it wasn't enough to stop the number 5 ranked UFC Welterweight. The match went the full 5 rounds, as 'Wonderboy' won the match via. unanimous decision.
Taking to Instagram, Geoff Neal issued a statement where he revealed the adversity he faced leading up to the fight. The number 11 ranked welterweight contender disclosed that he had sepsis and congestive heart failure leading up to his fight against Stephen Thompson.
"Couldn't see out of my right eye for 4 rounds and still managed to hang in there…" – Geoff Neal
Geoff Neal captioned the image, "I want to take the time to thank all my supporters and friends. I haven't replied to everyone but just know I love y'all! Not the outcome I wanted but I had fun nonetheless. Some much adversity dealing leading up to this fight.. sepsis, congestive heart failure, 3 of my corners testing positive for covid, with one of them being the general @sayifsaud, but I still made that walk and fought that fight. Couldn't see out of my right eye for 4 rounds and still managed to hang in there with a guy whose been kicking ass since I was like 9yrs old lol. I don't know about y'all but I'm proud of me! Shoutout to my teammates and coaches who did everything to get me ready for this moment. And big shout out to @wonderboymma. True definition of a martial artist. Never stop being you my man. And tell your pops I said thanks for the water."
What do you think of Geoff Neal, showing the heart of a champion, overcoming all adversities? Can he bounce back from his loss?
Also Read : 'You know they drug test in boxing right?' – Jake Paul hits back at Jose Canseco