In the second ODI between Pakistan and South Africa in which opener Fakhar Zaman missed his second double century due to wicket-keeper Quinton de Kock's 'distracting' action on Sunday, a debate erupted on social media over whether De Kock's action were against the spirit of the Game.
In the final over of the match, Pakistan needed 31 runs to win the match which seemed all but lost. But Zaman was inching towards his second career double-century. He hit the ball to long-off and went for a second run and before he reached the crease, keeper de Kock was seen pointing at the bowler's end. This distracted Zaman who slowed down and was caught short of the crease by a direct-hit.
Shoaib Akhtar reacted to the Fakhar Zaman incident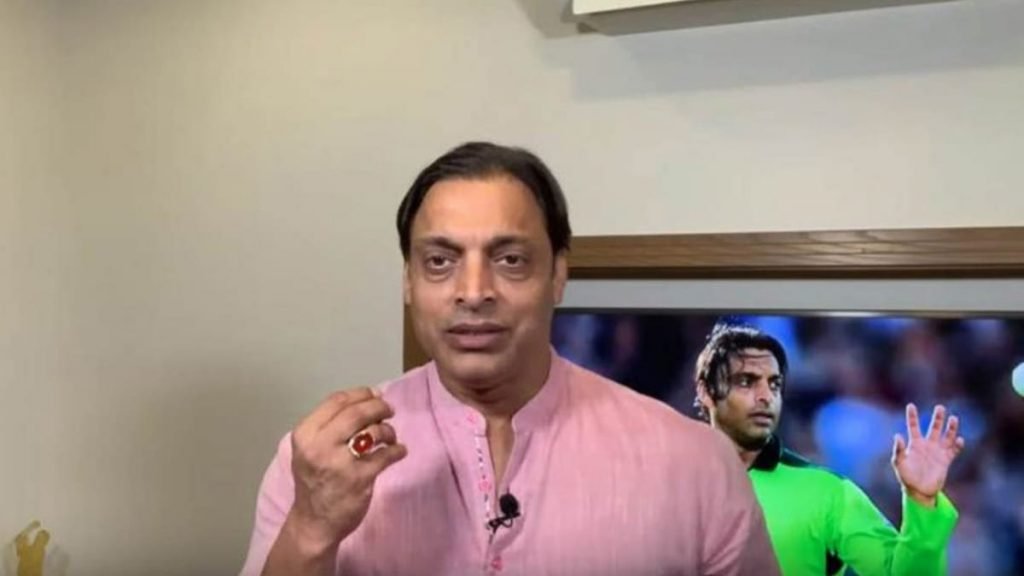 Former Pakistan fast bowler Shoaib Akhtar believes Proteas wicketkeeper Quinton De Kock's actions were not in the "good spirit of the game".
"What Quinton de Kock did, I wouldn't call it cheating, but it was not in the good spirit of the game. The spirit of the game was hurt which I didn't like. Quinton de Kock is a great player and he shouldn't do it deliberately. Fakhar thought that when the throw was made, it would come to the non-striker's end and he also made the same gesture," Akhtar said.
Akhtar added: "I felt bad because I wanted Fakhar to become the only Pakistani batsman to have two double hundreds. If those penalty runs were given to Pakistan, they would have won the game easily. But I was disappointed that the decision wasn't made then and there. There was no awareness of the game.
"When the match-referee is watching everything, getting replays again and again but still, you are unable to make the decision. You make a referral for a no-ball, an edge and everything else, but why did they have a problem implementing the laws here? My biggest question is this."
Also Read: Urvashi Rautela talks on cricketers