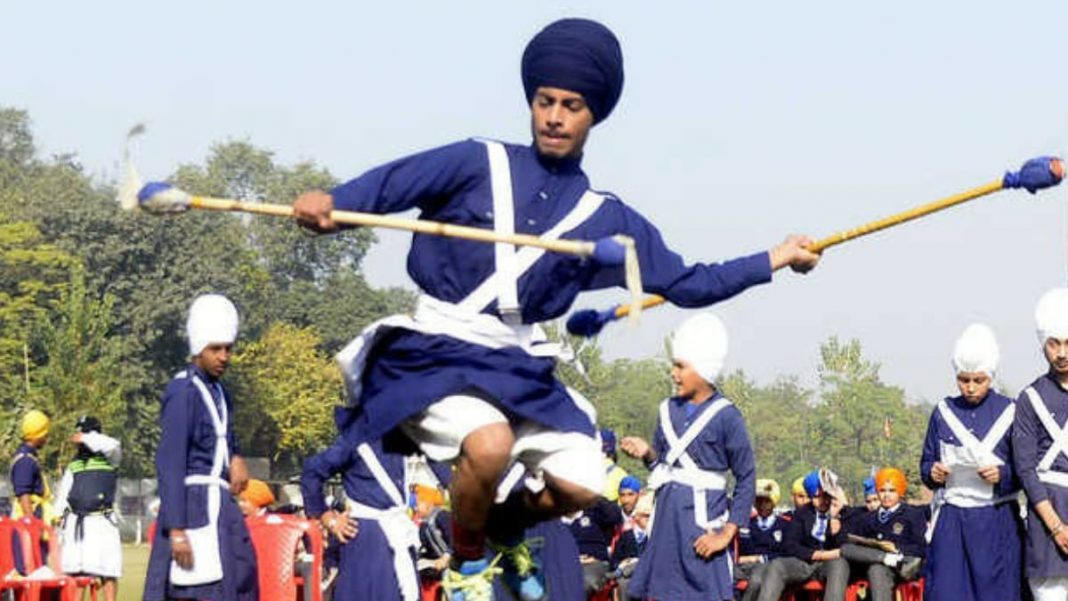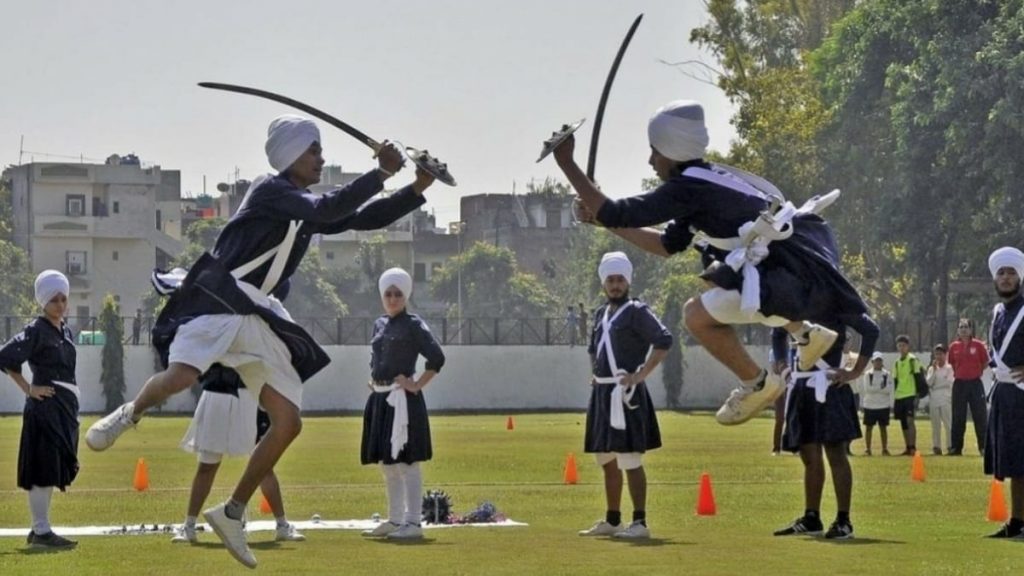 The Sports Ministry of India has included four indigenous games in the Khelo India Youth Games for 2021 which will take place in Haryana. The four games are Gatka, Kalaripayattu, Thang-Ta and Mallakhamba.
Gatka is a sport that originated in Punjab and it is a combat sports that involves the way the Sikh warriors used to fight for self-defense and for sport. Kalaripayattu is a sport from Kerala which is most eminently practiced by Bollywood actor Vidyut Jammwal. Mallakhamba is practiced in Madhya Pradesh and Maharashtra which is more towards gymnastic aspects of fighting. Thang-Ta is from Manipur and is a martial art.
'No better platform than Khelo India Games'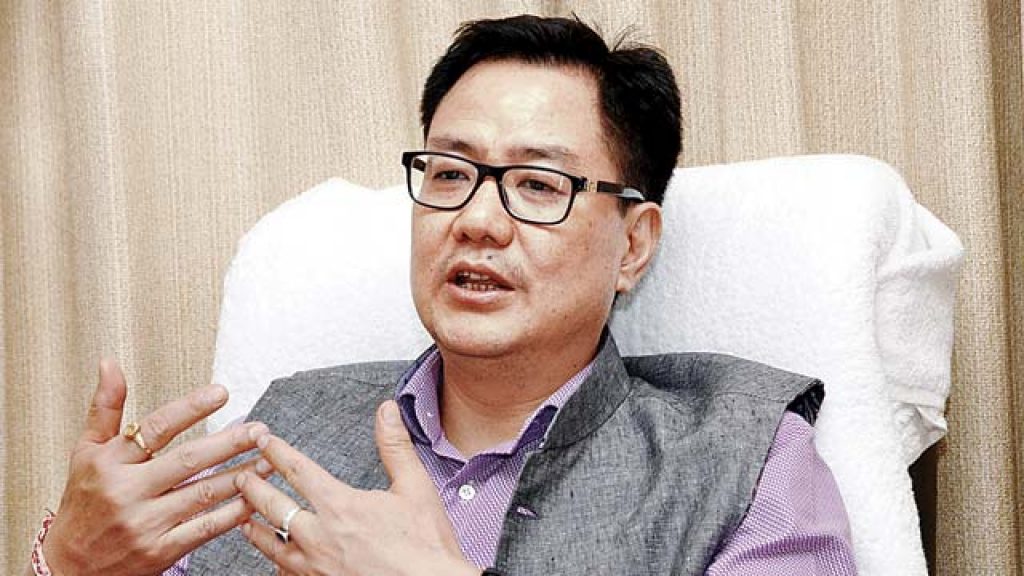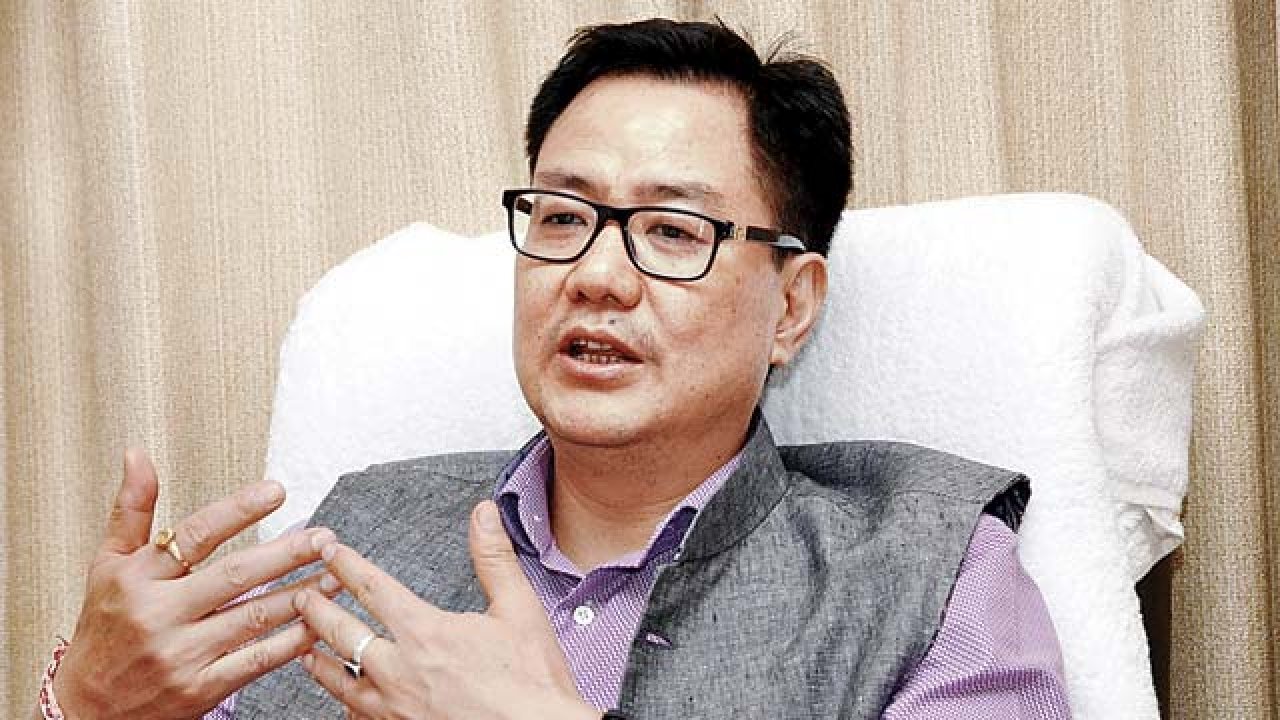 Sports Minister Kiren Rijiju released a statement about the inclusion of the four games and said, "India has a rich heritage of indigenous sports, and it is a priority for the Sports Ministry to preserve, promote, and popularise these games. There is no better platform than the Khelo India Games where athletes of these games can compete.
The games have huge popularity and are telecast across the country by Star Sports, so I am confident that in the 2021 Khelo India Youth Games these four disciplines, along with Yogasana, will get their much-deserved attention among sports enthusiasts and youth of the country. In the coming years we will be able to add more indigenous sports at the Khelo Games."
Come the Khelo India Youth Games, these four sports will be on the forefront of all the attention for their rich traditional aspects and the novelty in today's world as well.
Also Read: World Athletics responds to Russia's ban from sporting events for doping