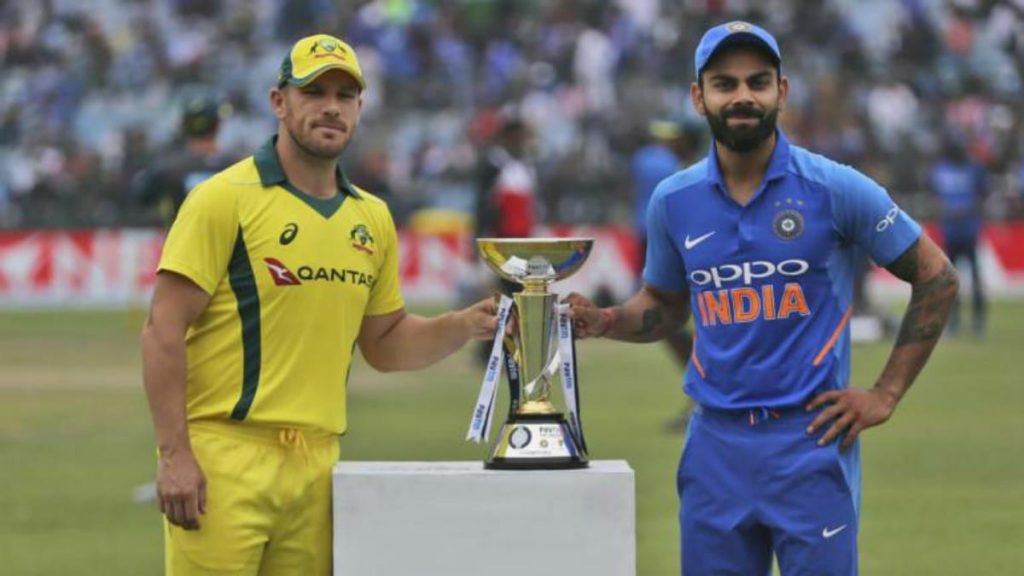 The squads for T20Is, ODIs and Tests for India's tour of Australia have been announced. The All-India Senior Selection Committee met via video-conference on Monday to select the Indian Cricket Team for the upcoming Tour of Australia. Team India will take part in three T20Is, three ODIs and four Test matches against Australia.
The squads have thrown up quite a few surprises, especially the fact that India have no specialist wicket-keeper in ODIs but India seem to have all bases covered to challenge the Aussies.
India tour of Australia 2020 – Full squad list for T20Is, ODIs and Tests
The first two ODIs on November 27 and 29 are set to be played at the SCG, the third ODI on December 1 and the first T20I on December 4 will take place at Canberra's Manuka Oval, before the teams return to Sydney for the final two T20Is at the SCG on December 6 and 8.
A pink-ball Test is scheduled to be held at Adelaide Oval between December 17-21, with Adelaide also the backup option for the Boxing Day Test if the COVID-19 situation makes it difficult to conduct the game at the MCG. Otherwise Melbourne will be the venue for Boxing Day (December 26-30) followed by Tests in Sydney (January 7-11) and finally, Brisbane (January 15-19).
Also Read: India will travel to Australia after IPL and will follow protocols