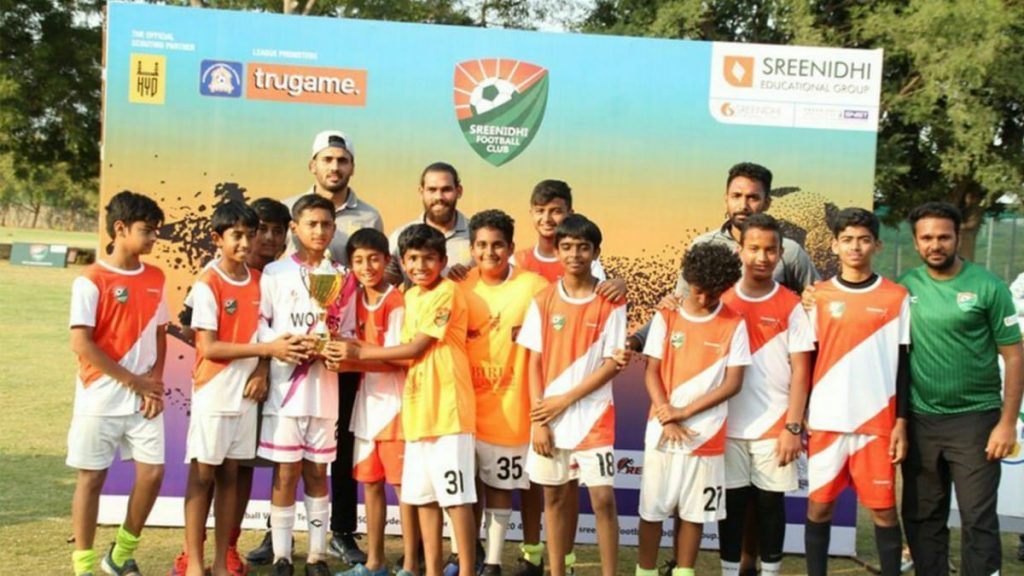 Sreenidhi Group now has all the rights for I-League 2021-22 and are looking forward to provide infrastructure-based development in the region of Andhra and Telangana for the development of football even as they prepare for future projects.
In an interview with AIFF TV, Sreenidhi Director Taher Mahi Katikaneni revealed that the organisation has already spent Rs 50 crore in building Sreenidhi football village in Vishakhapatnam, which will have world-class facilities for young football players.
"We need to understand that to develop world-class players, we need to have world-class facilities. Without that, development is unlikely to happen. This is one commitment we have taken very sincerely", Mahi said. "That is something we need to give to the players in order for them to reach their top potential. There is no alternative," Sreenidhi group director added.
Sreenidhi Group director Mahi explains it all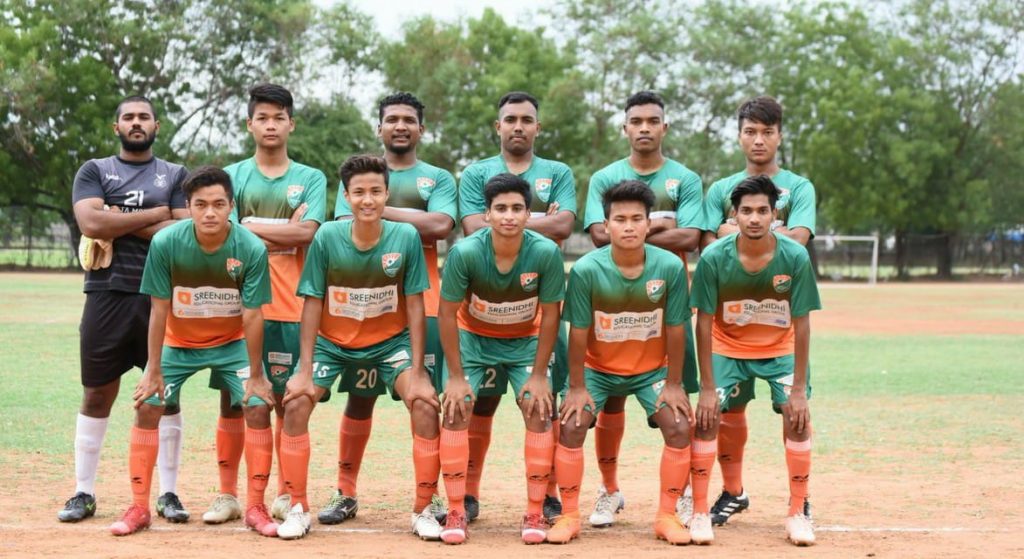 The group is already funding the AIFF youth leagues and pledges to provide best facilities even in the time of pandemic.
Sharing details about the deal, Mahi said, "We already have four International standard grounds which are ready. The turf of the third ground is still coming up. By the end of the construction, which will probably take another year and a half, we will be able to give our players a top facility, one that will probably be the best in India."
"We will focus on Indian players, but we also have to keep an eye on the competitive levels, so we will try and get a few quality overseas players too. But if possible, even if it is a small percentage, we would very much like to have a few players from Andhra (Pradesh) and Telangana as well," he said.
"We have our Football Schools Programme, which is open to all the youngsters who want to play the game," the director said while describing the current facilities.
Also Read: Ronaldo completes a century of international goals for Portugal