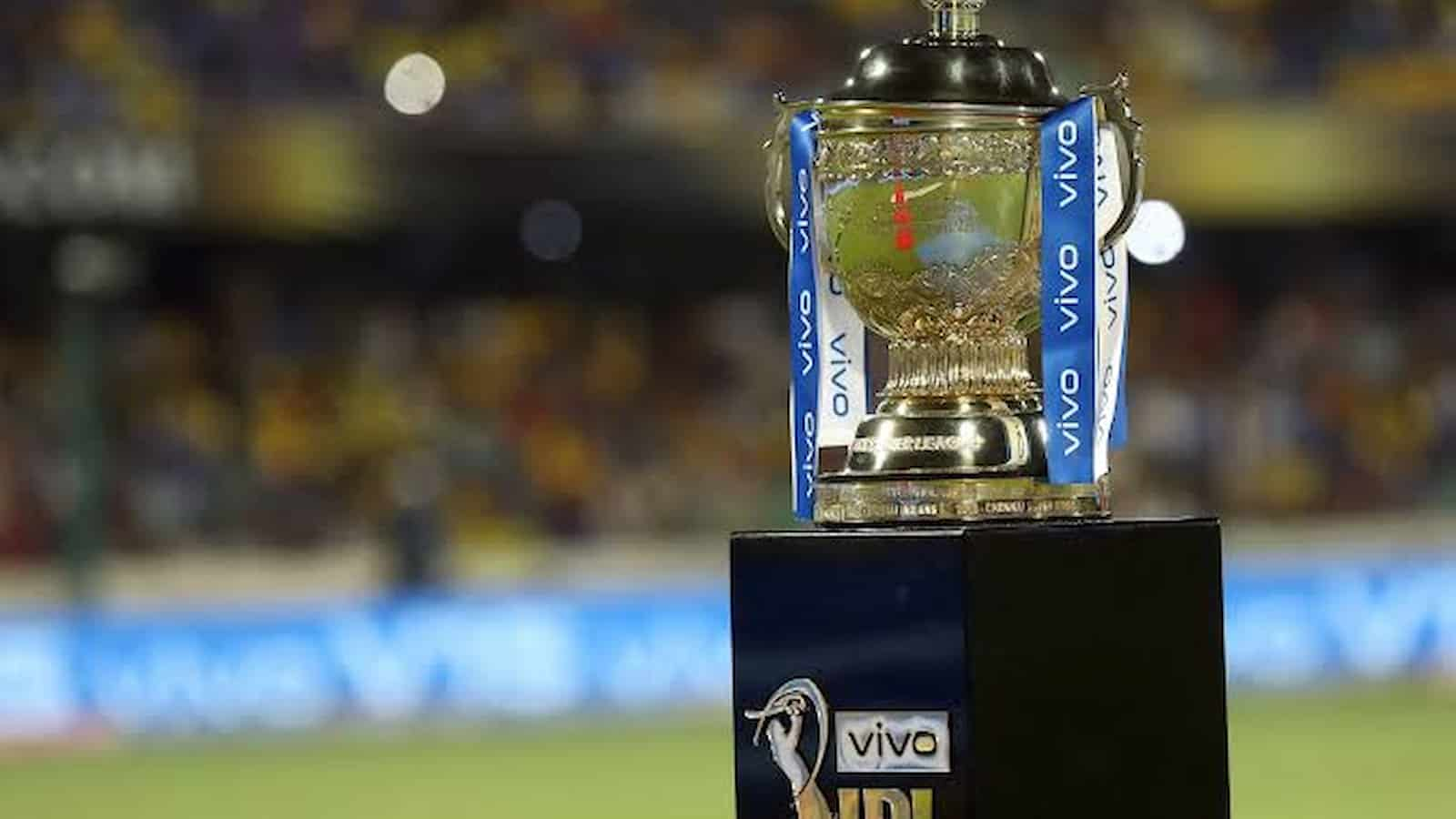 Following the suspension of the IPL 2021 due to an increase in COVID-19 cases in India, several countries have shown interest in hosting the Indian Premier League. Sri Lanka Cricket has also proposed to host the remainder of the IPL 2021 in September.
Even though many countries have shown interest in hosting the remaining IPL matches, BCCI's toughest challenge is seeking a window long enough to finish the prestigious tournament.
Since the ICC Test Championship and ICC T20 World Cup are scheduled for 2021, BCCI is having difficulty securing a space for the remaining IPL matches. The BCCI President has already stated that the IPL governing council will need to consult with other countries' boards to see whether a window can be created to host the remaining 31 matches before the T20 World Cup.
SLC managing committee chief Arjuna de Silva has said that they will "certainly have a window" to host the IPL in September.
UAE and not Sri Lanka likely to be the venue for the remainder of IPL 2021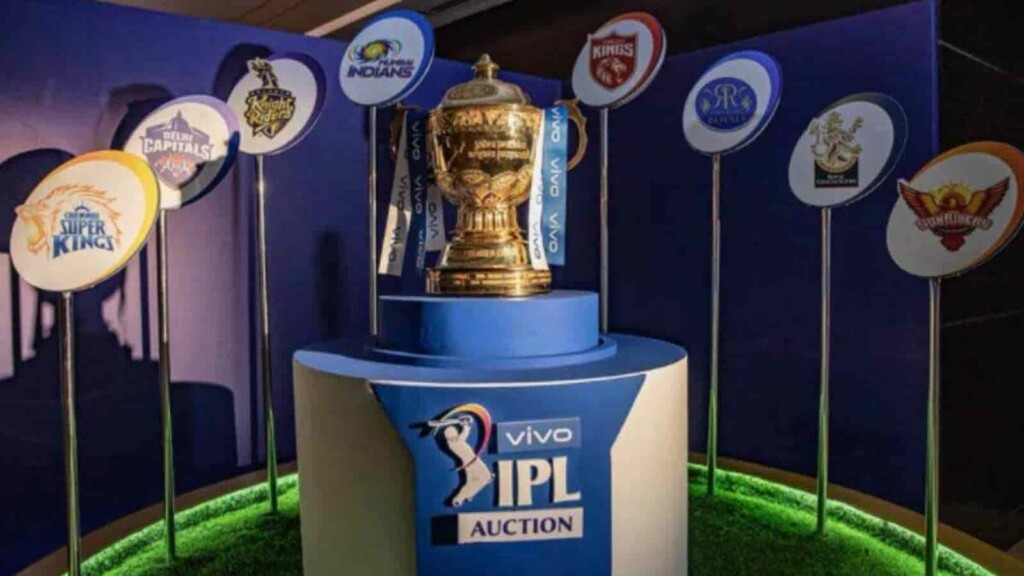 According to some sources, the first and most possible choice is to shift the league to the United Arab Emirates. The BCCI had a promising IPL 2020 season and will take the same approach for the remaining 31 matches. In addition, considering the current scenario, the UAE may host the forthcoming T20 World Cup.
"Yes, we can certainly provide a window to host the IPL in the month of September. We hear the UAE is their one option but Sri Lanka can not be ignored for all reasons," said Arjuna de Silva.
Arjuna De Silva also stated that the board intends to hold the second season of the Lanka Premier League in July and August and that the required arrangements will be in place for IPL by September.
"We are planning to host the Lanka Premier League (LPL) in July-August and the grounds and other infrastructure will be ready for the IPL in September", Arjuna De Silva added.
Also Read: BCCI lays out the plan for India's tour to UK and have allowed families to travel with the players