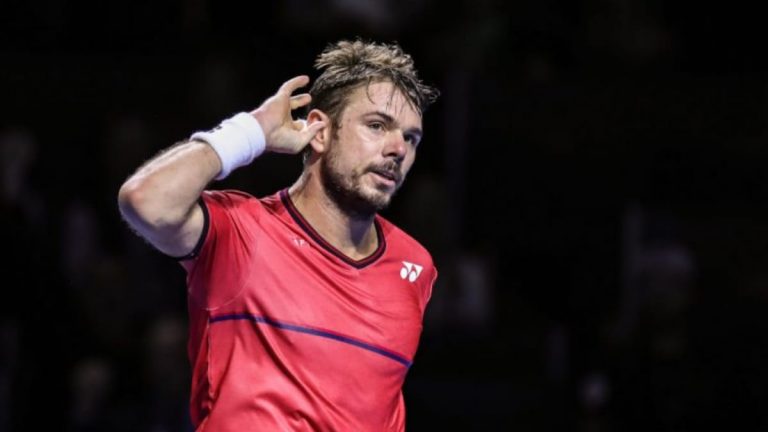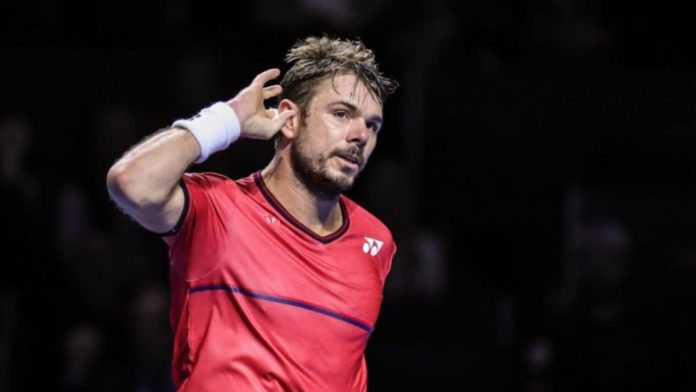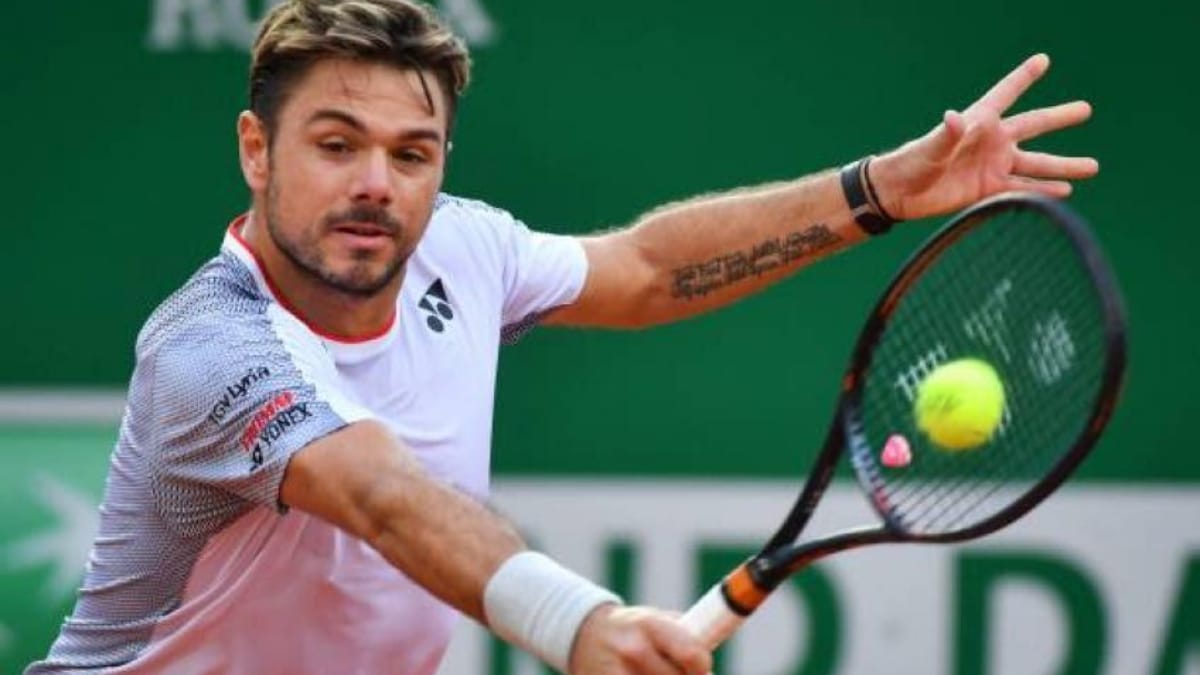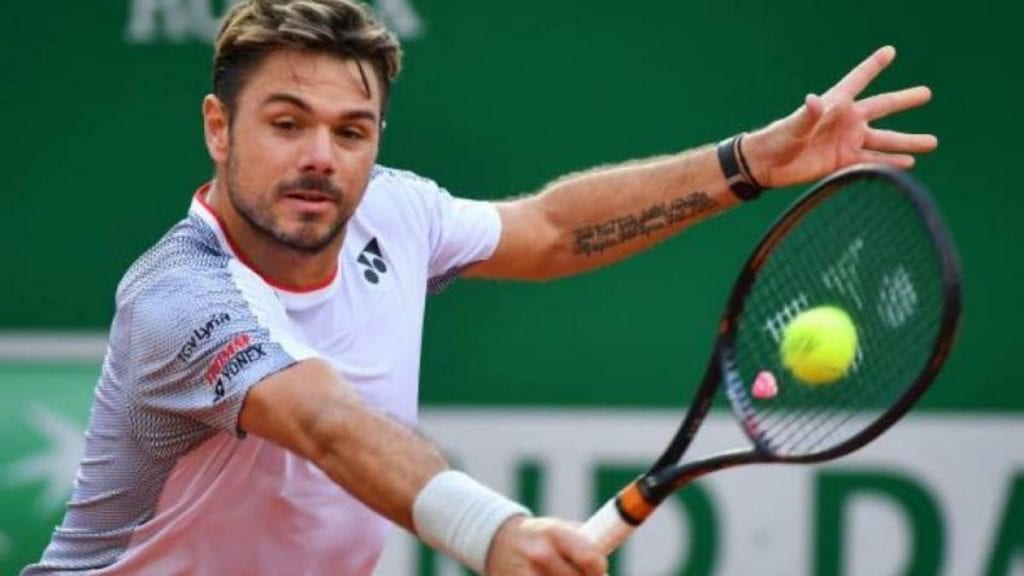 Controversies have swirled the Australian Open 2021. Recently, players quarantining in Melbourne were put under stricter lockdown after 72 players were found travelling with Covid positive passengers on their way to Australia. These players staying in Melbourne will now not be allowed to leave their rooms at any point of time.
This will affect their practice schedules and preparations ahead of the main event. Many players have found these additional measures to be unjust, as players who are quarantining in Adelaide are allowed to practice.
World No.1 Novak Djokovic, one of those staying at Adelaide, wrote a letter to Tennis Australia and AO CEO Craig Tiley asking them to ease some restrictions. While the authorities have flat out rejected the proposal from Djokovic, many players also shared their thoughts on Novak Djokovic's letter and his efforts.
World No.18 Stan Wawrinka mocked Djokovic's letter via a tweet. The Swiss wasn't fazed by Djokovic's letter. He also highlighted that the Serb wrote this letter while staying at Adelaide.
Wawrinka tweeted, "From Adelaide? Ahhahah." Journalist Eric Salliot also tweeted his thoughts on this matter.
"Novak Djokovic took matters into his own hands and sent Craig Tiley a letter of proposal. It's a way of showing that his union can make a difference. what he asks does not seem unrealizable. But it is the State of Victoria which has the hand," Salliot tweeted. Many have speculated that Djokovic wrote this letter in order to promote the player-friendly model of his PTPA.
Novak Djokovic's letter to Tennis Australia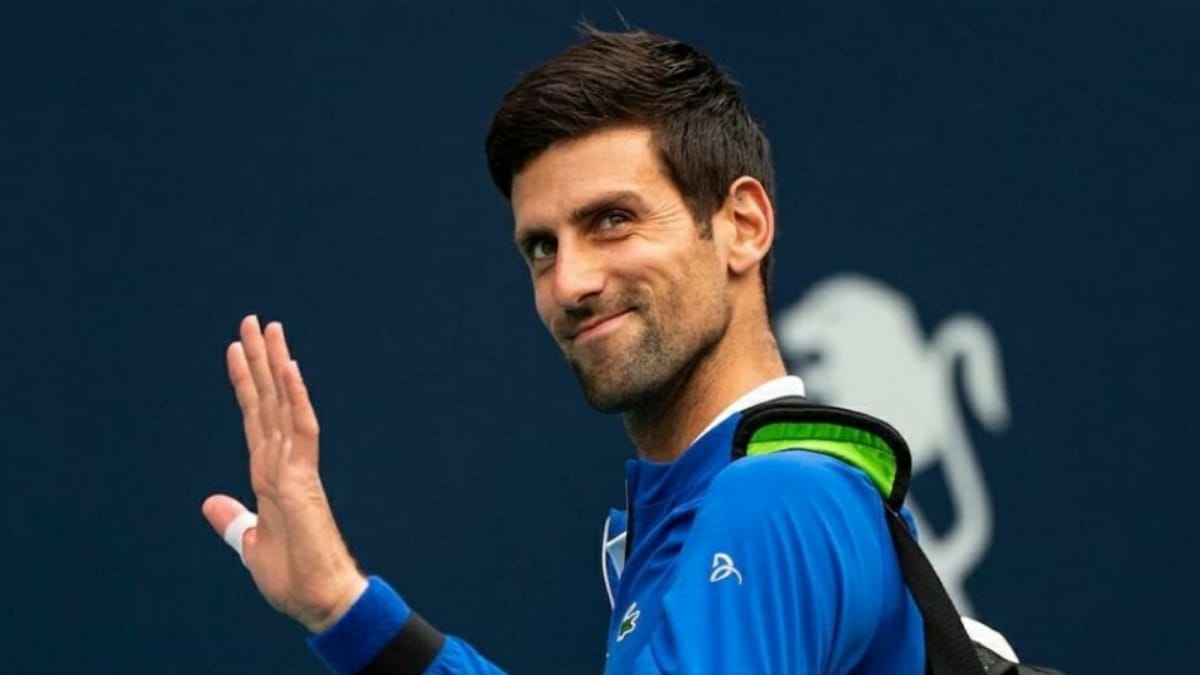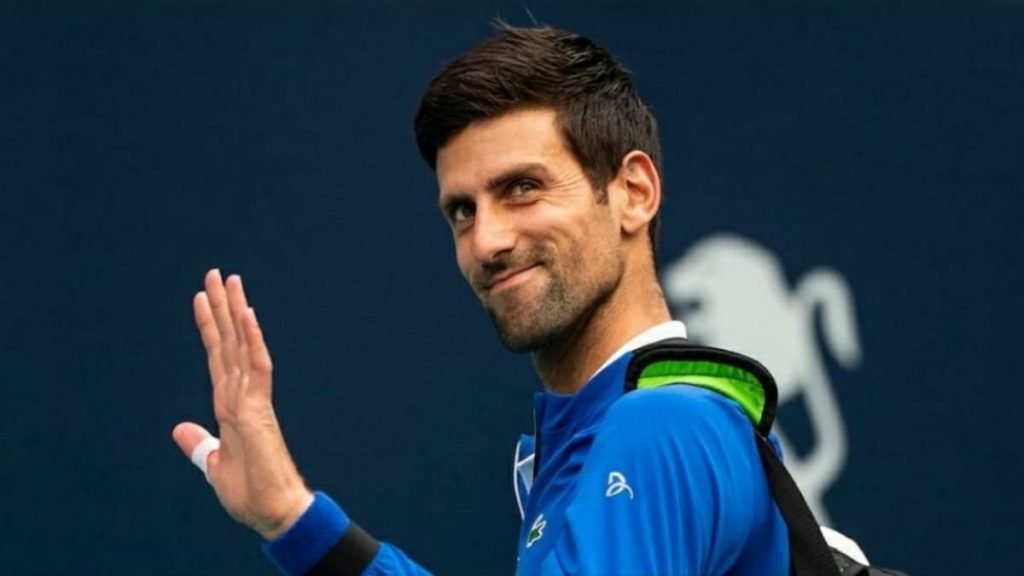 In his letter, Novak Djokovic asked authorities to ease restriction on players quarantining in Melbourne in following manner.
Fitness and training material in all rooms
Decent food, according to the level of the tournament and from an elite athlete
Reduce the days of isolation for the isolated players, carrying out more tests that confirm that all are negative
Permission to visit your coach or physical trainer, as long as both have passed the PCR
If the previous proposal has the green light, that both the player and his coach are on the same floor of the hotel
Move as many players as possible to private houses with a court to train
Tennis Australia rejected these proposals from Novak Djokovic.
Also Read: Victoria's Premier bluntly rejects Novak Djokovic's quarantine demands