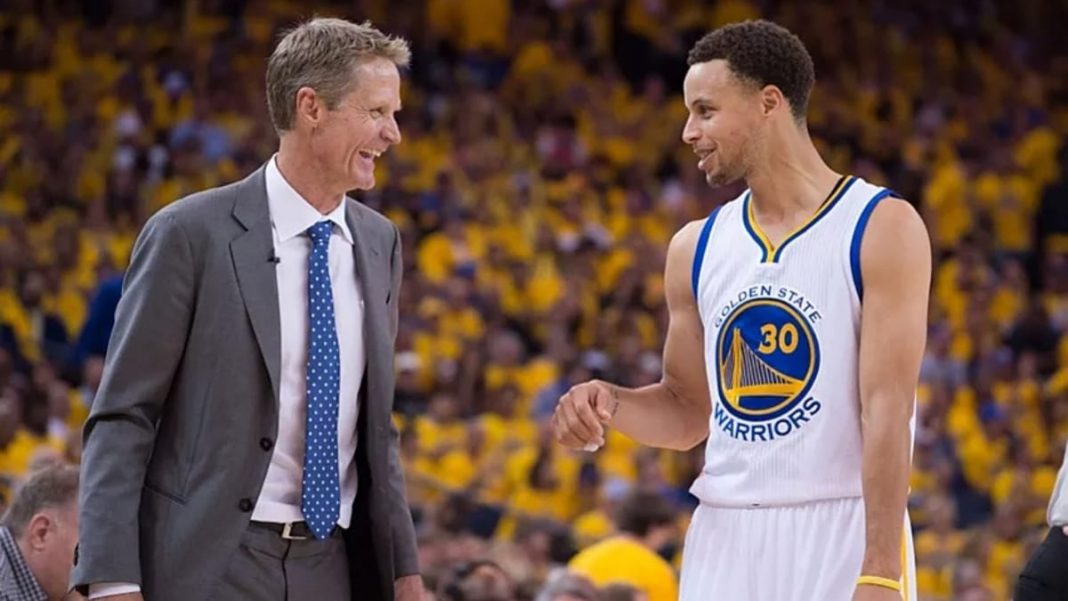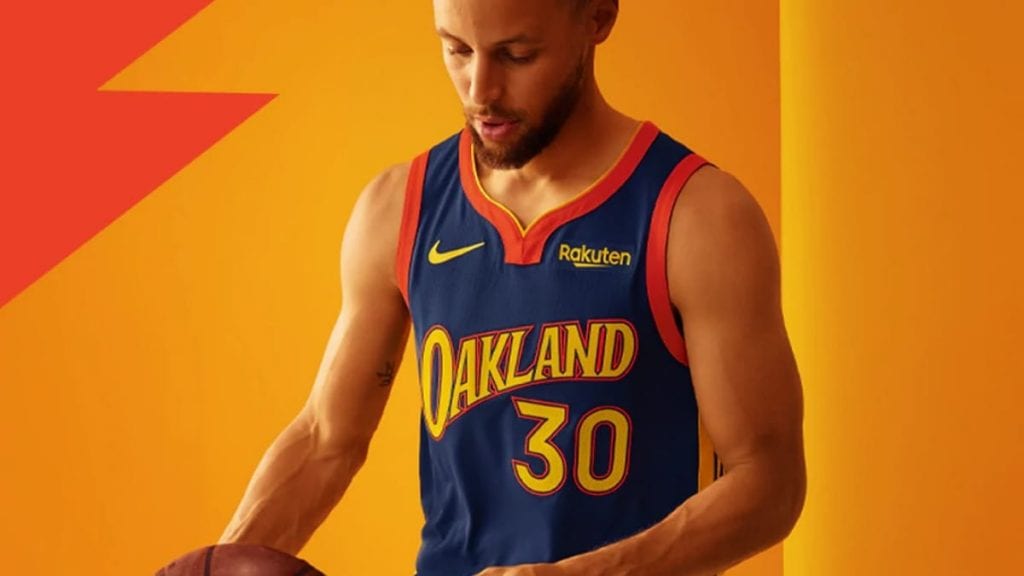 The Golden State Warriors deserve a fair share of respect after escaping fall out this season. The team is known really known for their underwhelming performance. However, after injury plagued roster last year the team lacked behind. The Golden State Warriors are known for their sheer domination. Everybody witnessed their ruthless performance with back to back titles. But their destitute performance last season overpowered their past glories. A lot of criticism and questions engulfed them. But bouncing back this year they have proved they are worth every expectation. The franchise feels that their superstar Stephen Curry will stay loyal to the team.
This season has also been a roller coaster. But the golden State Warriors have always been about Stephen Curry and his heroics. Even before they assembled a super team, the team entirely depended on the shooter. Although they have the best shooter in the league. But he is a burdened carrying the team. Stephen Curry has been the sole scorer this season for the tam. It was only for him that Warriors are barely making up for playoff spot. But how long?
Office confident that Steph Curry would sign extension with Golden State Warriors
The team looks like they are trying to find a rhythm. This would not have been such an issue if Klay Thompson wouldn't have missed 2 seasons in a row. His last minute achilies injury forced him to stay away. Stephen Curry is supposed to sign an extension before his contract expires in 2021-22 season. Bob Mayers is confident however. He said, "I think he likes our organization. I think he likes his teammates. Feel pretty good about him wanting to be around." Frankly, this a lot to ask from Curry as well. After such turn around with the same team he should try out his game with different teams.
Sticking to the Warriors is another option.  Stephen Curry made his career here. He owes a lot to the Golden State Warriors' franchise. Steve Kerr has been predominantly responsible to streamline the team with such glorious past. The 32-YO will team up with Klay Thompson, his splash brother next season. This might also be a chance to boost in the league. Stephen Curry actually looks happy with the Golden State Warriors. His loyalty for the franchise reflected from the fact that he wanted each and every individual to develop. Hopefully we see Curry retire in Dubs uniform.
Also Read: LA Clippers snap 3-game skid to restart the season with a…