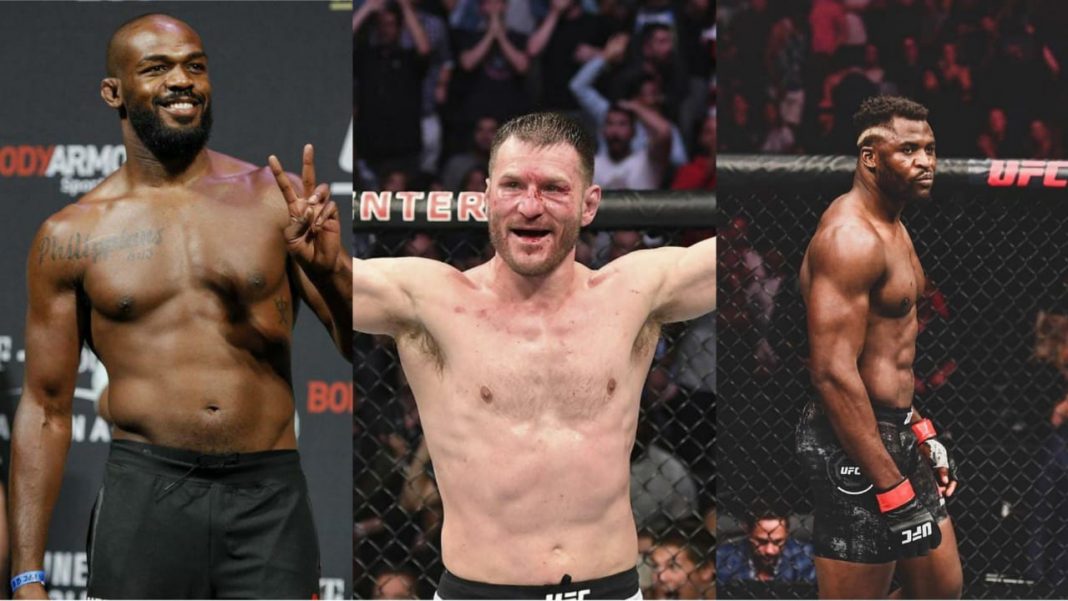 The UFC Heavyweight champion Stipe Miocic is going to defend his title against 'The Predator' Francis Ngannou at UFC 260. This is going to be one of the toughest challenges so far for Stipe Miocic.
After this fight, the winner of this match is being booked to face the former Lightweight champion Jon Jones in his Heavyweight debut. But Stipe isn't bothered by Jones's fight right now as he is focused completely on Ngannou.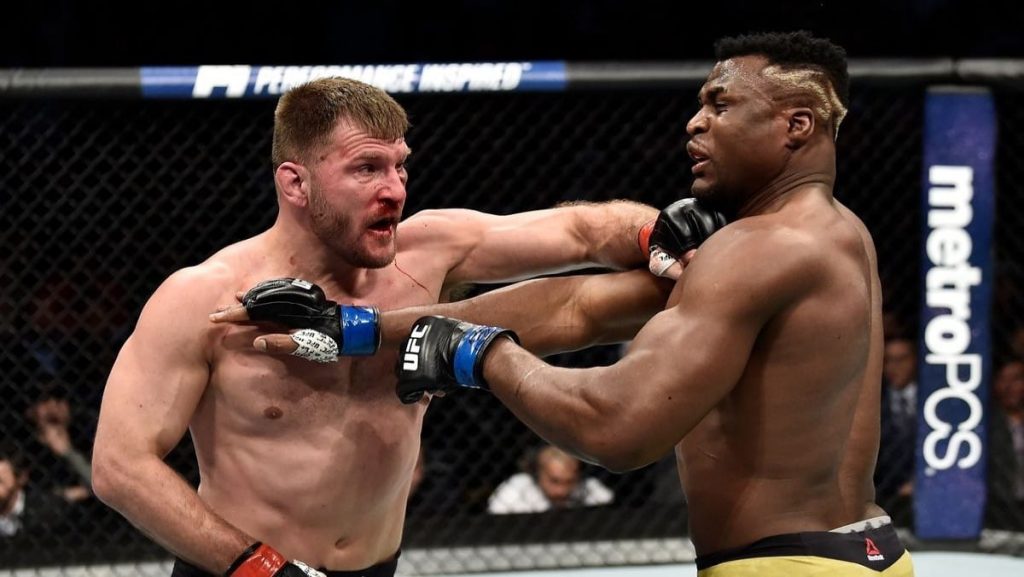 Champ knows very well that one wrong move, one wrong moment of distraction, or one wrong direction can cause him the match. In his latest interview with MMA Fighting, Stipe Miocic says,
"Right now all I'm worried about is the fight coming up with Francis, That's all I care about. I'm not going to worry about Jon Jones until I take care of business. It won't be nothing like the first fight because Ngannou has definitely gotten better and so have I."
"I'm trying to make it a more one-sided fight, and of course try to end it early, but he's gotten better. The man hits hard and it's the heavyweight division so anything can happen."
Stipe Miocic is looking to add the final nail in the coffin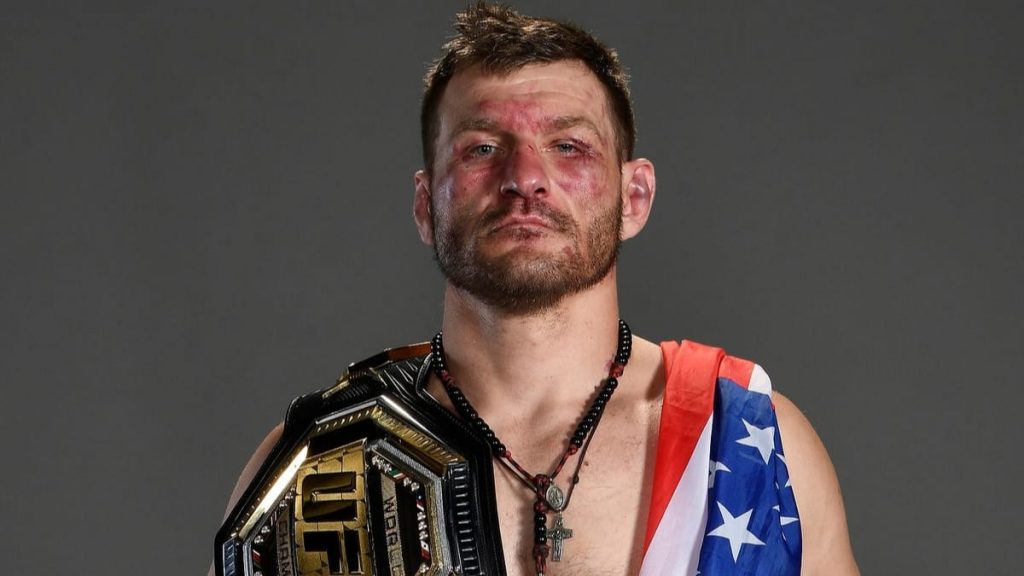 Francis Ngannou and Stipe Miocic faced each other for the first time at UFC 220 where Miocic won the fight by the unanimous decision of the judges at the end of 5 rounds.
Since that fight, Ngannou absolutely tears the division apart with four first rounds TKO wins he is coming in this fight fully-fledged. For Stipe Miocic he fought only against Daniel Cormier three times after his fight with Ngannou.
This time 'The Predator' is in no mood to let the title go of his hands and the champion is looking to add the final nail in the coffin. Who you are rooting to win in this rematch?
Related: Miocic vs Ngannou official trailer
Also Read: Khabib Nurmagomedov wants to coach Luke Rockhold for his comeback
Georges St Pierre shared an advice for Conor McGregor