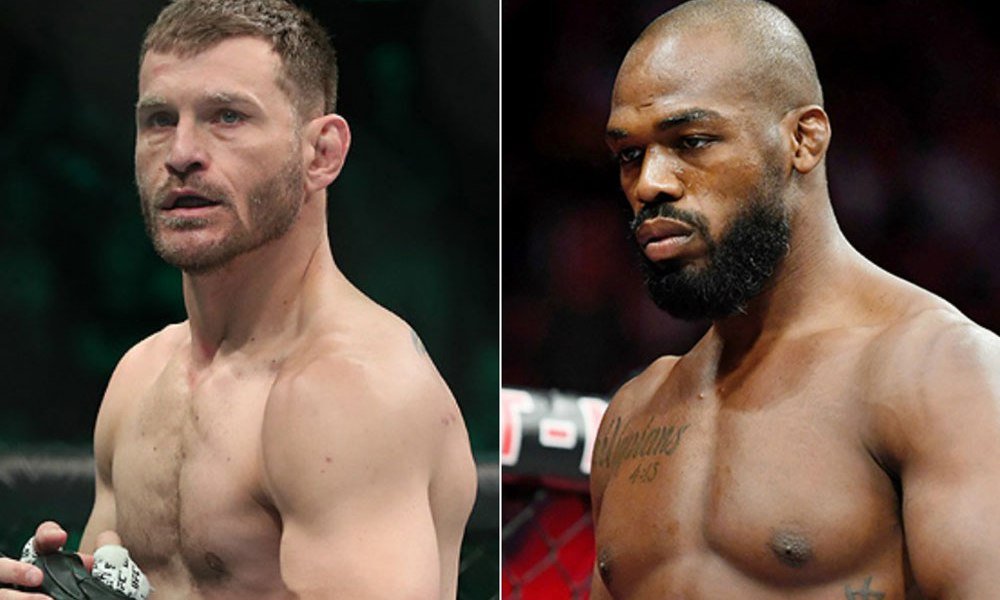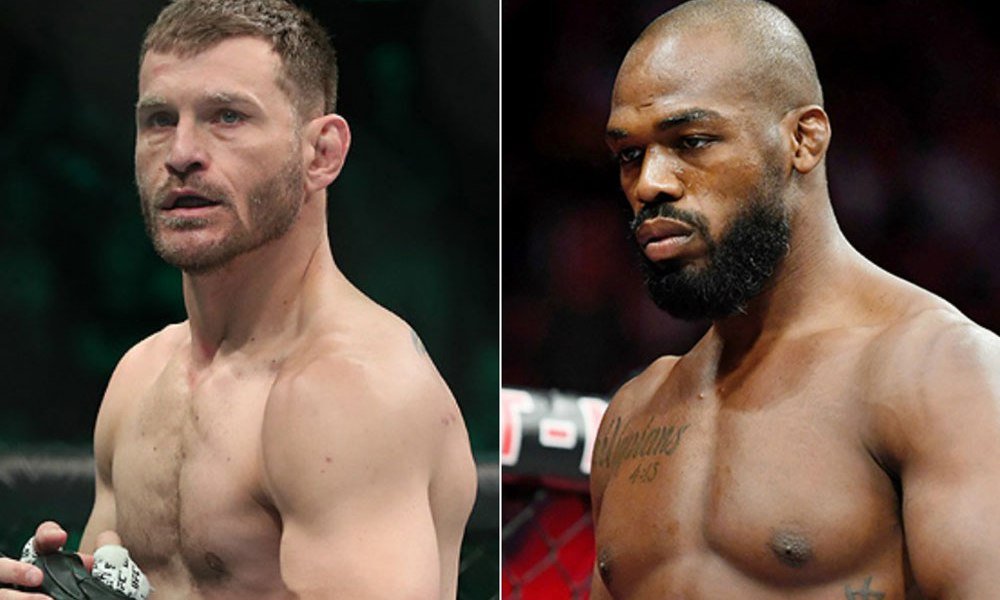 The 37-year-old has teased a potential matchup against the light heavyweight champion Jon Jones. Miocic has vowed that he will best Jones, no matter what. Miocic is already looking for bigger fish to fry following his scrap with DC. The 37-year-old next wants to take on the light heavyweight champion Jon Jones.
Miocic vs Cormier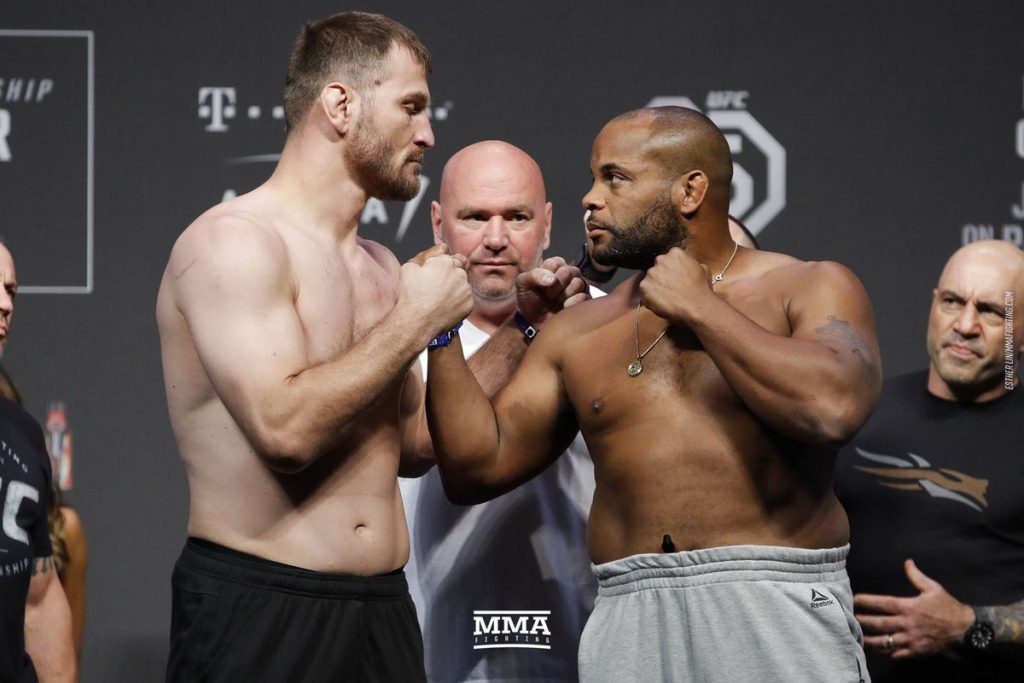 UFC Heavyweight champion Stipe Miocic will defend his strap against Daniel Cormier on August 15 at the headliner of UFC 252. This fight will bring their long time rivalry to a befitting end.
However, Miocic has his sole focus on Cormier at the moment. The upcoming battle between them will settle the debate about the Greatest Heavyweight in the promotion, once and for all.
Miocic wants to face Jones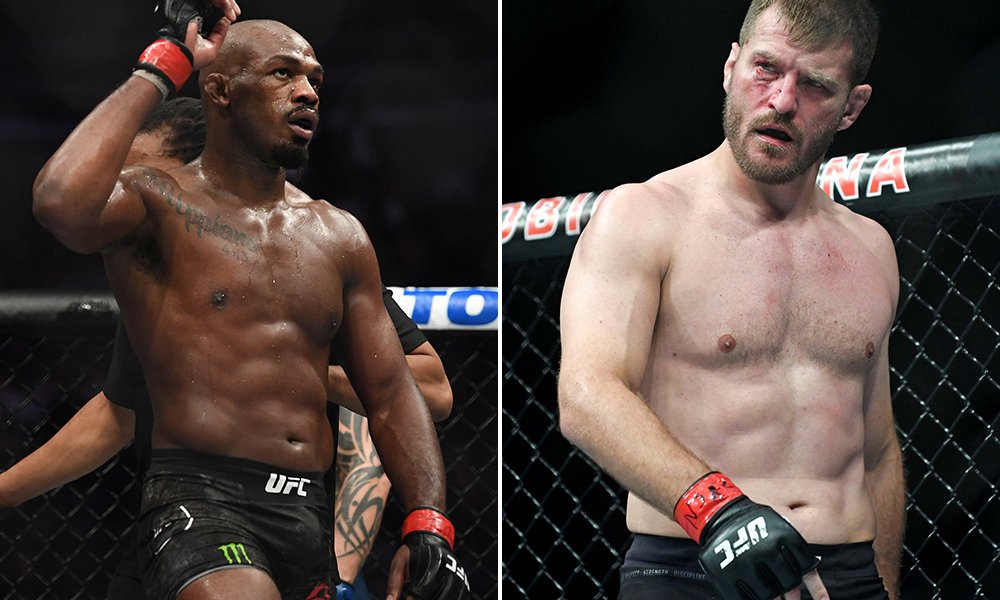 Miocic's statements regarding a potential fight against Jones are what left people flabbergasted. When asked to picture a fight against Jones, Miocic did not hesitate to give himself an upper hand. The Heavyweight champion vowed to fight anyone in the UFC.
"Yeah I mean yeah, it's up to the UFC. I'd fight anyone," told Miocic. While Jones is still undefeated in pro-MMA, Miocic believes he can dethrone the light-heavyweight champion.
As per Miocic, Jones hails from a different weight class (Light heavyweight). Thus, if he ever decides to set foot in the heavyweight roster, Miocic bills it to be a favor on his side.
"I think it would be a great fight for him and I think I'd walk out [as the champ]. "He's in a different weight class and I think I'd do well. I know I'd do well," said Miocic.
Jones's Situation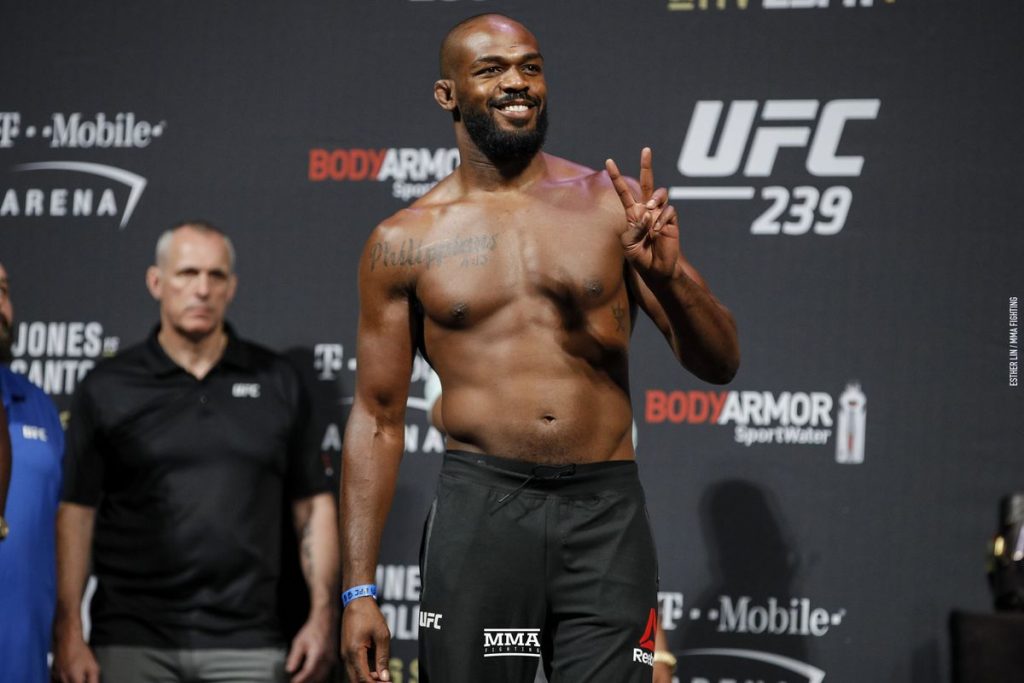 Since Jones has hinted at his move towards the heavyweight division in the past, the proposed matchup makes sense. Jones has already cleared the light heavyweight division and looking at his recent feud over pay issues it is safe to assume that he is not returning anytime soon.
Yet, a heavyweight move and a mega-fight against Miocic can garner huge PPV sales. Thus, it seems profitable for Jones at this point to execute his planned heavyweight move.
As of yet, Jones is still out of an official opponent and date of return. Thus, citing the Miocic vs Jones fight as an official matchup would be unfair. Also, when Dana White and Jon Jones are yet to react to Miocic's statement.
Also Read: Kevin Lee to Help Georges St-Pierre Fight Against Khabib Nurmagomedov-"I Know Khabib's Game"