Sports have always been a means to bring people together from different backgrounds and cultures. However, in recent years, politics has often overshadowed sports, particularly in international competitions where countries with conflicting interests are involved. This has led to instances where athletes from different countries refuse to shake hands or engage in any form of sportsmanship with each other.
A recent example of this was witnessed during the Madrid Open, where Ukrainian player Lesia Tsurenko refused to shake hands with her Russian opponent Daria Kasatkina. However, despite the lack of a handshake, Tsurenko did offer a little wave to Kasatkina after the match.
This incident has drawn attention because of the political tensions between Ukraine and Russia. The ongoing conflict between the two countries has spilled over into various domains, including sports. Tsurenko's actions are therefore not entirely surprising, given the history of strained relations between the two countries.
However, what is interesting is Kasatkina's position on the conflict. According to the tweet by José Morgado, Kasatkina has spoken repeatedly against the war and is considering playing for a different country. This is a powerful statement from the athlete, especially given the fact that she represents Russia on the international stage.
Kasatkina's stance on the conflict shows that athletes have a responsibility not just to represent their country but also to take a stand on important issues. Sports can be a powerful tool for promoting peace and unity, and athletes have a unique platform to raise awareness about issues that affect their communities.
It is worth noting that athletes are not obligated to take a stance on political issues, and they should not be criticized for choosing to remain neutral. However, when athletes do choose to speak out, they deserve our support and respect.
Read Further: Holger Rune delivers 'electrifying tennis' as he saved match point to defeat Alexander Bublik
Social media reacts to Tsurenko-Kasatkina incident, unity or national pride in sports?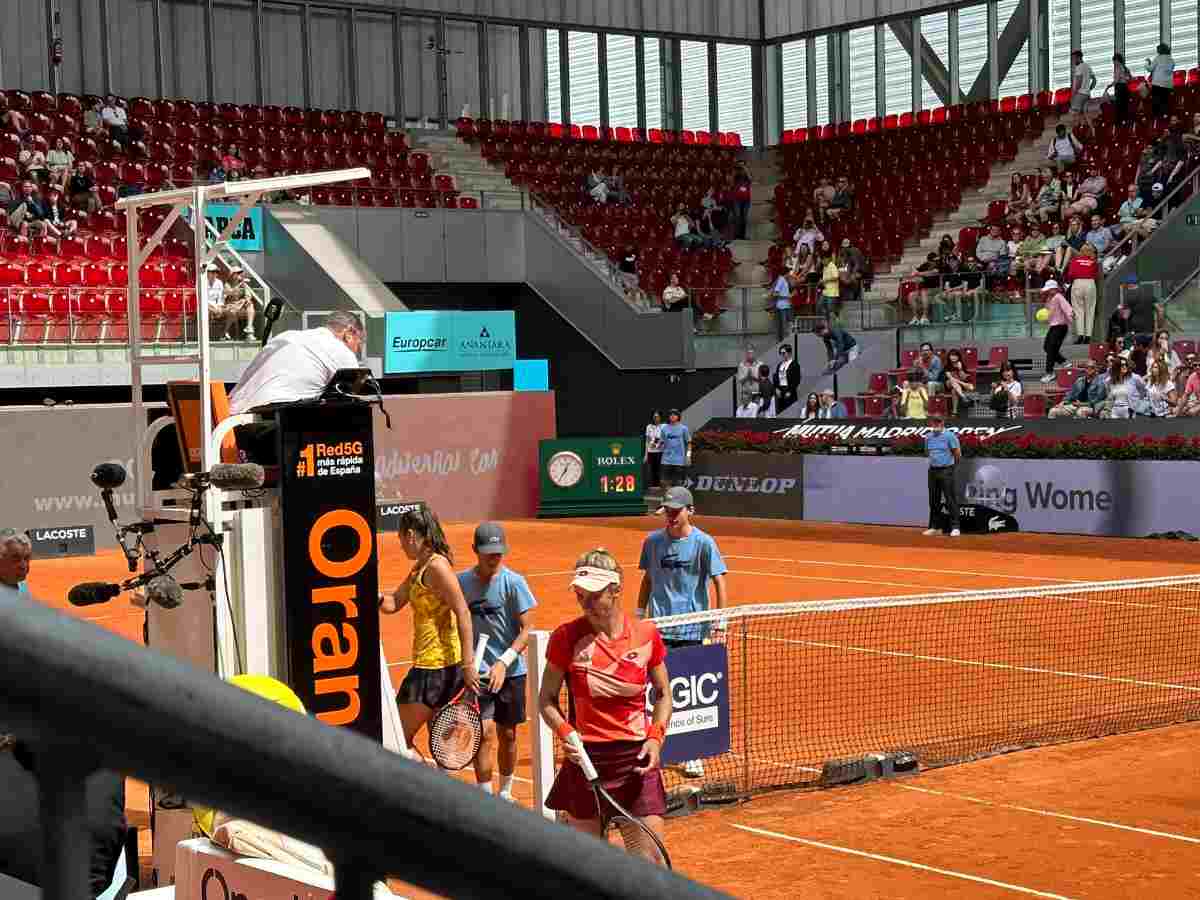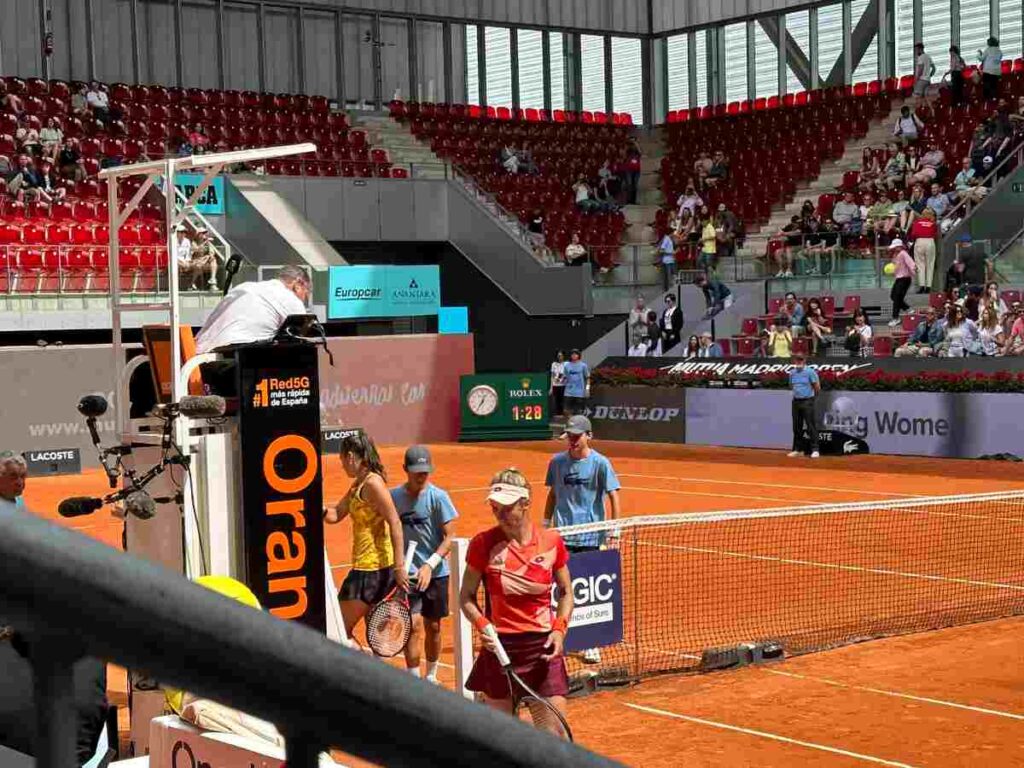 In recent years, politics has created divisions among players, leading to tensions and conflicts. A recent incident at the Madrid Open involving Ukrainian player Lesia Tsurenko and Russian player Daria Kasatkina has once again highlighted this issue. In response to the incident, social media was flooded with a variety of reactions, ranging from support for Kasatkina to criticism of Tsurenko's actions.
One tweet said, "So glad Daria beat her," showing support for Kasatkina's victory but also implying that Tsurenko deserved to lose. This tweet reflects the polarizing effect that political tensions can have on sportsmanship, with fans taking sides and supporting their respective nations.
Another tweet suggested that a handshake or a hug between the Russian and Ukrainian players would be a more powerful message than their current lack of interaction. This tweet shows a desire for unity and solidarity, with fans recognizing the potential of sports to bring people together.
Overall, the reactions to the incident at the Madrid Open reflect the complex nature of sports in the context of political tensions. While some fans show support for their respective nations, others recognize the potential of sports to bring people together and promote unity. However, it is crucial to remember that athletes should not be held responsible for political conflicts and should be judged solely based on their skills and sportsmanship.
In case you missed: