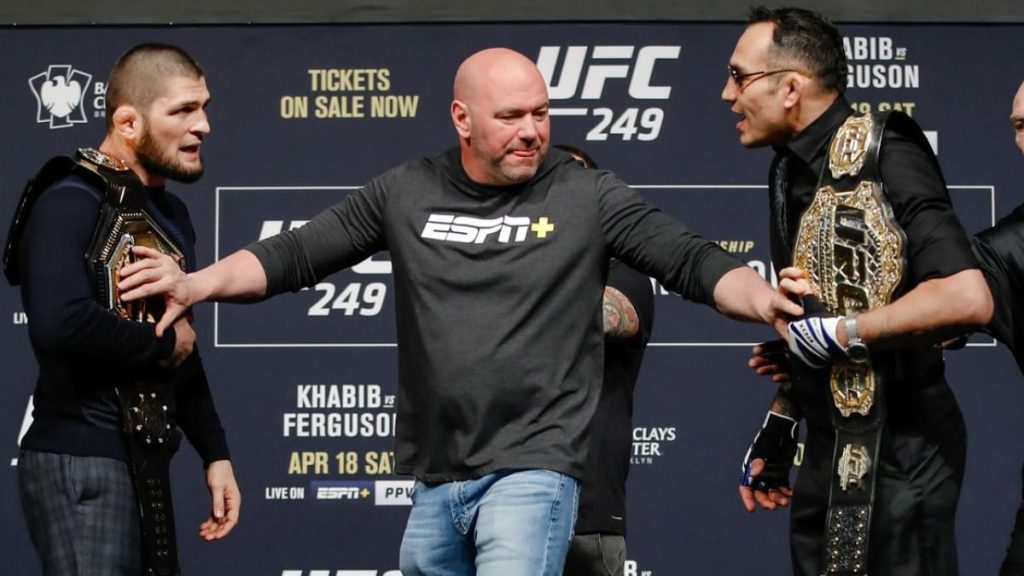 The fight between Khabib Nurmagomedov and Tony Ferguson was going to be one of the greatest events of UFC. The fight was booked earlier this year, but unfortunately due to traveling restrictions imposed due to COVID-19, Khabib couldn't come for this fight. Justin Gaethje took this opportunity and defeated Tony by which he became the interim champion.
Khabib and Gaethje will be facing each other at UFC 254 for the title unification in the lightweight division. Since his defeat against Gaethje, Tony hasn't returned to the Octagon but the UFC president Dana White is looking positively to book the fight between Khabib and Tony for the sixth time in four years after UFC 254.
The champ Khabib thinks this fight isn't happening now he says, "Nobody can be the same for a long time — one day, somebody gonna beat you, something gonna happen, God doesn't give nobody the power, reaction, mental, one level, always,".
Nurmagomedov added. "One day you're going to go down and his day comes. It was May. Tony Ferguson is finished now. He's gonna come back, and someone gonna beat him again, I believe. Because when you take damage like this, you'll never going to be the same. Never. Even if you're Tony Ferguson."
Khabib proposes Tony to fight Makhachev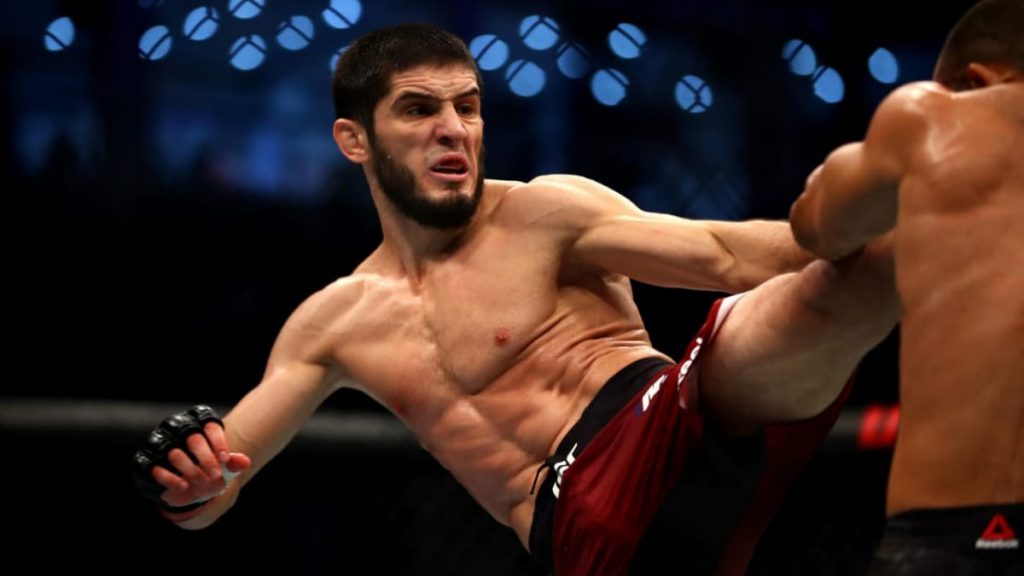 Khabib encouraged Tony Ferguson to fight his teammate Islam Makhachev who is looking for an opponent after Rafel Dos Anjos has been founded positive for Covid. Ali Abdelaziz even offered Tony a huge amount of money from his side if he accepts this fight.
The champ said to Tony, "Right now, Ferguson has a choice, He can come to Fight Island and fight Islam. Islam has a six-fight win streak, he is almost in the Top 10. Why not? Why he doesn't want to take this fight? UFC is going to give him good money. Ali is going to give him $100,000 and $100,000. After this, maybe he can fight for the title if he wins. But I think his time is finished."
Also Read: 'I already smoked these two' Nate Diaz rips Conor McGregor vs Dustin Poirier rematch