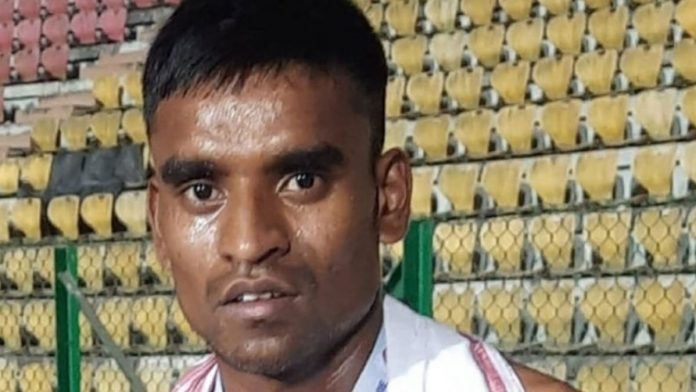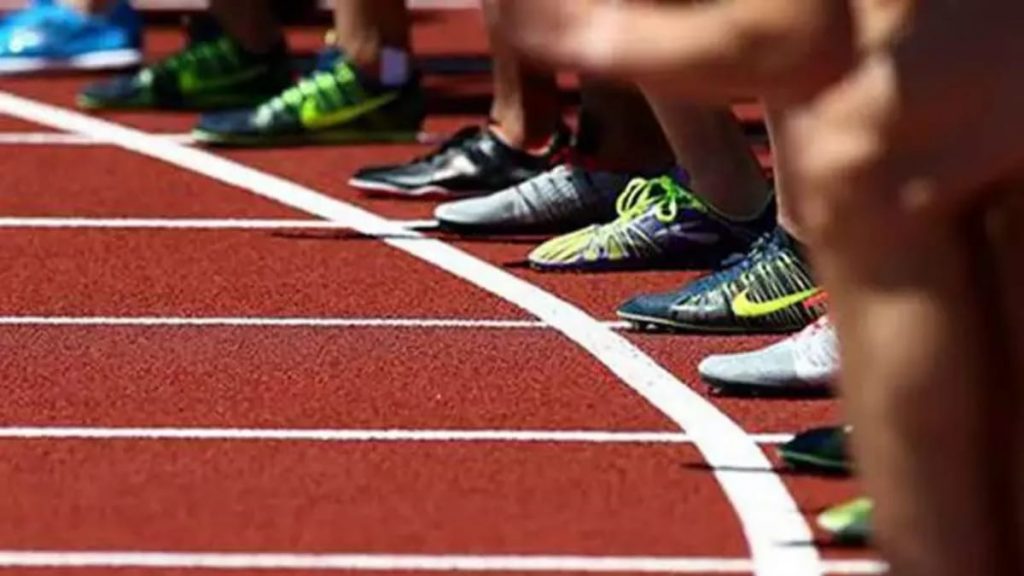 Madhya Pradesh's runner Sunil Dawar made history by breaking the national record which had existed for the past 24 years by winning the Under-20 men's 5000m race in the National Junior Athletics Championships. He ran the race in 14 minutes and 13.95 seconds and broke the record of N Gojen Singh who had run in 14 minutes and 14.48 seconds in the Sydney, 24 years ago in 1996.
Meanwhile, in Hammer throw, 17-year-old Harshita Sehrawat also created history by breaking a national record – that of her own by throwing 63.33 m. She had earlier thrown 63.62 m and 63.95 m in the North Zone Junior Athletics Championships. However, the same wasn't recognized as a national record and her throw of 61.93 at the Asian Youth Championships was recognized which was finally beaten today.
Sunil Dawar also breaks Rahul Kumar Pal's meet record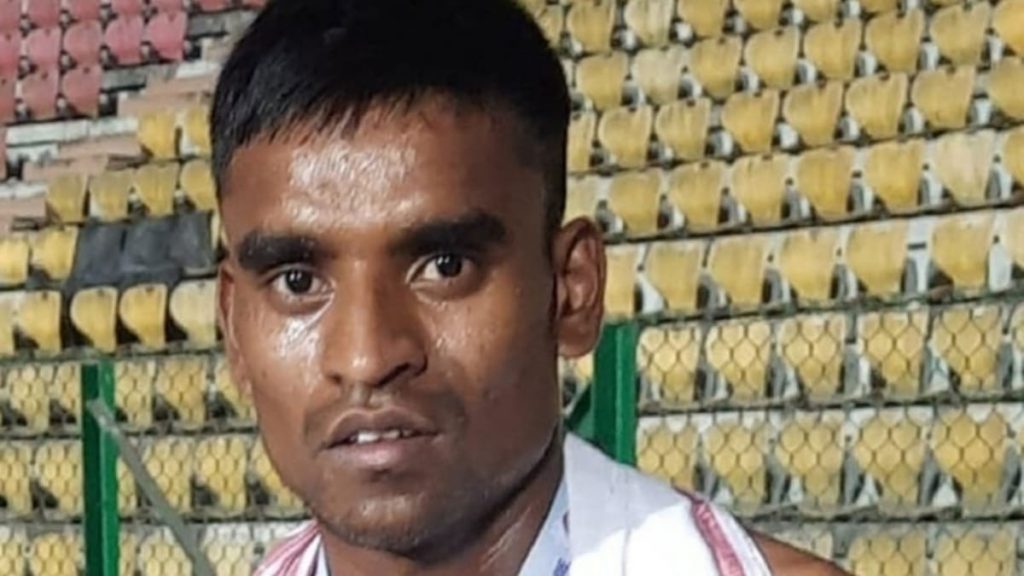 However, the day belonged to Sunil Dawar who ran the 5000 m in scintillating fashion. While also beating Gojen Singh's record for Under-20 racers, the meet record of Rahul Kumar Pal which stood at 14 minutes and 18.28 seconds was also eclipsed. Pal had made the record in 2012 in the meet which took place in Lucknow.
In other events, Amit Khatri clinched the 10000 m race walk. Aparna Roy ran the 100 m race in 13.83 seconds. Meanwhile, Yashwant Kumar Laveti completed the 110 m hurdles in 13.92 seconds and equaled both the national and the meet record which had been set by J Surendhar in 2010.
Also Read: NRAI bans Tokyo 2020 quota winner Yashaswini Deswal from participating at national championships