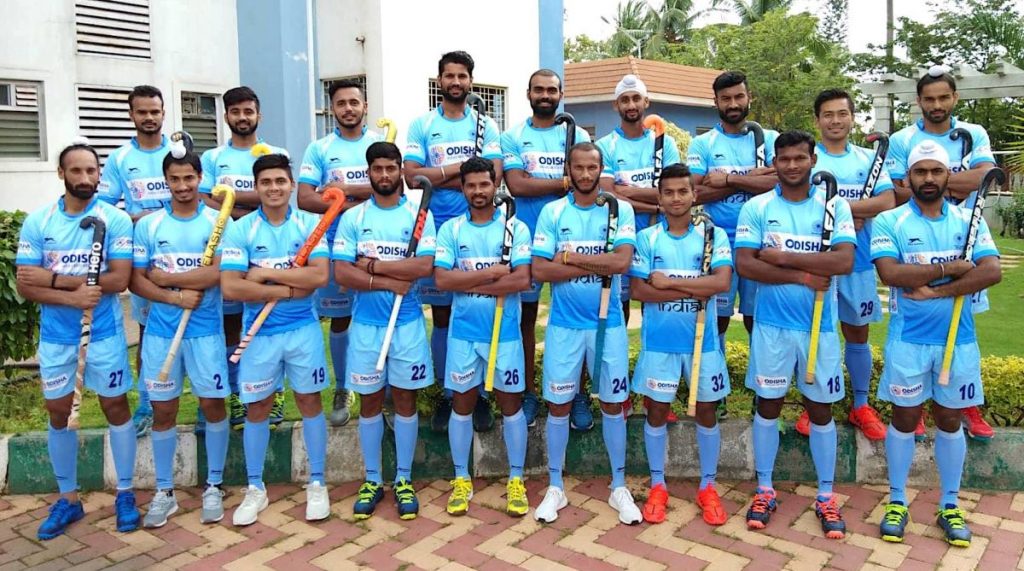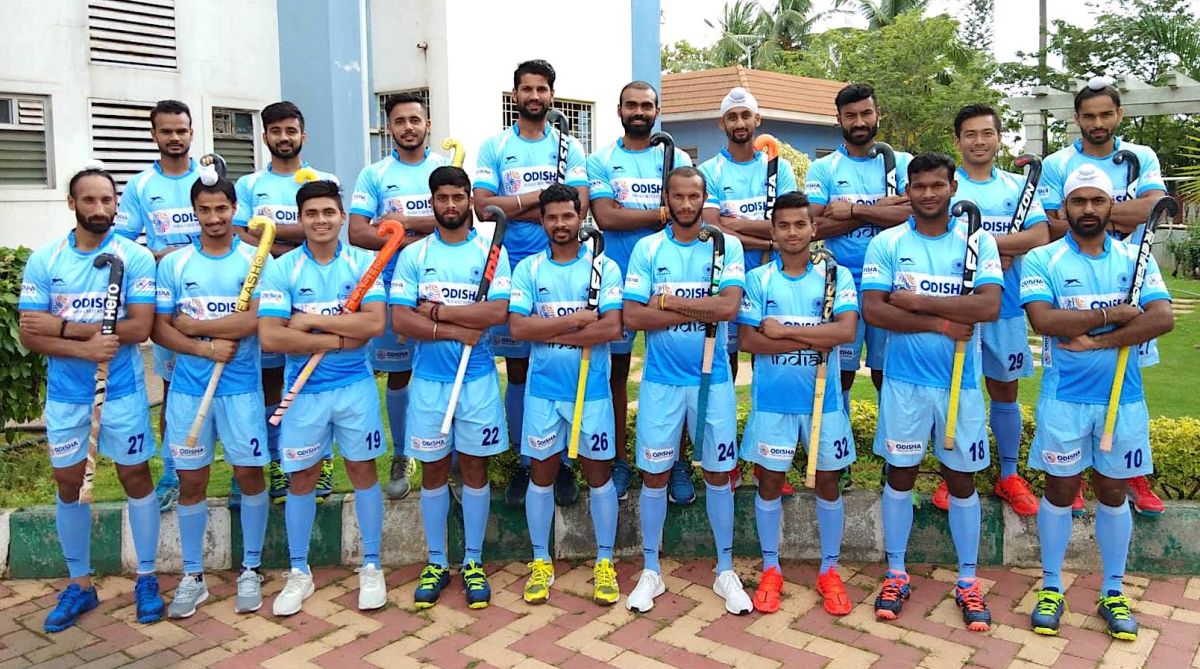 Former Indian full-back and drag flicker VR Raghunath has praised Hockey India and Sports Authority of India (SAI) for ensuring hockey training for the Olympics resumed quickly after the pandemic. Hockey training has been going on with regular, uninterrupted daily schedules for over six weeks. The players are in a bio-bubble in SAI's Bangalore campus where they will remain till travel restrictions to go abroad are lifted.
VR Raghunath has now come out in praise and support of the decision to resume training amid the pandemic and ensure its smooth running.
'Hockey players today have little to complain about' – Raghunath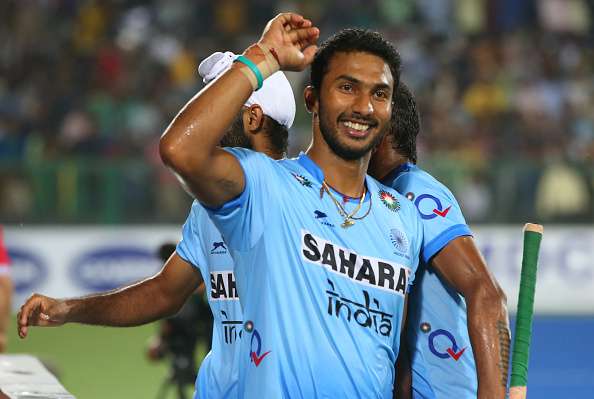 In an article written by himself on Hindustan Times, the former Indian full-back was appreciative of Hockey India. He said, "I think this swift resumption of activities for the teams was largely possible due to the working relationship Hockey India shares with Sports Authority of India (SAI). When India went into a lockdown, Hockey India did not stop working. They used the virtual medium to engage with their state member units."
He also spoke about his own experiences during the 2008 Olympics saying, "I can say this out my own experience that things were not the same before 2009. Players had to toil for basics and it was a difficult phase for Indian hockey. The repercussions were evident on the playing field with dip in the national team's performance.
The men's team, with a repute of being the most successful team in the history of Olympic Games, failed to qualify for the quadrennial extravaganza for the first time in 2008. There has been a huge turnaround in the way things are managed now with Hockey India taking over the reins in 2009. There is a great sense of professionalism in the way the federation functions."
The drag-flicker signed off saying Indian Hockey is heading in the right direction. "It is quite motivating for young administrators like myself and some of the other former international players who have taken up the responsibility of developing hockey in our state. Hockey India has set a yardstick in sports administration and I am happy hockey is moving in the right direction," he said.
Also Read: SAI approves shooting camp for Olympic probables