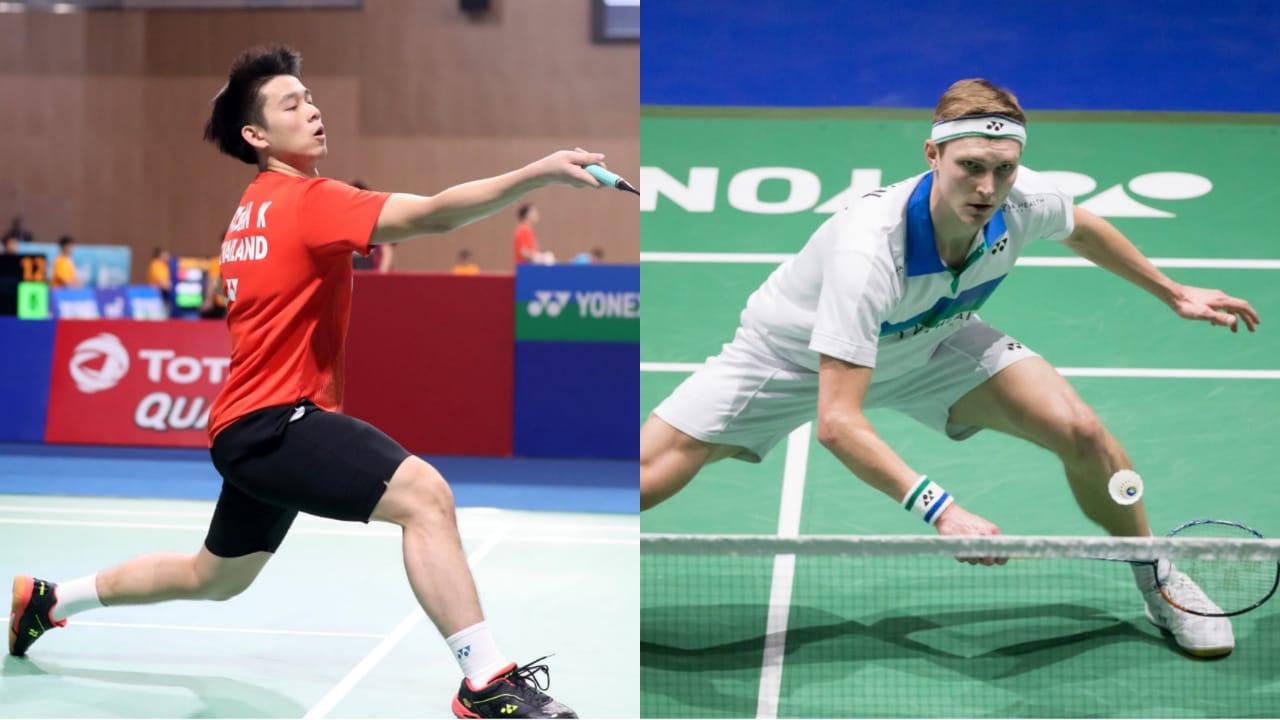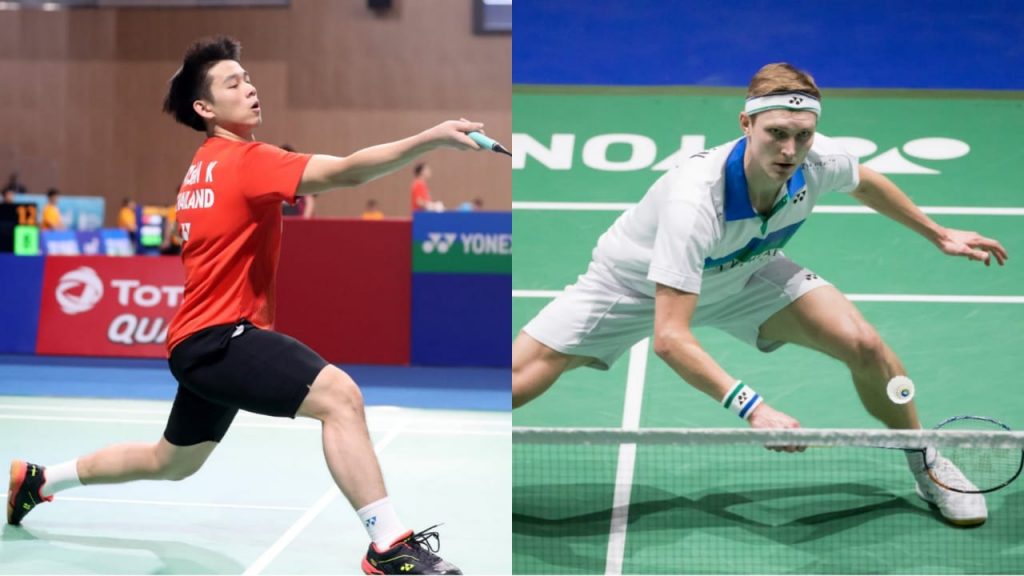 In the men's singles final of the Swiss Open Super 300, the first and eighth seeds, Viktor Axelsen and Kunlavut Vitidsarn fought for the title at St. Jakobshalle, Basel.
Viktor Axelsen, world number two has won 37 of his last 38 matches. He has been on a near unbeaten streak except for the loss in the final against Anders Antonsen at the World Tour Finals 2020. He has won all his matches in this tournament in straight sets. The 19-year-old Thai, 3-time world junior champion has risen up the rankings considerably, fighting well against some of the top-ranked players. He beat number two seed Lee Zii Jia in the semi-final to get his spot in the final.
A nervy opening game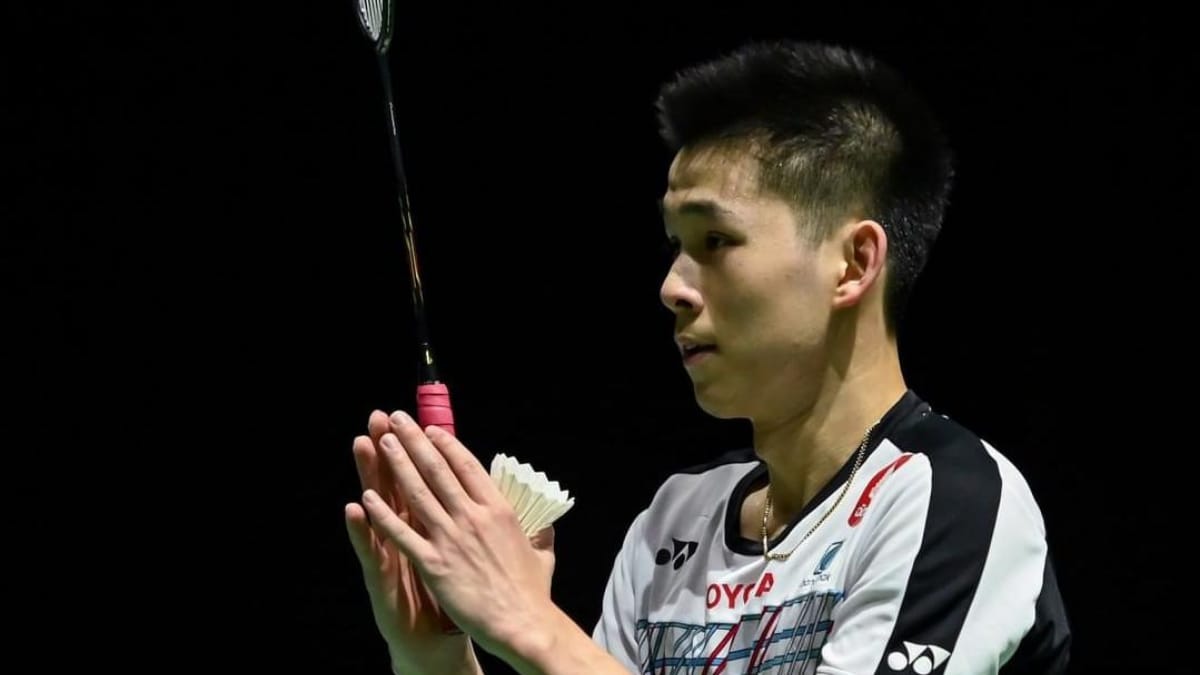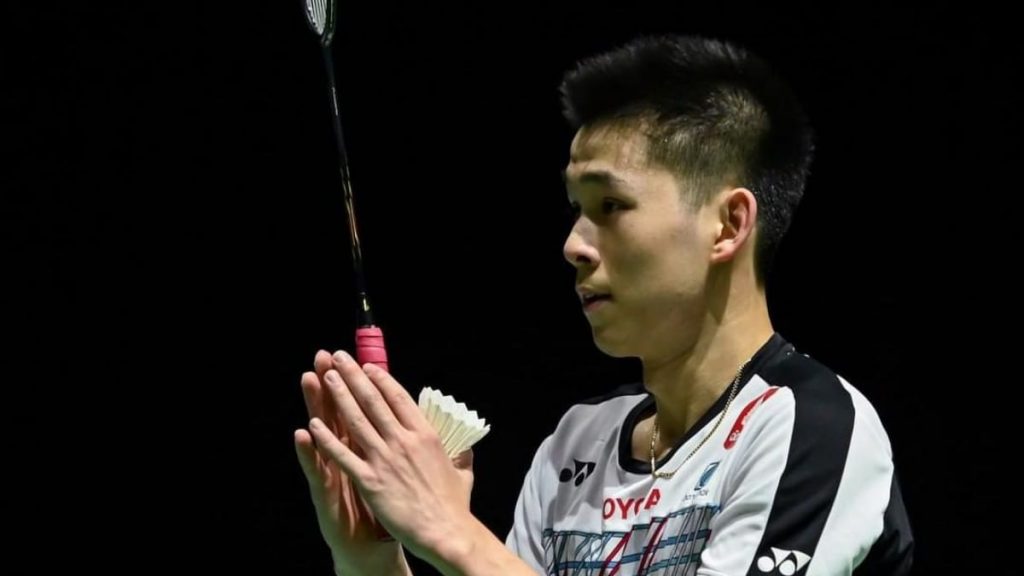 World number 25 Kunlavut and world number 2 Viktor Axelsen, both had not dropped a game this tournament.
The match started off well with a great high-paced long rally won by Axelsen. Axelsen's lifts were going long due to drift. Vitidsarn showed good defense and retrieving ability and took the lead of a few points. Axelsen got back level at 10-10. However, Axelsen smashed outside the sidelines, giving Kunlavut a lead of a point at the mid-game interval. Vitidsarn showed glimpses of deceptive shots catching Axelsen by surprise.
Axelsen seemed to be going for rallies, testing waters, and trying to tire his opponent. Viktor gradually got into the lead 14-12 .
An interesting pattern in both their defense was the accuracy with which they executed cross-court blocks against straight smashes.
He stormed off to a 17-12 lead but then gifted points with unforced errors making the score 18-15. He broke the Thai's streak with a wonderful down-the-line smash to his forehand. Axelsen took the game finally 21-16.
A dominant second game to victory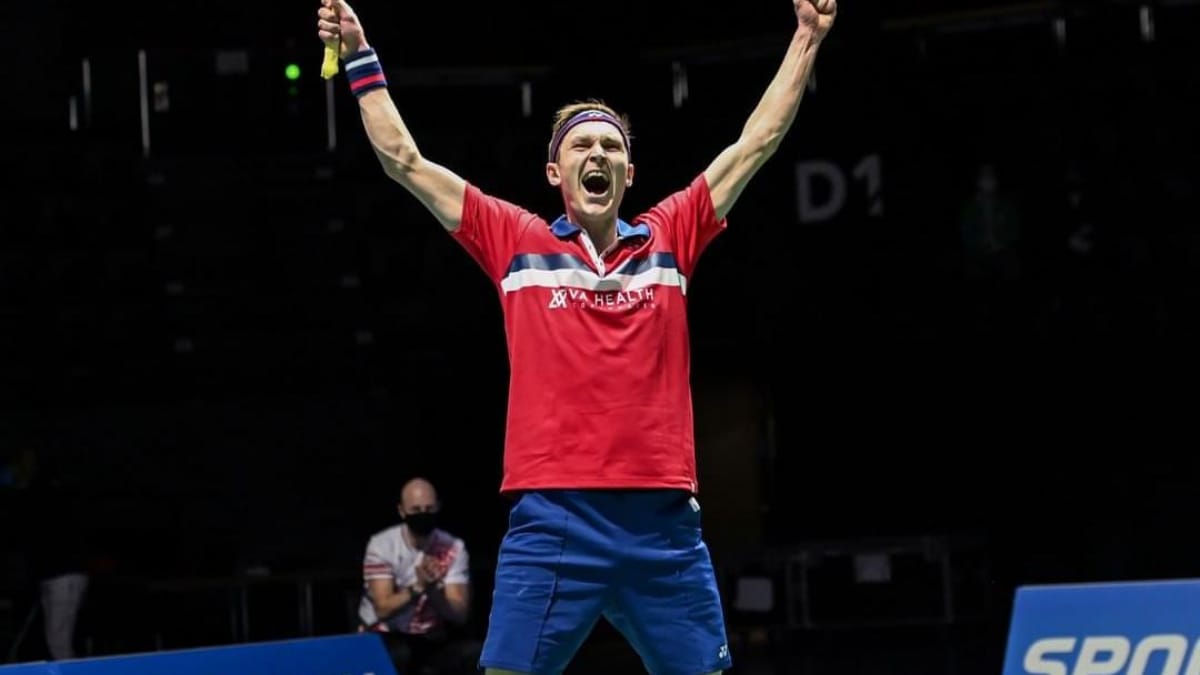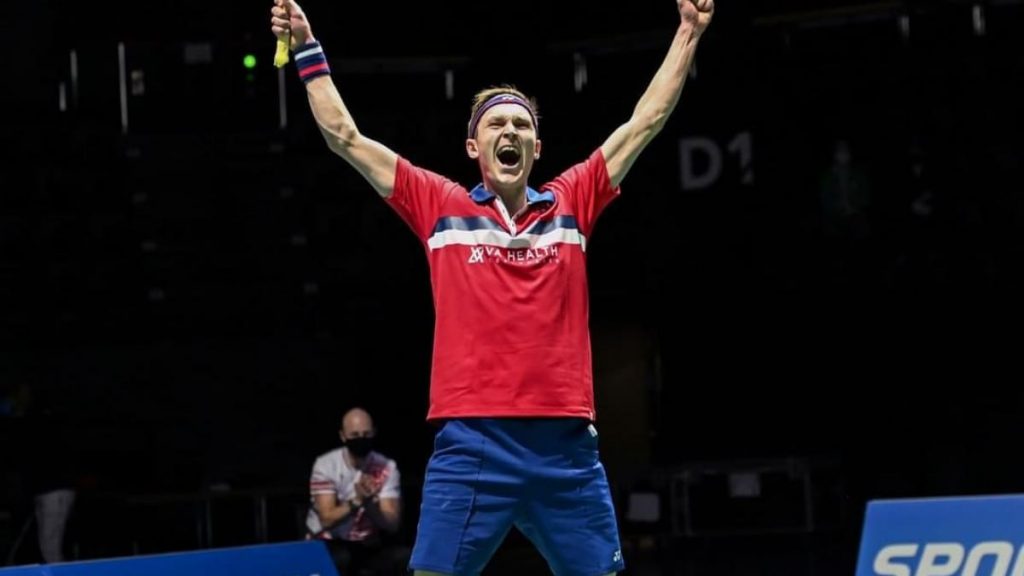 The second half began with complete domination by Axelsen as he stormed off to an 8-0 lead. He went into the mid-game break at 11-2. But throughout, the young Thai stretched Axelsen with rallies as he went on retrieving what Axelsen was raining at him. It was interesting to note Kunlavut's fighting spirit and never say die attitude as he gave his all against the world number two. In the second half of the second set, Vitidsarn seemed to be running out of steam as the rallies got shorter. Soon, Viktor Axelsen won the match 21-16, 21-6.
What a memorable event for the 19-year-old as he made it to a final and played against the number one seed he surely has a lot to take away from this tournament. And for Axelsen what a run it's been to win his third title in 2021 already. He will next look to defend his all England championship title next in Birmingham.
Also Read: Swiss Open 2021: Men's Singles Finals Preview, Head to Head, Prediction