Sutirtha Mukherjee's challenge at the Tokyo Olympics has come to an end in the second round. She bowed out of the event after being decimated by Portugal's Fu Yu. Mukherjee looked unsettled from the get-go and her 42-year-old opponent was quick to pounce on her errors as she took home the game with four straight sets.
It was Fu Yu's penhold grip, one that has slowly withered away as the game of table tennis has progressed, troubled the Indian. Sutirtha struggled to judge the pace and spin on the ball, as the Portuguese chipped away at the points in delight. While much was expected from Mukherjee following her gritty performance in the last round, her opponent proved too good for her.
Unforced errors lead Sutirtha Mukherjee's undoing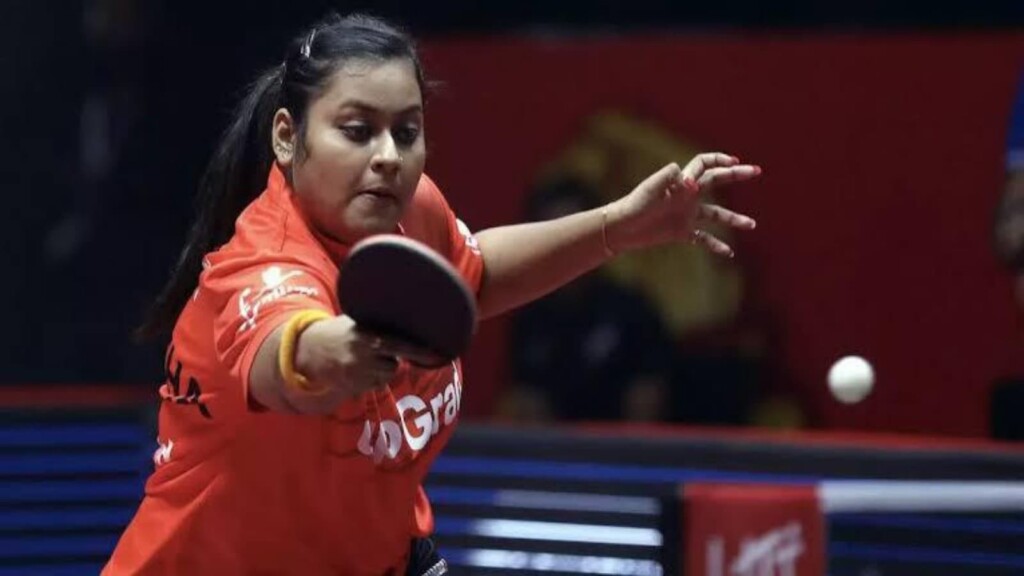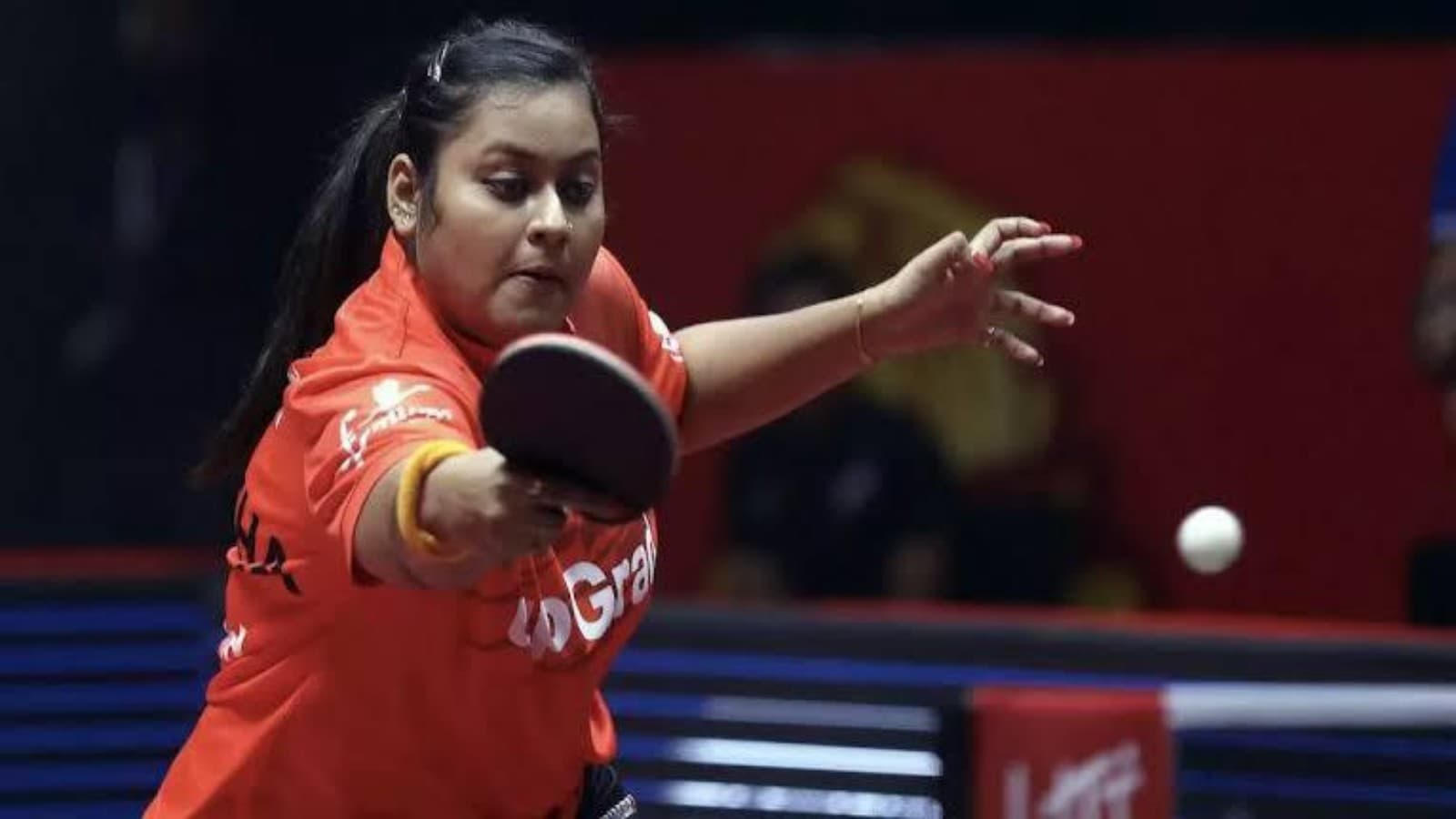 Sutirtha lost the first two games 11-3 and much of it could be credited to the unforced errors she committed. Mukherjee seemed eager to use her backhand playing the ball into the net on numerous occasions. Fu yu's experience and skill did the rest as the Indian fans were left waiting for a comeback from Sutirtha.
Indian table tennis' poster boy Sharath Kamal has got off to an impressive start at the Tokyo Olympics. Kamal won his opening encounter against Tiago Apolonia of Portugal to advance to the next round. Manika Batra will be in action today facing off against Austria's Sofia Polcanova and will be confident following an emphatic win the other day.
ALSO READ| Tokyo 2020: Indian Men's Hockey Team's Strengths, Weaknesses, Opportunities & Threats