Steffi Graf is a name to reckon with in the world of tennis. Often regarded as the greatest of all time, there might not be a lot of records in the book which the champion player hasn't broken. Winner of as many as 22 Grand Slam titles, Steffi's presence was enough to send shivers down the spine of her opponents.
The German tennis star's level of domination can be understood by the fact that she retained the world No. 1 ranking for as many as 377 weeks. Steffi's versatility and dominance across different surfaces made her the fan favorite. Although Steffi achieved a lot in her illustrious career, what she did in 1988 was something truly special.
1988: the year of Steffi Graf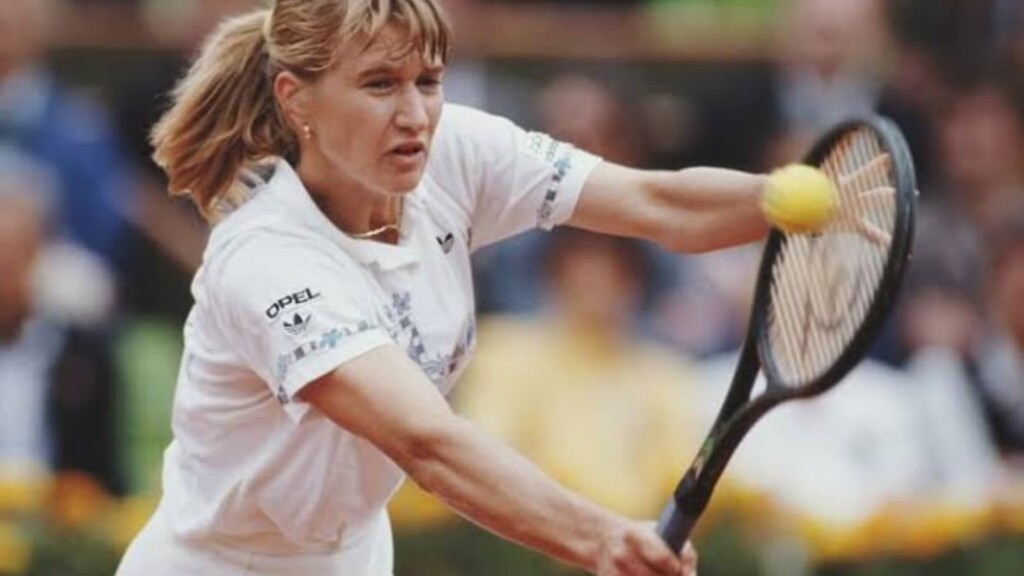 If we say that 1988 was the year of Steffi Graf then it won't be wrong. She won the Australian Open, French Open, Wimbledon, and the US Open, and to top it all, the superstar from Germany ended up winning the Olympic Gold as well at Seoul.
To date, Steffi remains the only player in the history of tennis to achieve this feat. She not only defeated all her opponents in all the matches she faced that year, but the way she dominated the proceedings every time and the sheer confidence with which she walked on the court was also unreal.
When Steffi played, records tumbled like anything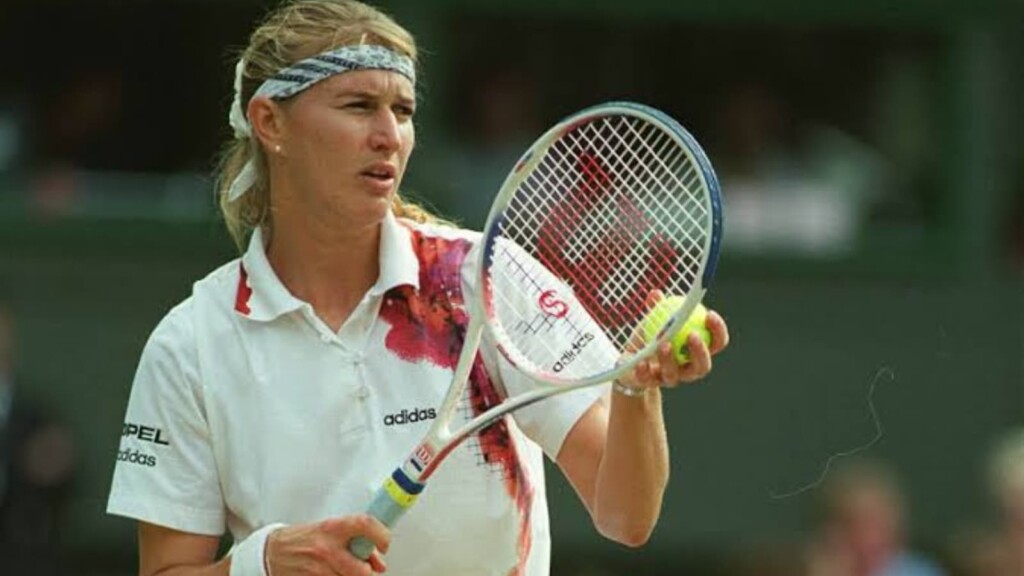 When Steffi used to play, records used to tumble down at every other instance. The legend from Germany won six French Open singles titles, seven Wimbledon singles titles, four Australian Open titles, and five U.S. Open singles titles in her incredible career.
In addition to that, it won't be wrong to say that there was a time in tennis when people only used to be curious about one player who will make the women's singles Grand Slam finals as the other name was always Steffi Graf. Graf reached 13 consecutive major singles finals, from the 1987 French Open through to the 1990 French Open, winning nine of them.
The Monica Seles stabbing incident, and the Steffi connection
There was one major controversy with which people relate Steffi Graff even today. Monica Seles, who is a retired professional tennis player who represented Yugoslavia and the United States was regarded as the next big thing in tennis. She won as many as 9 Grand Slam titles in her career.
Seles won 8 out of the 9 titles as a teenager. Evidently, she took the world by storm, and many regarded her as someone who was on her way to becoming the greatest tennis player of all time. Needless to say, Steffi's domination was under threat.
However, Seles was stabbed with a boning knife during a match in Hamburg by Gunter Parche, an obsessed fan of Steffi Graff which prevented her from achieving what she could have in her career. Although Seles made a comeback years later, the best years of her career went in vain.
Novak, Serena, Federer, Nadal, no one has matched Steffi's 1988 record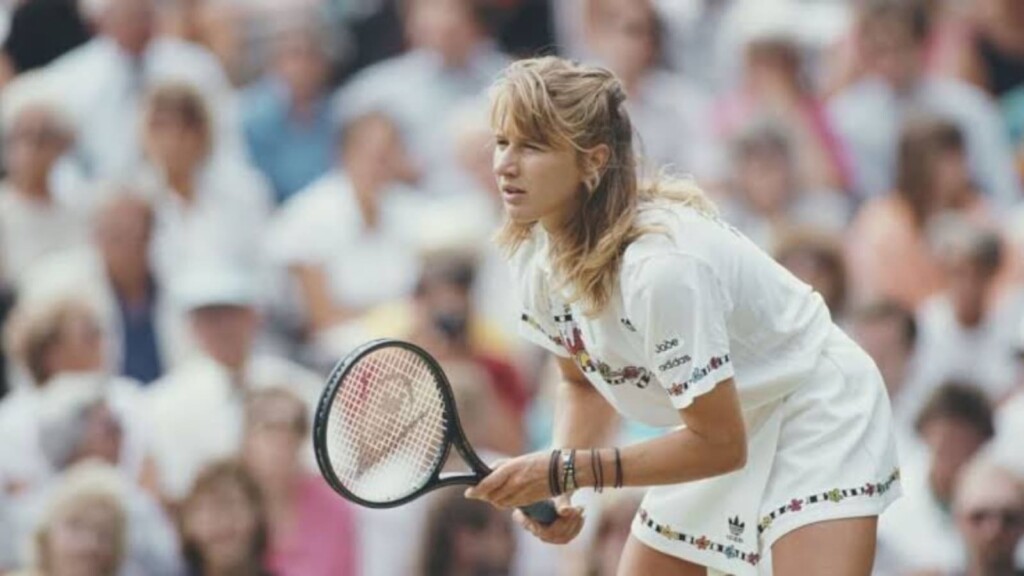 Although Steffi had no connection with what Gunter did, many opined that the act allowed the German to remain the best in the world. However, it would be unfair to draw that conclusion as Steffi was one of the most talented tennis players of all time and what she achieved was truly special.
Stars like Novak Djokovic, Rafael Nadal, Serena Williams, and even Roger Federer hasn't been able to match what Steffi achieved in 1988. 4 Grand Slam titles, and an Olympic Gold medal, all won in just one year is a stuff of dreams, and Steffi was the kind of athlete who knew how to turn dreams in reality.
Also read: "Don't lose any sleep about it" – Steffi Graf commends Serena Williams, but doesn't equate herself in the 'GOAT' equation anymore