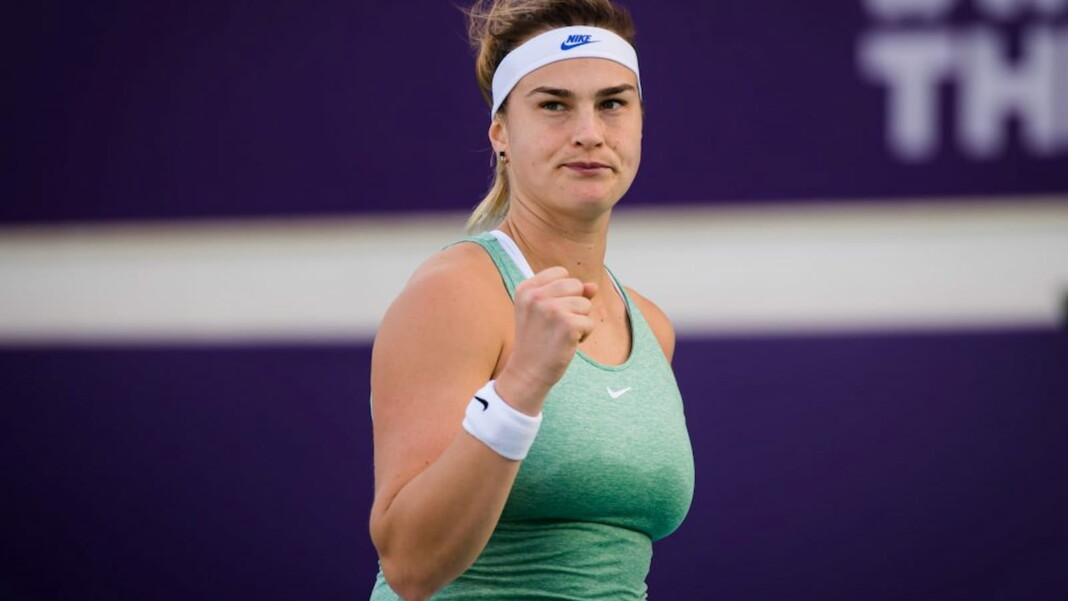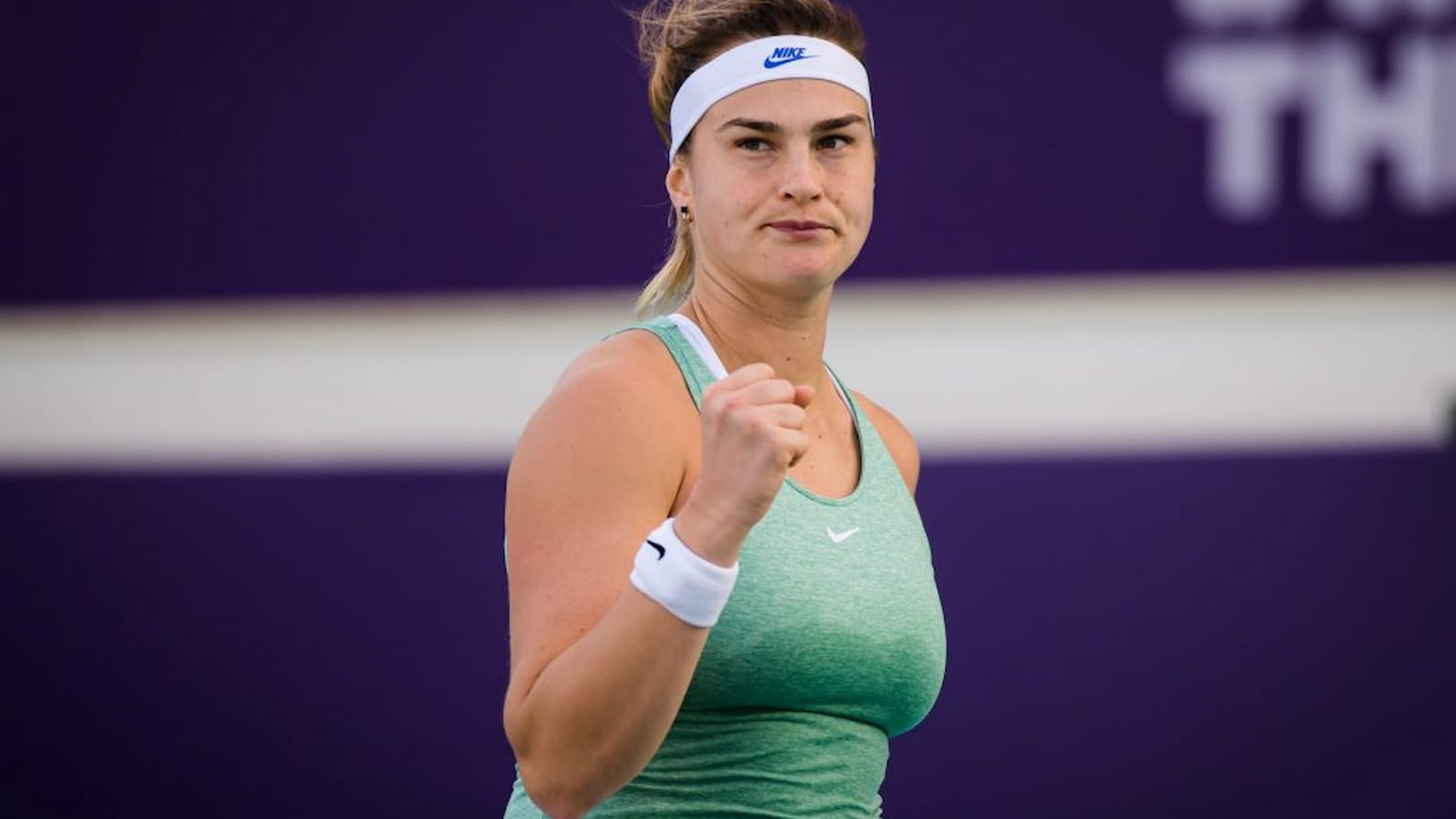 Aryna Sabalenka is slowly climbing the ladder to the top of WTA rankings as she continues to perform on the highest of levels and win titles in the process.
Sabalenka was born on 5th May 1998 in Minsk. Her father Sergey Sabalenka was a former hockey player who persuaded Aryna to take up sports early in her life. She also has a younger sister. She started playing tennis by chance but liked the sport and stuck to it and eventually decided to pursue it turning Pro in 2015 at the age of 17.
Sabalenka has so far won 10 career Singles titles but is yet to win a Grand Slam. She also plays Doubles regularly and has won 6 titles which include the 2019 US Open Doubles and 2021 Australian Open Doubles both won with partner Elise Mertens. She has achieved the rank of No. 1 in Doubles as well.
Who is Aryna Sabalenka's boyfriend Konstantin Koltsov?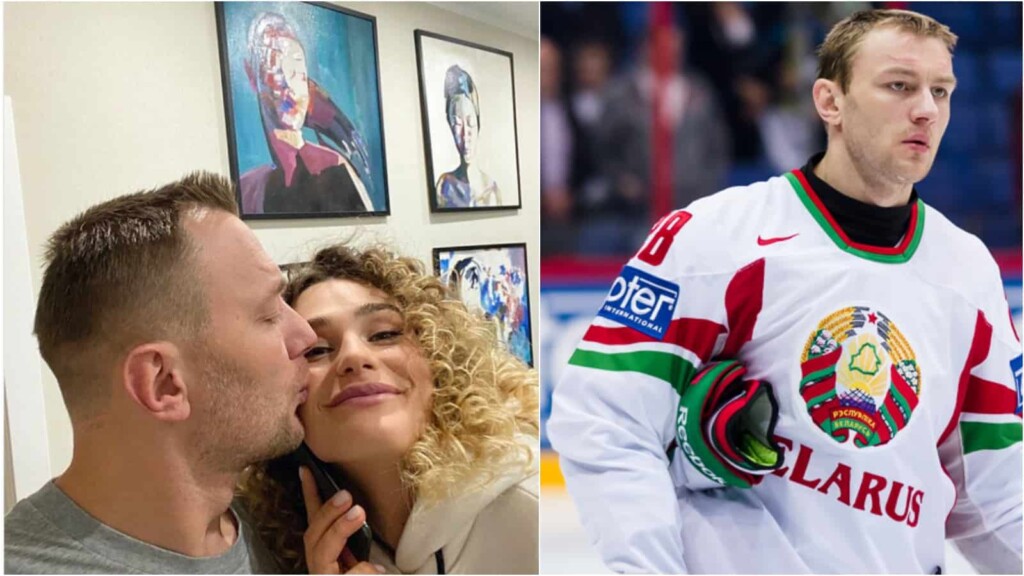 Konstantin Koltsov is a former Belarusian Ice Hockey player who had represented Belarus in the Winter Olympics IIHF World Championships as well during his 18 seasons long career.
Sabalenka is highly active on her Instagram handle posting regularly about her tennis as well as personal life. She had previously declared about her being engaged during a TV interview back in 2019 not revealing the name of her fiance but did say he is not from Belarus.
However, Koltsov is indeed from Belarus and the couple were spotted together in Paris after Sabalenka's French Open 2021 exit in the 3rd round. It still remains a mystery though whether Kolstov is indeed the one who was engaged with Aryna back in 2019 or Aryna had to cancel her previous engagement and has made a fresh start with Koltsov.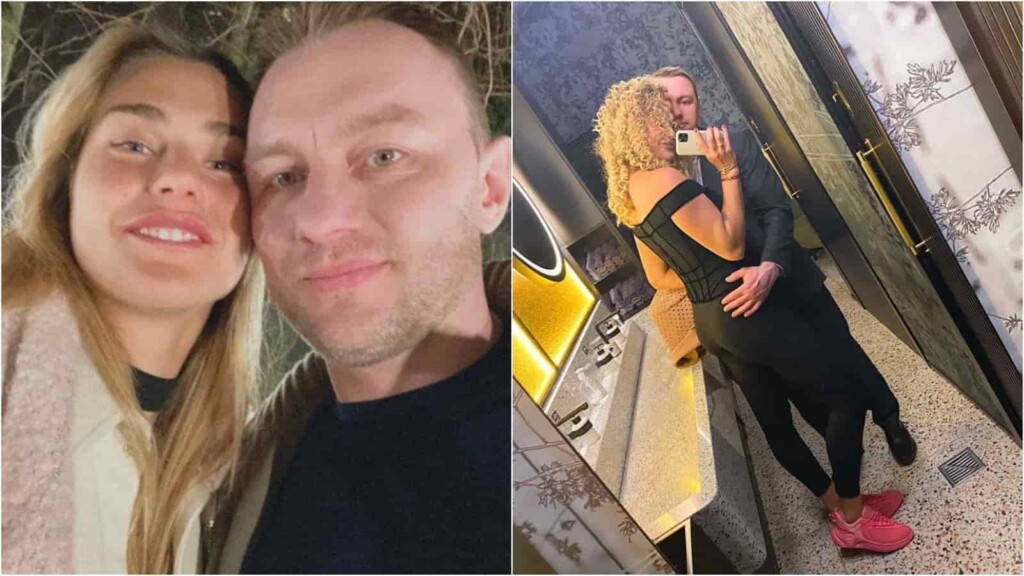 Also Read: 'For me Federer, Nadal and Djokovic are all GOATS': Marton Fucsovics