Lorenzo Sonego has been one of the biggest tennis prospects and a leading name in the new generation of Italian tennis players who are slowly bringing their country's name to the top.
Sonego turned pro in 2013 and has been a regular on the ATP Tour playing mostly in the Singles event and rarely in the Doubles event. He won his first-ever title at the 2019 Antalya Open played on Grass courts and later became the first Italian to win on home soil when he clinched the 2021 Cagliari Open.
Sonego has been quite reserved with his personal life, not posting much about his life outside tennis on his social handles. However, he has been in a relationship for more than a year from what it looks like through his Instagram account where he occasionally shares photos with his girlfriend Alice Petruccioli.
Who is Lorenzo Sonego's girlfriend?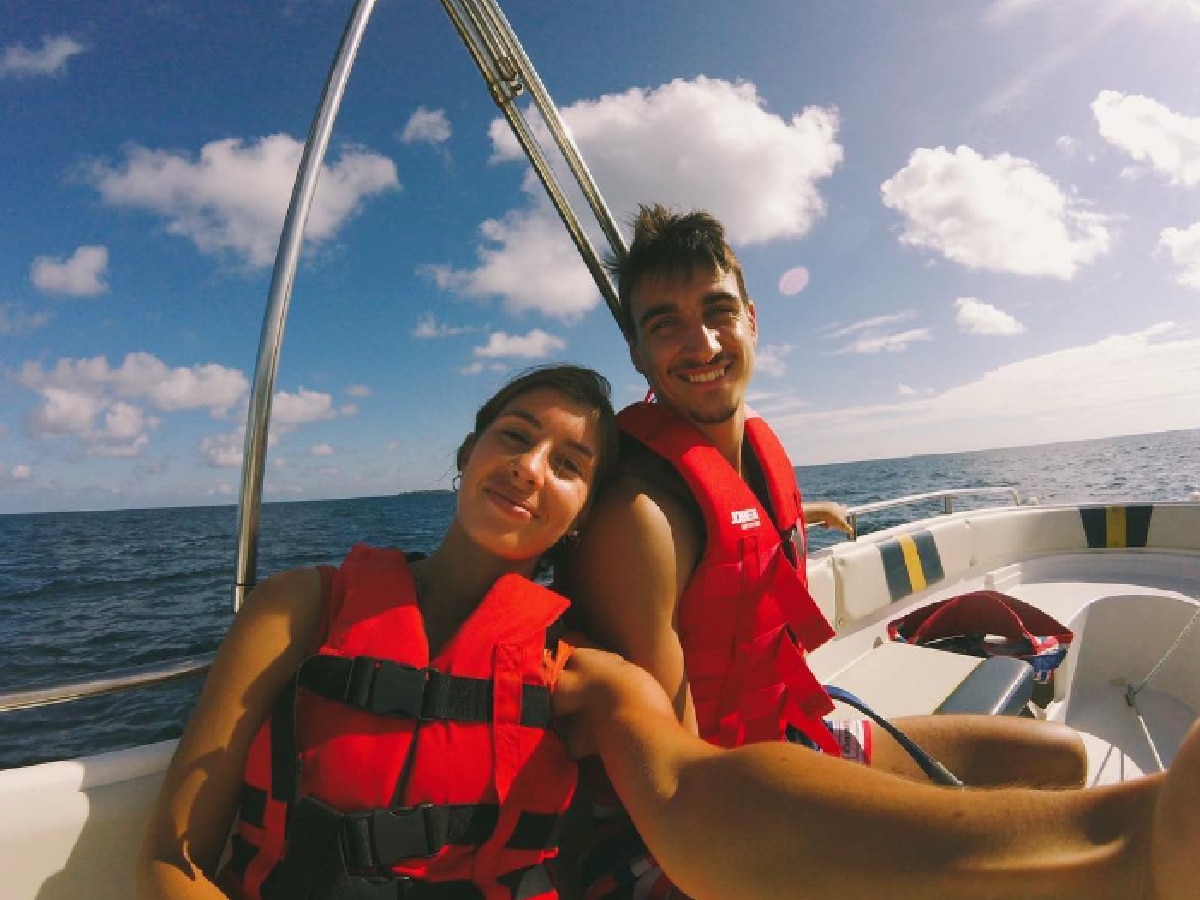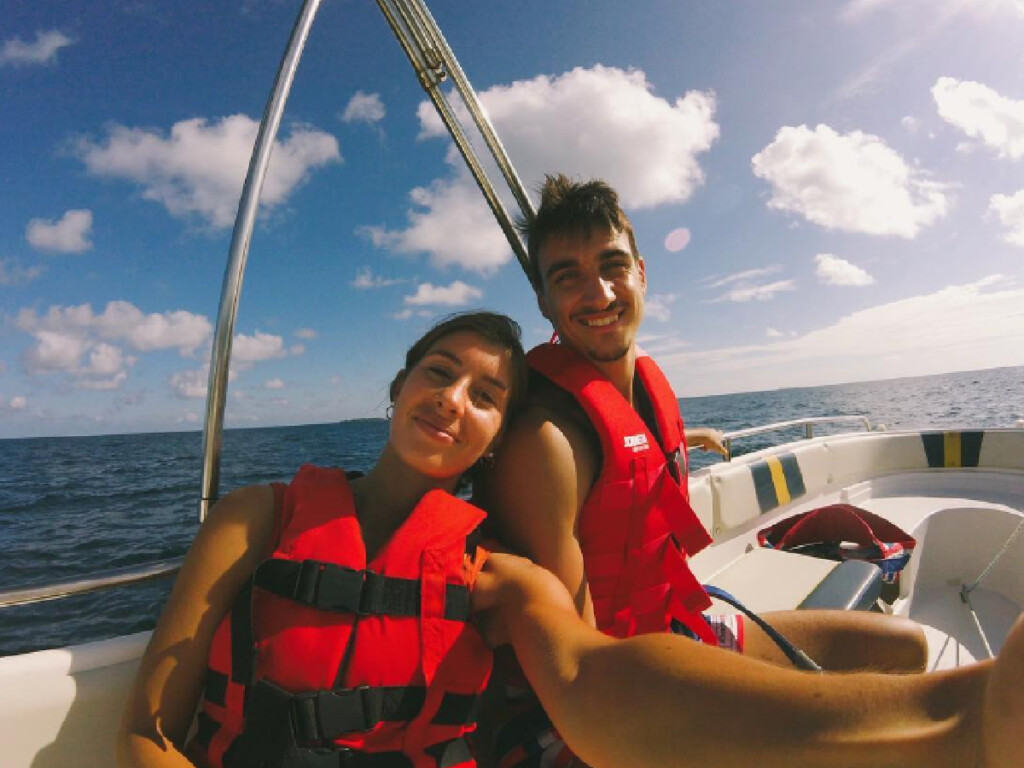 Lorenzo Sonego is dating Alice Petruccioli. The couple has been going out for over three years but has not announced anything on their marriage. Lorenzo has maintained a low profile on his personal life focusing on the tournaments but he is spotted with his partner a few times. The Italian spends time with his girlfriend whenever he gets time.
Where is Lorenzo Sonego's Girlfriend Alice Petruccioli From?
Alice Petruccioli speaks English but nothing can be said about her nationality as there is not much information available.
Where did Lorenzo Sonego and Alice Petruccioli Meet?
While there has not been much information about Alice, Sonego in an interview which dates back to 2021 did confirm their relationship through which we can know that the duo met in Miami. "We have been together for a year and a half, I met her in Miami during a tournament: she was studying there in America," said Lorenzo.
What does Lorenzo Sonego's Girlfriend Alice Petruccioli Do For a Living?
While Alice's professional life remains unexplored, she often shares photos with Lorenzo when the Italian star takes a break away from the game. She has been spotted in the player's box on quite a few occasions.
Also Read : Who is Lorenzo Sonego's coach ? Know all about Lorenzo Sonego's coaching team