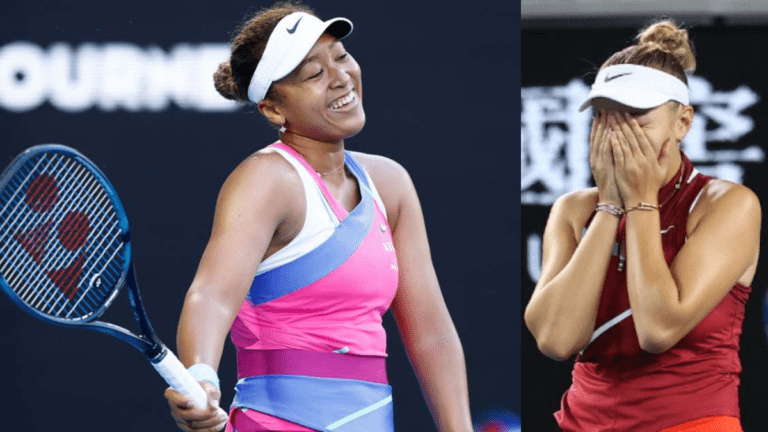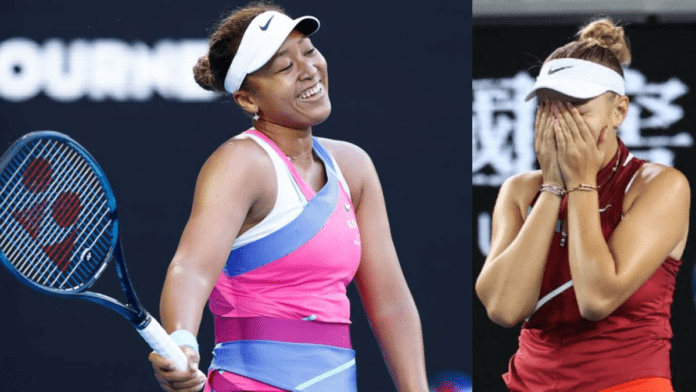 The 20-year-old Amanda Anisimova became a HUGE talking point after she defeated the defending champion Naomi Osaka in the third round of the Australian Open 2022.
During the post-match press conference, Anisimova was asked about what does the defending Australian Open champion meant to her. To which she responded by saying, "She means a lot to me, she is really inspiring, funny and authentic."
Amanda Anisimova CONSOLES Naomi Osaka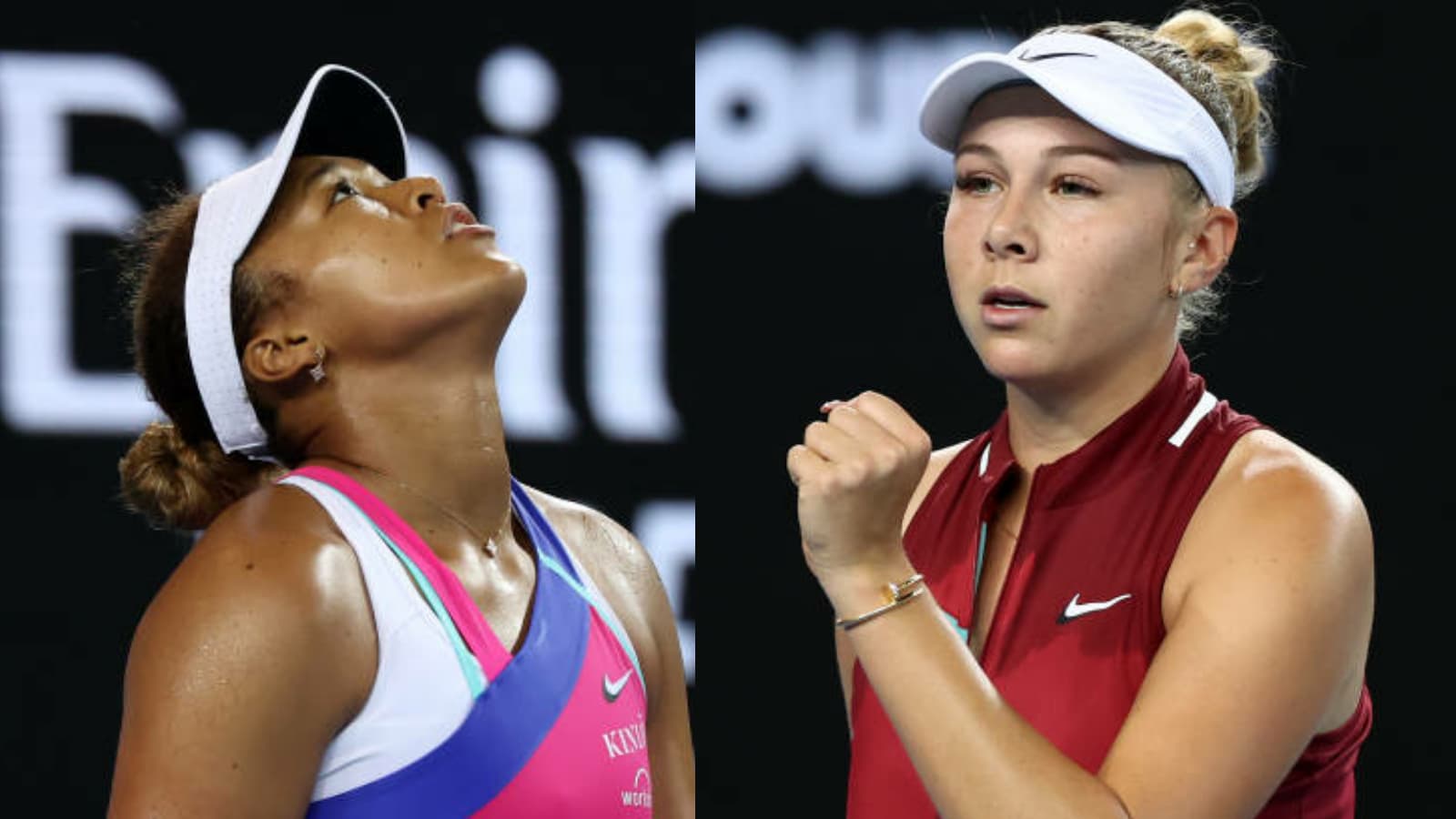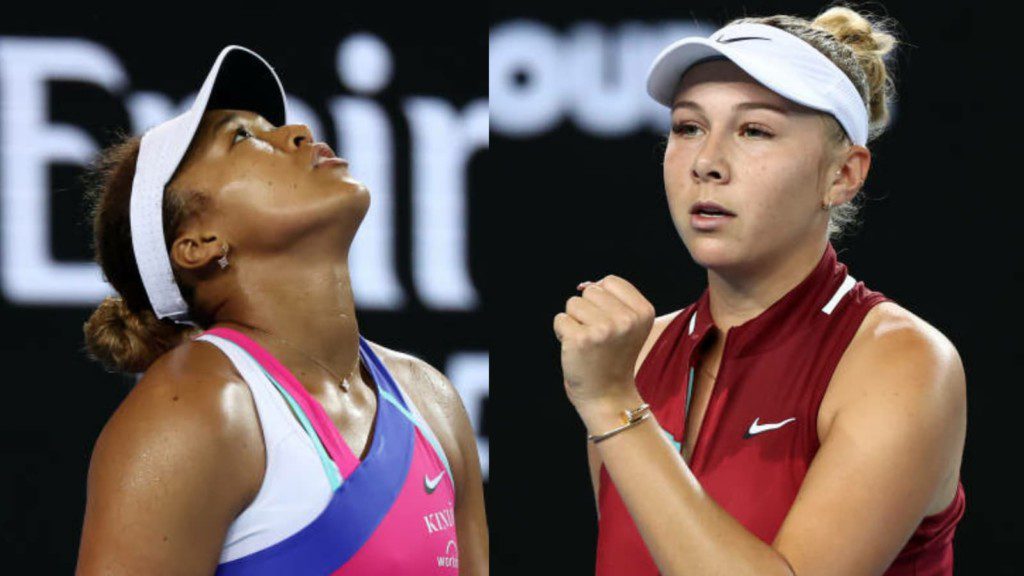 The defending champion Naomi Osaka ended her run at the Australian Open 2022 after facing a tough defeat from the hands of Amanda Anisimova. Amanda was facing Naomi for the very first time in her career.
As a 20-year-old youngster matches against such high profile players like Osaka could be a bit overwhelming. But the youngster managed to handle herself very well on the court. So well that she managed to beat Osaka in a third set tiebreak, which could be a very nerve-racking experience for a younster.
However, after the win Anisimova talked extensively about Osaka in the post-match press conference. She said that, "I think she is really inspiring. What she has done in the last couple of years is amazing and just how authentic she is. I think she is just great. She is really fresh for the tour and I think she is really funny and sweet. It was really cool to finally play her today. She has a really big game so I knew that I really had to step it up and be as aggressive as i could."
The reporters asked her what did she mean by calling Osaka 'Authentic', to which she replied by saying, "She just tells the truth about how she feels. She spoke about her mental health last couple of years. I know she has gone through a really tough year last year. So I kinda feel for her today, I know it's not easy especially being the defending champion, kinda feel bad but yeah. Just the way she talks about things and how honest she is I think that's really inspiring."
The journey for Osaka to retain her title has ended but for Amanda the toughness of opponents doesn't end here as she will be facing Ashleigh Barty in her fourth-round match on Sunday.
Also Read: THE DEFENDING CHAMP IS OUT! 20-year old Amanda Anisimova fights past Naomi Osaka in the third round of the 2022 Australian Open