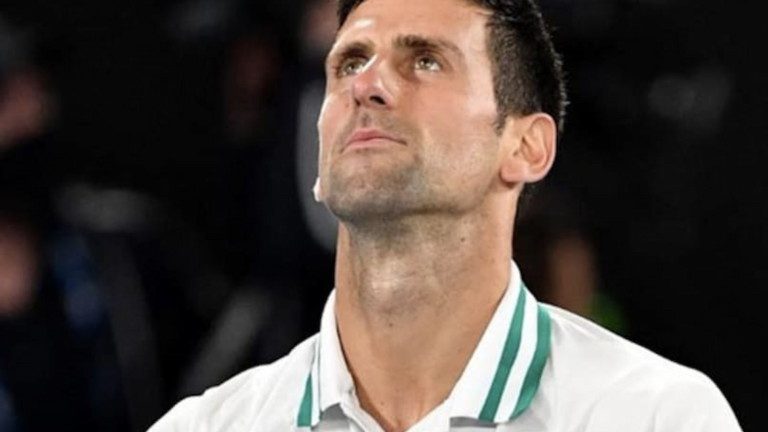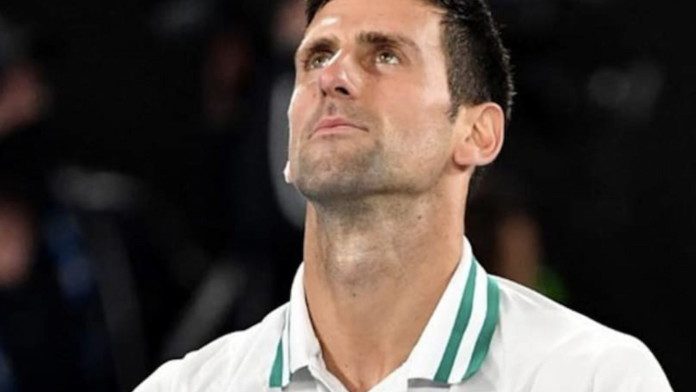 Novak Djokovic was deported back to Serbia as his second appeal was rejected on Sunday. The 34-year-old's visa saga was put to rest after 10 days of controversy, as the 20 time major was stopped at the Melbourne Airport when he first arrived.
Novak Djokovic appealed the decision regarding his visa cancellation twice in the court. However, once his visa appeal was upheld, and the second time it was not. Now, it has been reported that the Serbian's legal fees were paid by Tennis Australia.
Although, Tennis Australia has denied such reports, yet an inside source close to Daily Mail Australia has claimed that the fees were indeed paid by Tennis Australia. The organisation refused to help Czech tennis player, Renata Voracova who was deported back to her home country, just like Novak Djokovic.
The sum paid by Tennis Australia amounts to $500,000, as the authority is funded by the taxpayers' money, which will surely anger several Australians.
Tennis Australia reported to have intervened in Novak Djokovic legal proceedings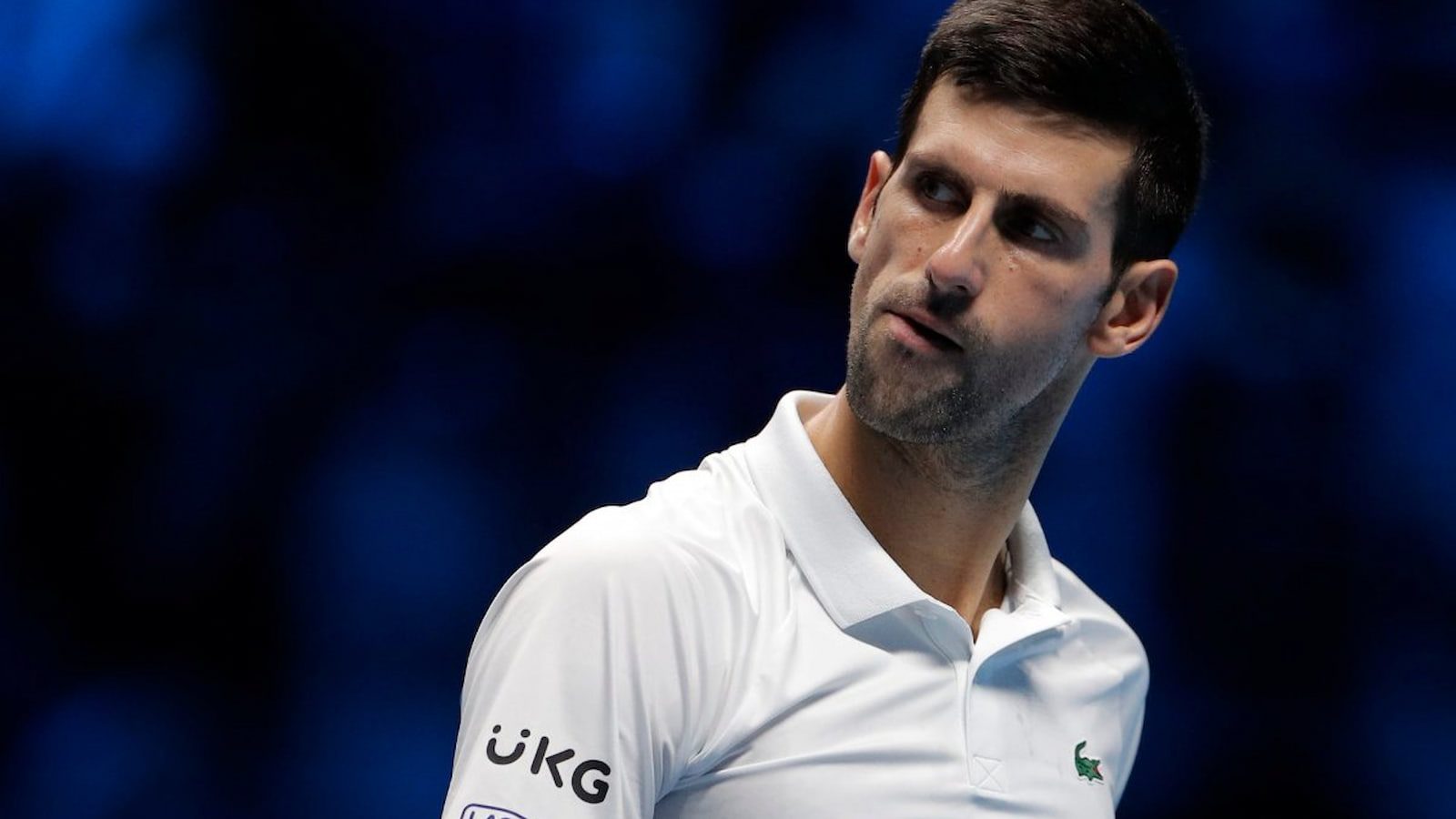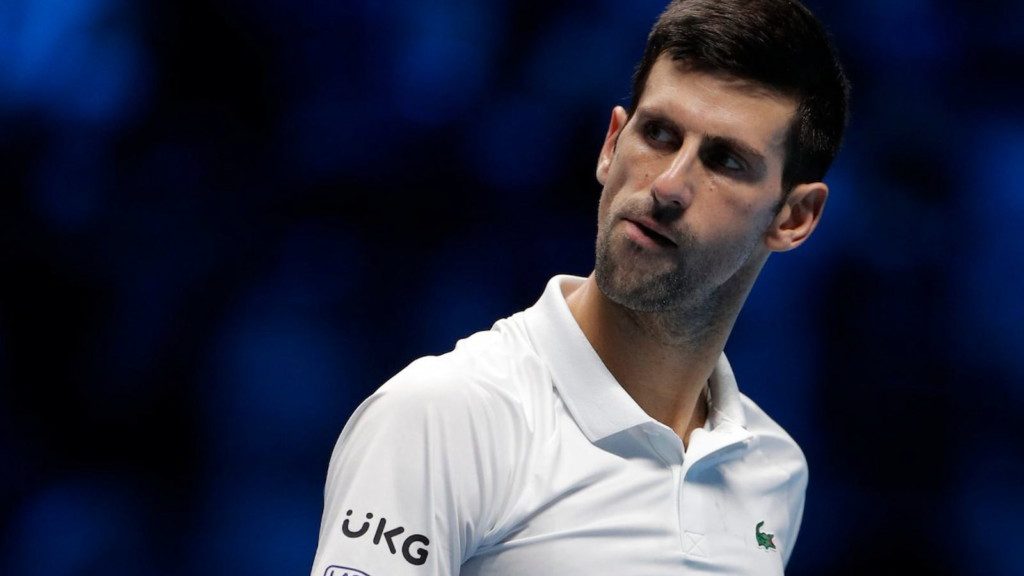 Justin Quill, partner at Thomson Geer Lawyers gave an estimate of the amount which could have been spent by Tennis Australia on the entire Novak Djokovic legal proceedings in court. '$250,000 to the government lawyers, probably a couple of hundred thousand to Novak to pay his legal fees. We're getting close to half a million and that's just if there's no appeal," Quill said.
Tennis Australia are required to claw back their earnings and profits into their business, for the development of the sport and community. Hence, helping Novak Djokovic in his legal proceedings does not fit the agenda.
"The biggest thing people don't know is that Tennis Australia are paying his legal bills… Not Novak himself. They get government funding for the event [Australian Open], so ultimately the tax payer will pay his legal fees even though he lost," a source close to TA said.
Novak Djokovic was all set to play the Australian Open 2022, before the Minister of Immigration, Alex Hawke decided to use his special power to cancel Novak Djokovic's visa for the second time. The court decided to not uphold the appeal, as Djokovic was deported back to Serbia.
Also Read: Majestic from the defending champion! Naomi Osaka storms into the third round of Australian Open 2022 with a straight sets win