American tennis star Andre Agassi has been one of the legends of the sport. He is married to Steffi Graf- another tennis legend. The Agassi-Graf pairing is considered one of the most high profiled sporting relationship and the couple will celebrate their 20th wedding anniversary this October.
According to reports, the couple want to say "I do" again and renew their vows on October 22 but these festivities are now overshadowed by some serious death threats that Agassi received.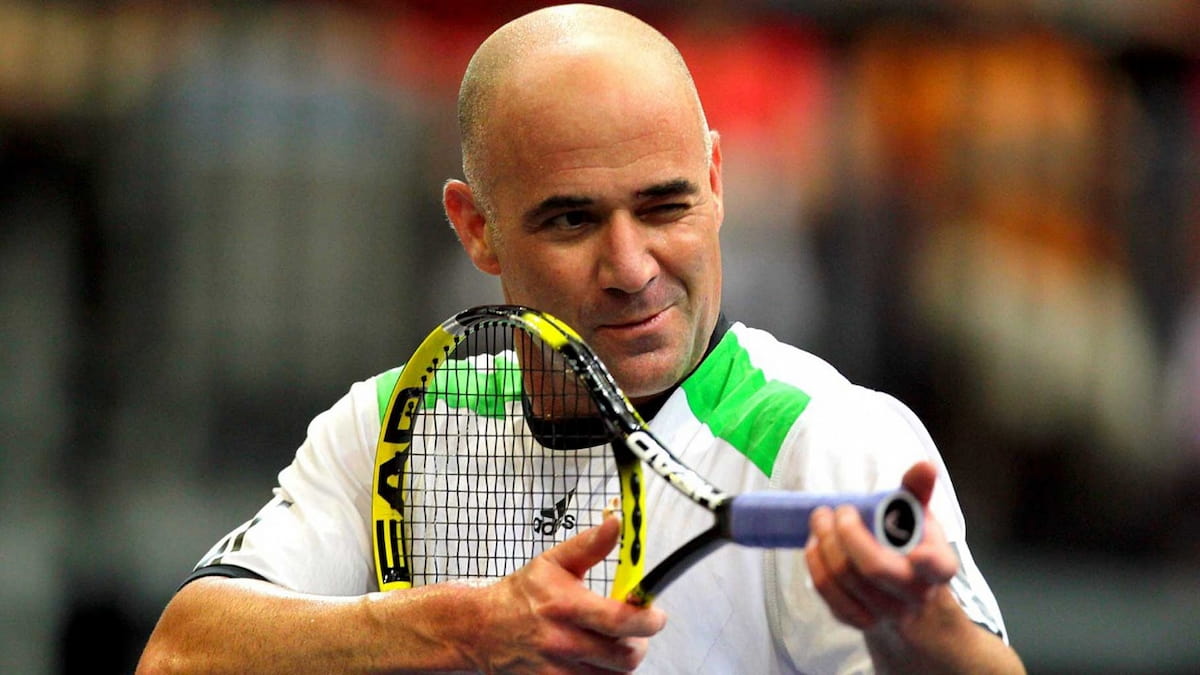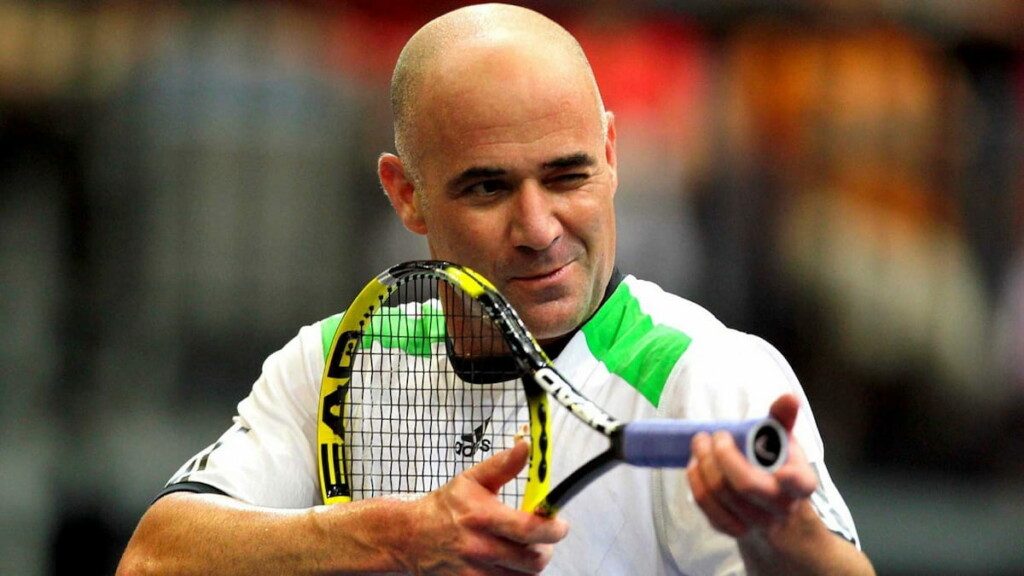 Andre Agassi and his sister Rita have a publicly toxic relationship and has now threatened Andre via Instagram. "I f***ing hate you. I want you to be dead!" she wrote to her brother on Instagram. She continued, "You will burn in hell. I want to do it. I'll laugh at your cries!"
It all started back a couple of years ago when the 60-year-old Rita disowned her son Skylar because she allegedly disagreed with his lifestyle. As a result, uncle Andre and aunt Steffi took care of Skylar which is still a thorn in Rita's heart. She remains to be agitated by the simple though of her son leaving home to live with his uncle and aunt.
For the same reason Rita has given death threats to Andre and it is reported that he's taking these threats seriously. He would even consider hiring bodyguards during the renewal of these wedding vows that he plans to celebrate.
Also read: 'I don't think Serena has still gotten over it,' Mary Carillo on Maria Sharapova's infamous victory over Serena Williams in 2004 Wimbledon final