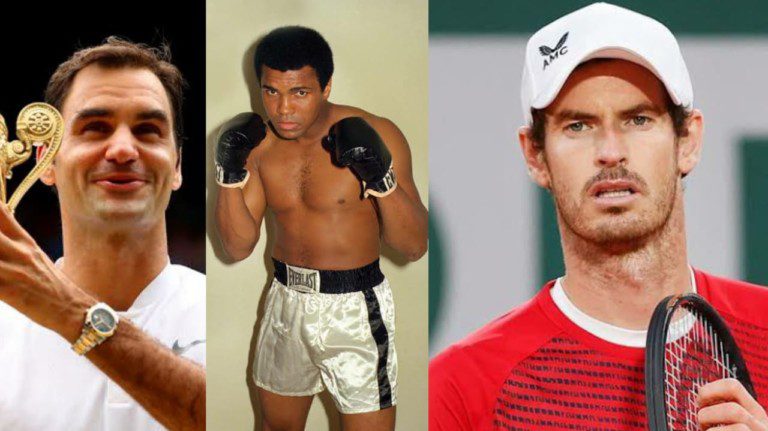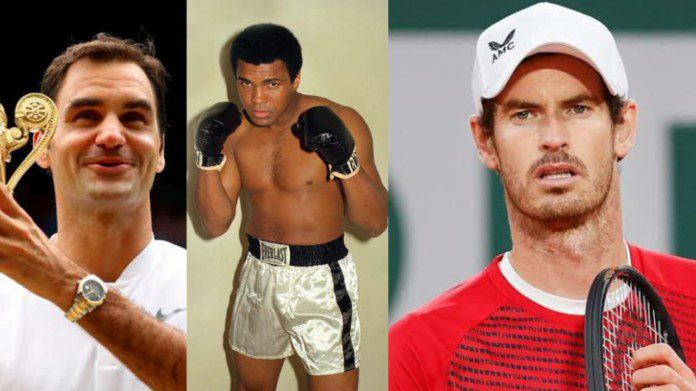 Andy Murray surprised everyone with his win against Rafael Nadal in the semi-finals of the Mubadala World Tennis Championship this Friday. The scot was making a comeback into high-level tennis after suffering from multiple injuries during the past few years. 
In the post-match conference, Murray made some bold claims about his game, his future goals and gave replies to some of the critics who've been talking ill about the Scot.
Andy Murray on his game and criticism!
Murray has made some big changes to his game post injuries. The former World No.1 might not be the most gifted player in terms of fitness and agility, but he has been able to achieve great things in his career just because of his intelligence and his grit and determination.
After winning the game against Rafael Nadal in the semi-finals of the MWTC, the scot had something to say about his comeback. 
While growing up the World No.1 was a huge fan of Muhammad Ali and he loved the way the legendary boxer silenced all his haters.
"I love boxing and his story I thought was an amazing story, When he beat George Foreman to win the world title, everyone thought he was finished, that he had absolutely no chance, everybody like wrote him off and stuff. That was something that for me at the time was inspirational. Right now I don't think about that every single day but it's another situation where people shouldn't be so quick always to write everyone off," Murray said.
Murray has received a fair share of comments from experts and reporters while he was trying to make a comeback into high-level tennis. In his interview, he said that these criticism fuel him to achieve things out of his reach.
"I've always kind of felt that way. I like it when people say that there's something that I can't do or something that I shouldn't do. That motivates me a lot," Murray acknowledged.
"It happened with – and I'm not saying I'm Roger Federer or Muhammad Ali, I'm certainly not. But I still have the ability to compete with the best players in the world. If my body is able to stay healthy, it's certainly a possibility. And whilst that possibility is still there, I'm going to keep on keep trying to achieve what it is that I want," said Murray.
Also Read: FAIRYTALE SCENARIO! Andy Murray talks about his "Biggest Goal" after promising comeback!