Michael Phelps, legendary American swimmer and multiple time Olympic champion has given his two cents on the controversy surrounding Novak Djokovic's visa. The Serbian's visa was cancelled for the second time on Friday, as the Minister of Immigration, Alex Hawke exercised his ministerial power.
Novak Djokovic is against vaccination, and applied to compete at Australian Open 2022 under grounds of medical exemption. Michael Phelps, however believes that as athletes, it is their responsibility to set a good example, as they are looked upon as role models.
Moreover, Phelps has stated that the situation surrounding the vaccine and covid-19 should be taken more seriously, as millions of lives have been lost all over the globe. The American swimmer also gave his own example, when he caught the virus and felt miserable.
Also Read: "Novak Djokovic saw an opportunity to get an exemption, so he took it, you cannot blame him for that,": Ons Jabeur
Michael Phelps has his say on Novak Djokovic vaccination stance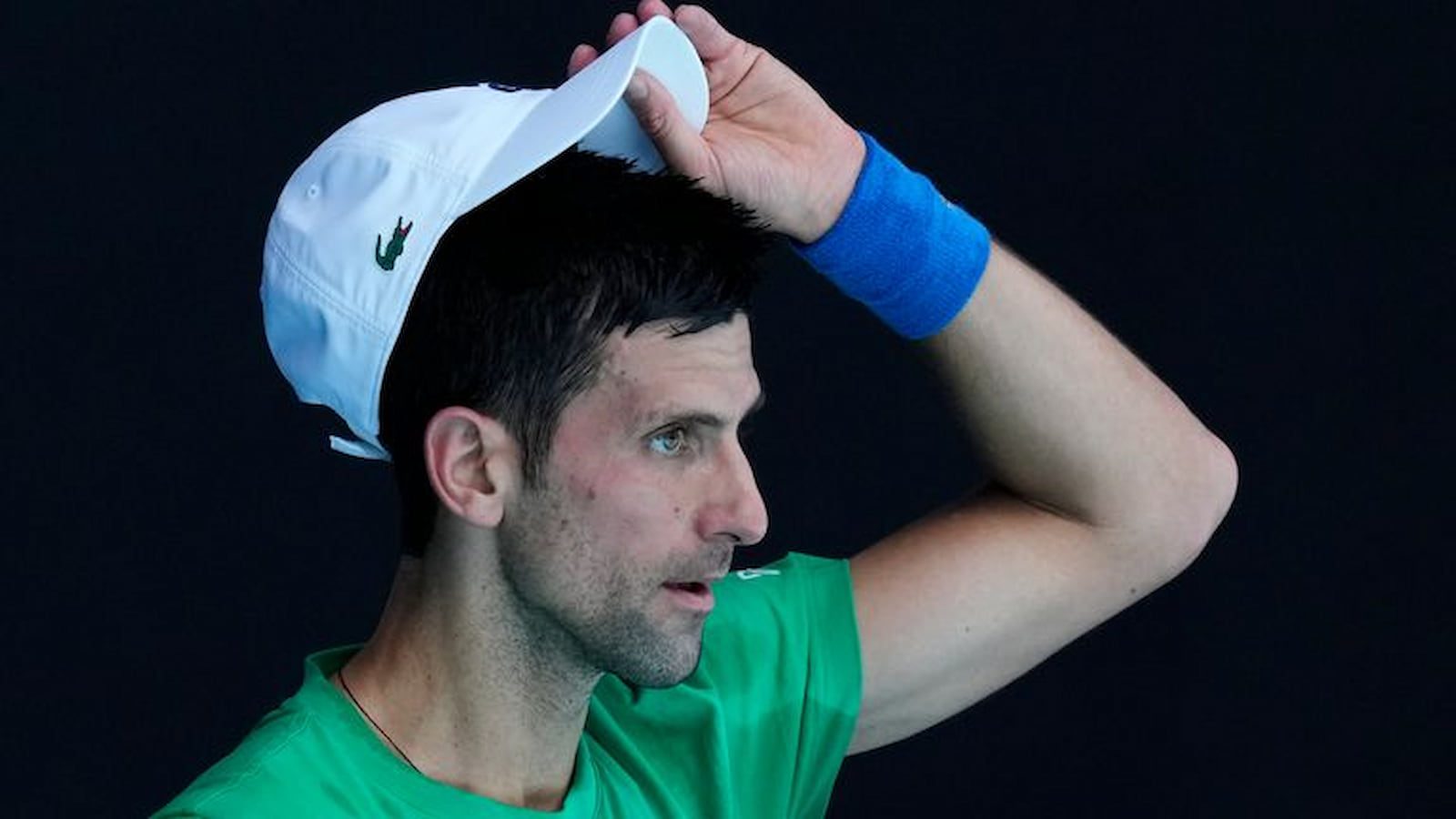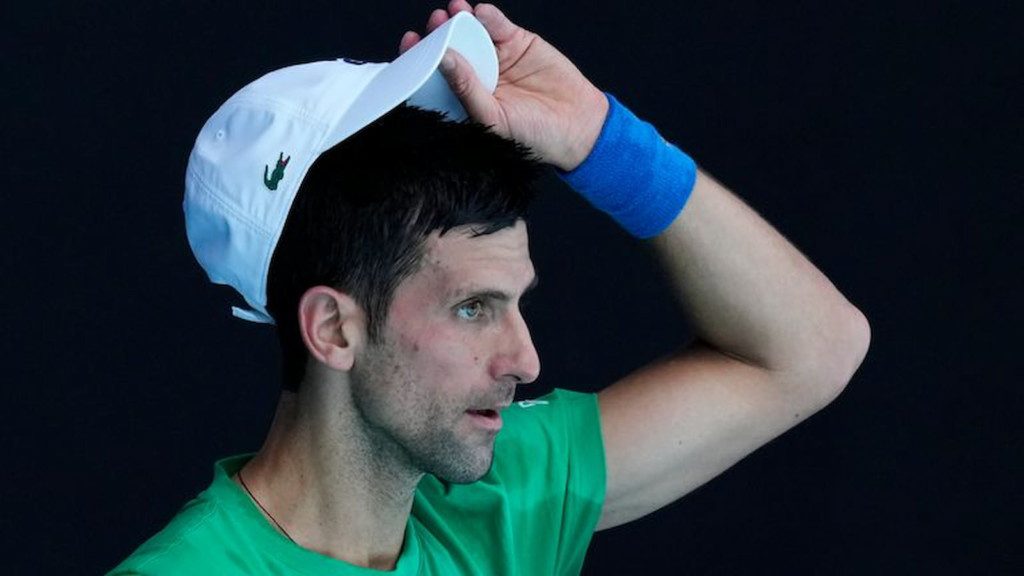 Michael Phelps indirectly stated that Novak Djokovic should get vaccinated, as he must set a right precedent for others. "As athletes, we are role models. I had Covid-19, and it was terrible. It was a miserable experience I've really had. So, I don't take that lightly. It's something that has killed a lot of people and we all need to be on the same page for getting through this together," said Phelps.
"I hope that we can all agree on something and make it through this without losing more lives. Because I think we can all work together, follow certain guidelines and stay healthy. We can fight through this. There are so many things going around in the media about Covid-19 and it's overwhelming. It is kind of scary at times and I think we probably need to take it more seriously than we do," he added.
Novak Djokovic is detained again as per the latest decision by the Minister of Immigration. A hearing is scheduled for Saturday morning, with a final decision expected to be made on Sunday. Novak Djokovic, seeded first at Australian Open 2022 is in the top half of the draw which is scheduled to play on Monday. Hence, his chances of competing look slim unless a decision is announced soon.
Also Read: PM Scott Morrison backs Alex Hawke's decision to cancel Novak Djokovic's visa; touches upon the sacrifices made by Australians in wake of the pandemic