Stefanos Tsitsipas continues to find himself in trouble over the controversial statement to which Naomi Osaka was the first one to give a response to it.
Recently the winner of Wimbledon 2013, Marion Bartoli has also given a response to his statement that has since then divided the tennis fraternity.
It all started when Tsitsipas said the following statement: "Maybe they (women) can also play best-of-five, I guess. For Grand Slams, best-of-five, I like it. On the other side, on the other hand, we would have seen much more variety when it comes to different Grand Slam winners if it was best-of-three, I believe."I very much believe that the winners of Grand Slams would be very different if the format was best-of-three in men."
Marion Bartoli replies to Stefanos Tsitsipas with viewership data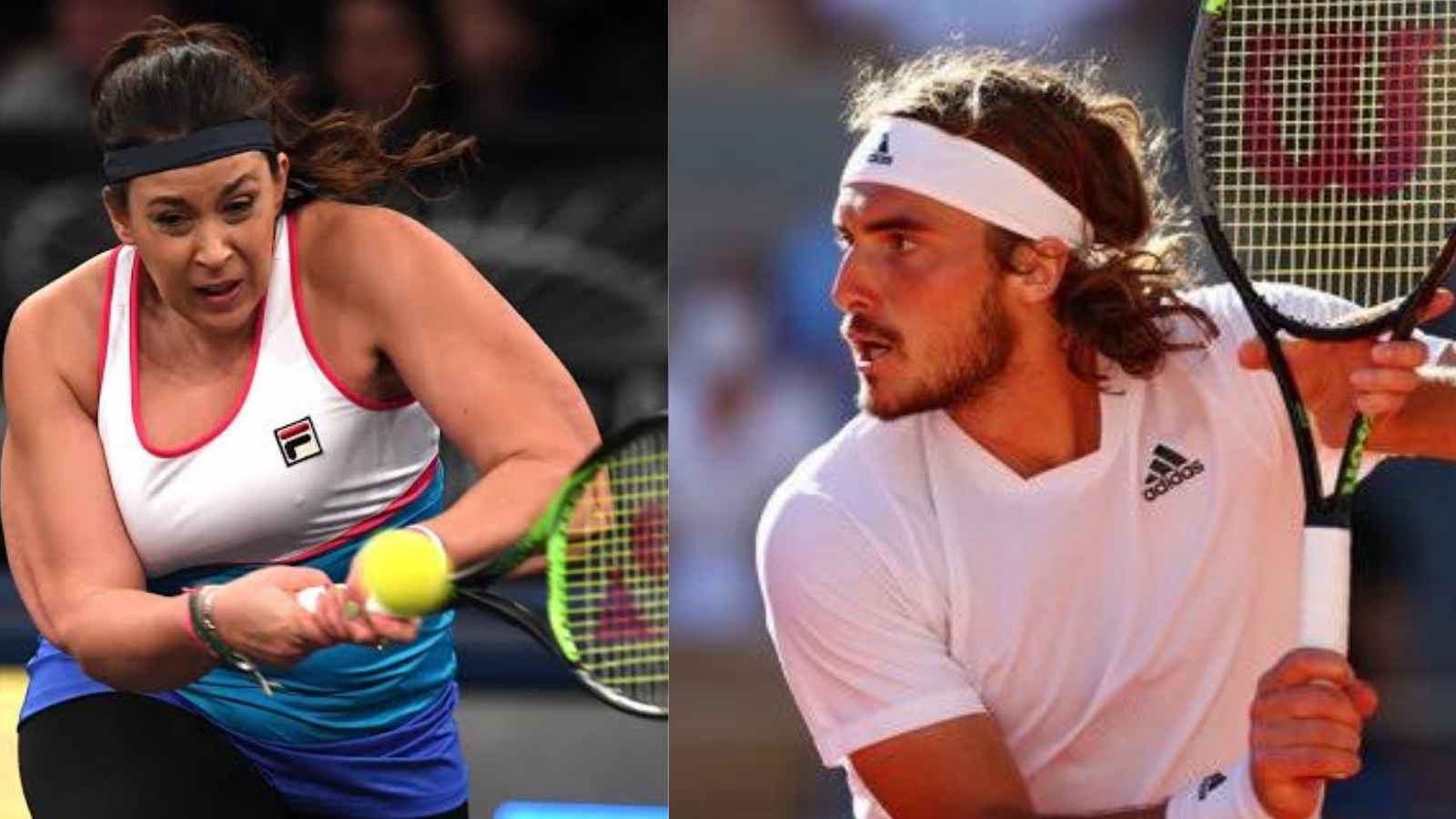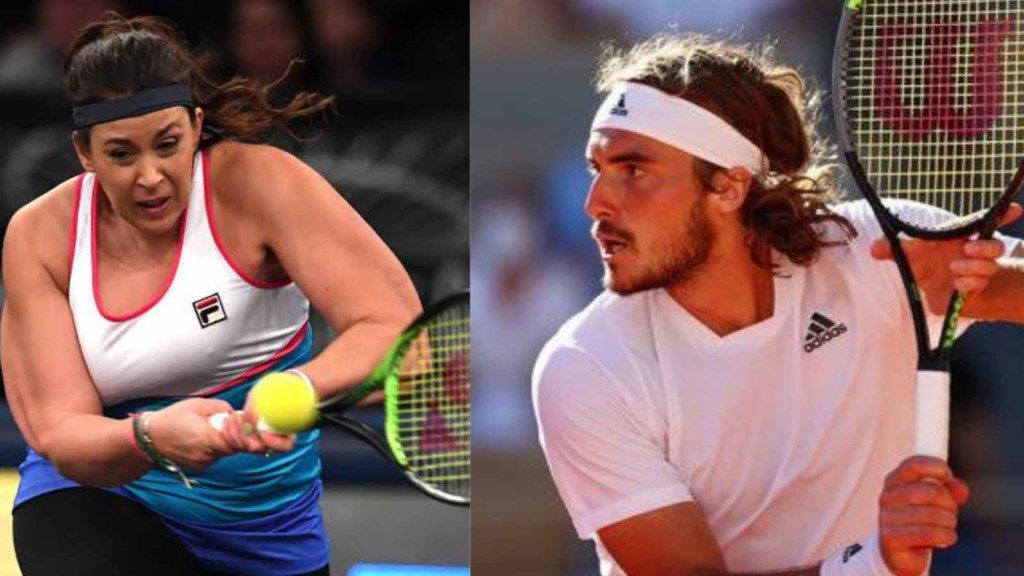 Marion Bartoli has reacted to this statement by saying that they are paid the same amount as men only in Grand Slam tournaments and that they are not paid the same all year round.
The next thing she says is that the Grand Slam tournaments of women are watched more considering the fact that Roger Federer hardly plays anymore and Rafael Nadal plays but not as much.
She says that the viewers for women's tennis is more than for men's tennis and is perfectly justifiable to get the same amount during Grand Slams.
She further goes on to say, "We are in a sports business that the intrinsic value of a women's match has become the same financial value as a men's match, that's the reality. To reduce that in hourly volume by saying: 'We play longer in terms of sets so we must be paid more.
"These are childish debates that we come out with every two or three years as soon as a man is touched in his ego to see that there are fewer people to see his match than for a girls' match. Really, it's starting to piss me off," said an angry Bartoli.
Also Read: "When you eat healthy every day for over a month," Elated Iga Swiatek receives a special Pizza treat following her scintillating Miami Open victory