The ATP Cup is one of the most prestigious team events of the year. It is an international outdoor hard court men's tournament which is held between nations from all over the world.
The event is held for ten days across three Australian cities in which 24 teams participate. This year the finalists were Canada and Spain. Canada won the tournament 2-0. Both the teams gave exceptional performances but in the end, Denis Shapovalov won over Pablo Carreño and Felix Auger-Aliassime won over Roberto Bautista.
How much money will Team Canada take home after winning ATP CUP 2022?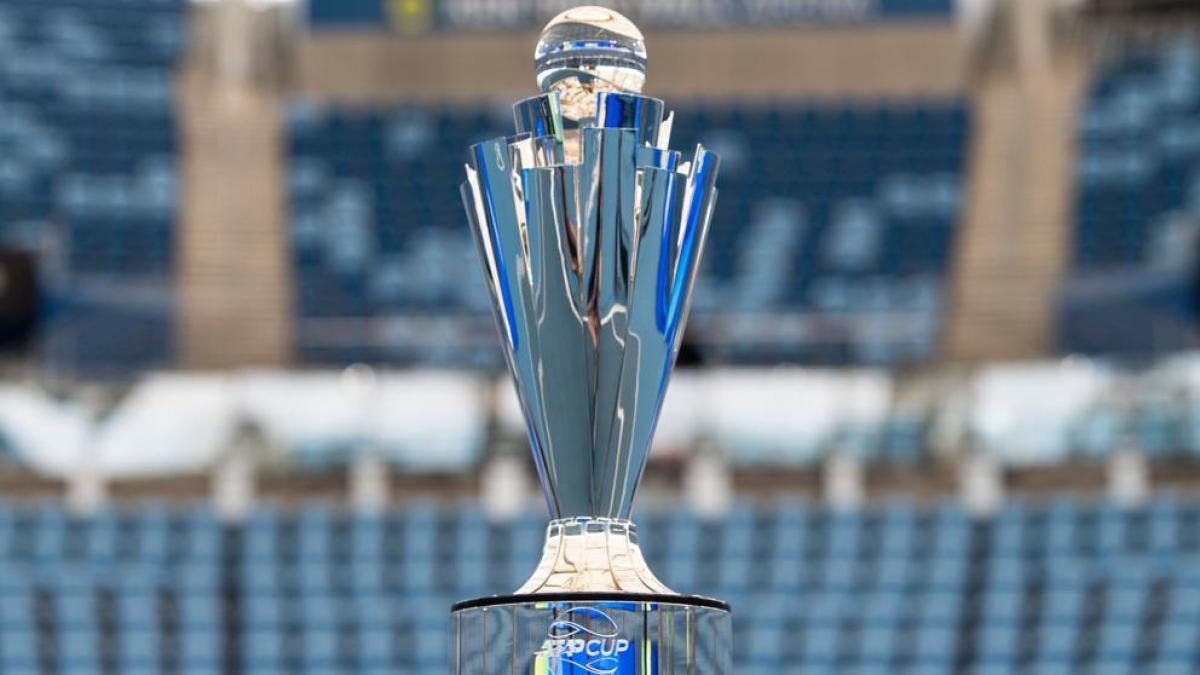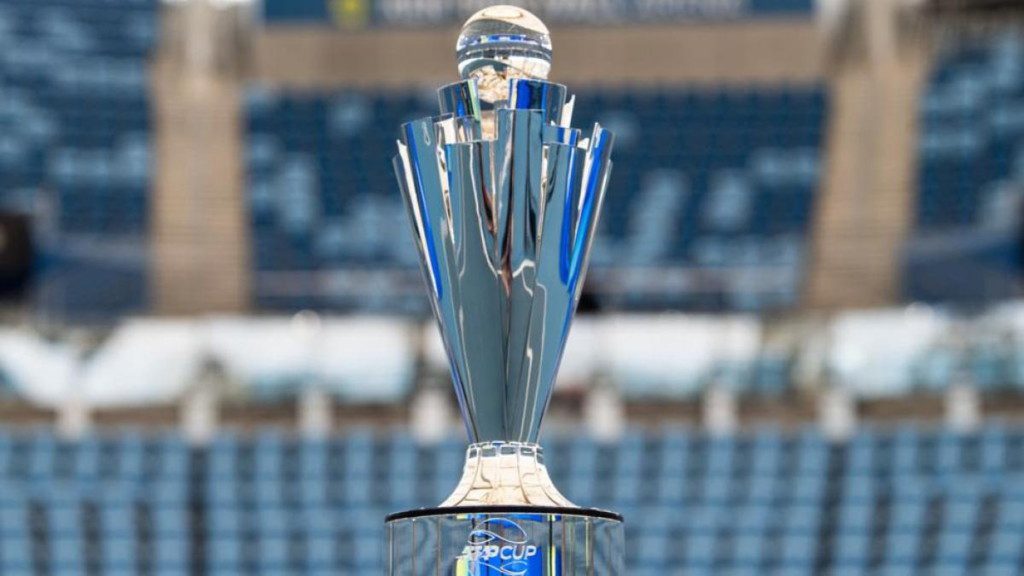 ATP offers its winner a huge prize money which changes each year depending on the organisers of the tournament. This season saw s significant increase in the prize money.
Winning over Spain will give a huge sum of money to the Canadian team. The team will get a participation money, and each player of the team will also receive some amount individually.
The team will receive a total of 10 million dollars which is 33.3% more than last year. Canada's No.1 player Felix Auger-Aliassime will receive 160,000 dollars for his presence in Australia. Shapovalov would receive 135,000 dollars. Besides, each one has taken 250,000 and 160,000 dollars for their victories in the final and the semifinals and other victories have already been accumulated. Each team member will receive additional $50,000 that represents the title.
Also Read – Where to Watch WTA Adelaide International 2 2022? Here are the Live Streaming and Broadcasting details