Novak Djokovic, without a doubt one can claim that he is one of the greatest tennis players of all time. Winner of 20 Grand Slams, the Serbian continues to dominate the game on different courts. However, recently, he has been in the news for all the wrong reasons.
Djokovic attracted a lot of criticism when he refused to open up about his vaccination status. In order to play in the first Grand Slam of the season in Australia, he was expected to get jabbed and even the Aussie Authorities were repeatedly claiming that if Novak continues to stay unvaccinated then he might not be allowed to take part in the competition.
"Personally I am not pro-vaccines, I would not like it for someone to compel me to be vaccinated so I can travel," Novak had said earlier. Although his fans were a little disappointed that they might not get to see the GOAT in Melbourne, the majority of the Australians were delighted with the government's stance.
"Angry and disappointed": Aussies lash out at Tennis Australia for granting vaccine exemption to Novak Djokovic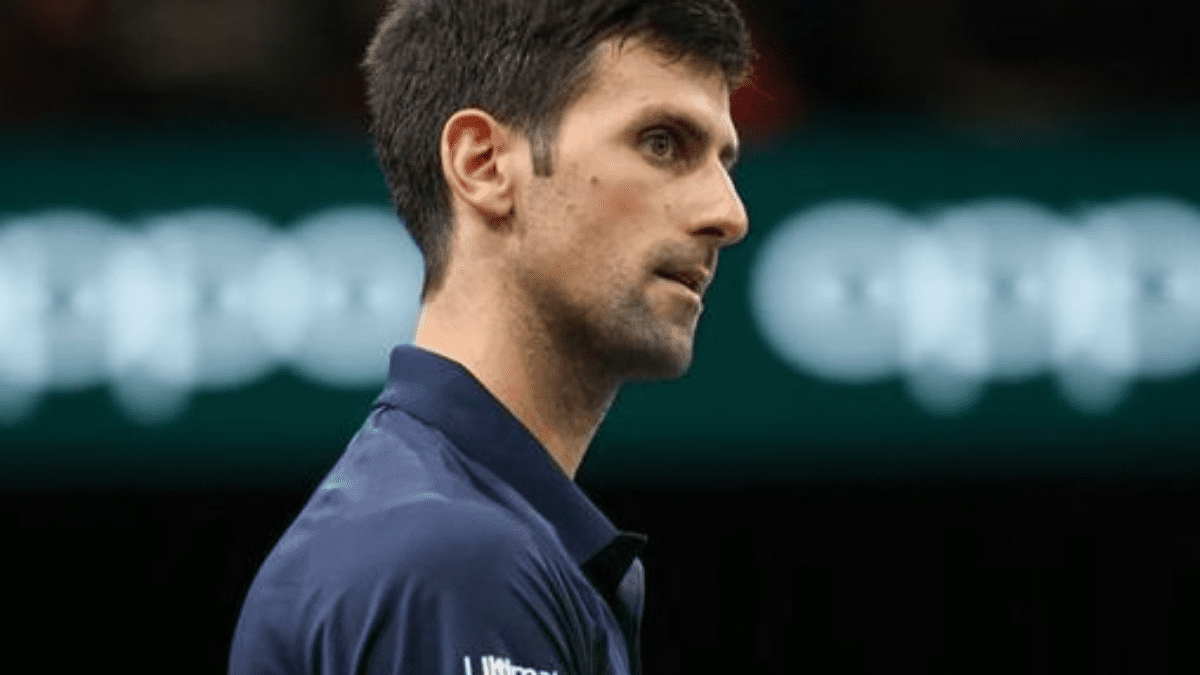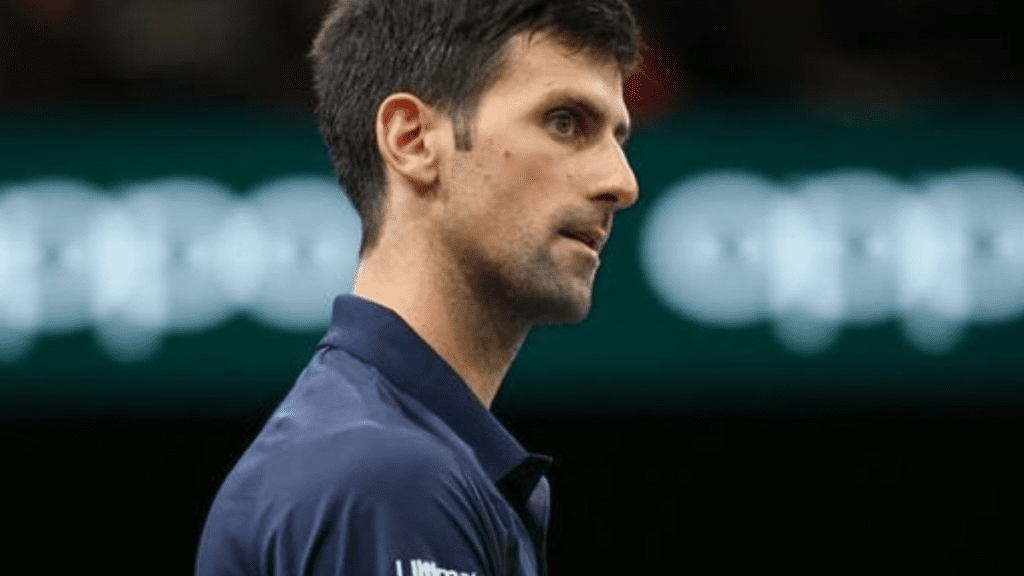 However, the tables have turned as Novak Djokovic has received a vaccine exemption and he will be allowed to participate in the 2022 Australian Open. Explaining the reason behind their decision, Tennis Australia said, "Djokovic applied for a medical exemption which was granted following a rigorous review process involving two separate independent panels of medical experts."
"Under an independent process, applications for a medical exemption were first reviewed by an expert panel made up of doctors from the fields of immunology, infectious disease, and general practice. Applications that met the national guidelines set by the Australian Technical Advisory Group on Immunisation (ATAGI) were then subjected to a second review conducted by a Government-appointed panel of medical experts, the Independent Medical Exemption Review Panel," the statement further read.
TA claimed that Djokovic's application was reviewed and approved only in line with ATAGI guidelines. Despite all this, it was evident the authorities were set to draw a lot of flak from the general public. Aussies lashed out at Tennis Australia and Scott Morrison's govt for granting an exception to the tennis player.
Fans claimed that when they have endured lockdown for such a long time, when they can't visit their family members in hospitals, a rich tennis star has been allowed to enter the country when he isn't even jabbed. Their frustration and disgust are visible in their reactions below.
Also read: "Wasn't prepared for it," Novak Djokovic reveals SHOCKING secrets about the 2021 US Open Final