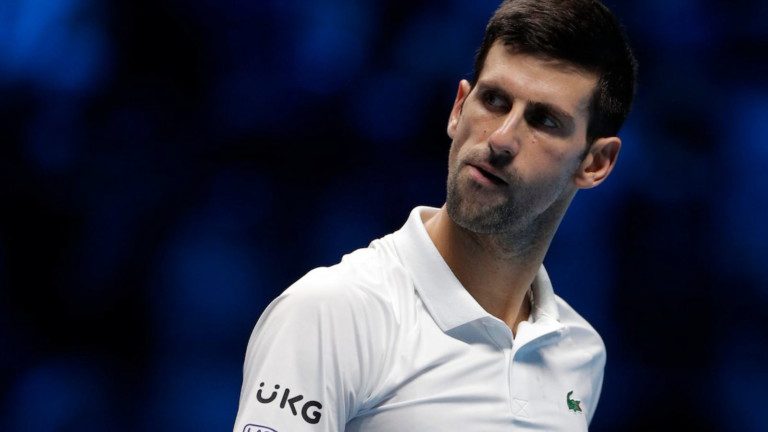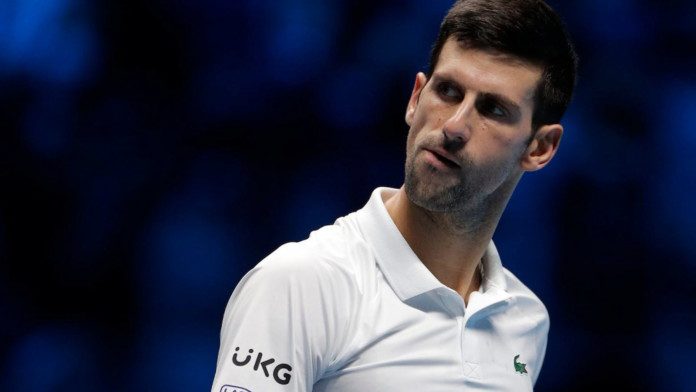 Novak Djokovic has been the talk in the tennis community for the sequence of events that occurred after his arrival in Australia. The Serbian's entire Visa fiasco has set the tone for a hostile Australian Open 2022, with plenty of controversy to follow.
If reports are to believed, then Netflix is planning a documentary on the entire Novak Djokovic visa fiasco. Netflix exclusive, 'Drive to Survive,' featuring Formula One has garnered a huge audience, hence the worldwide entertainment giants are planning a similar series for the entire tennis season.
According to the Daily Mail, the entire sequence of events after Novak Djokovic's arrival in Melbourne will be documented. The events that followed his detention, which includes detention, court hearing and other important stuff could also be shown.
'Explosive images' have been captured by the Netflix crew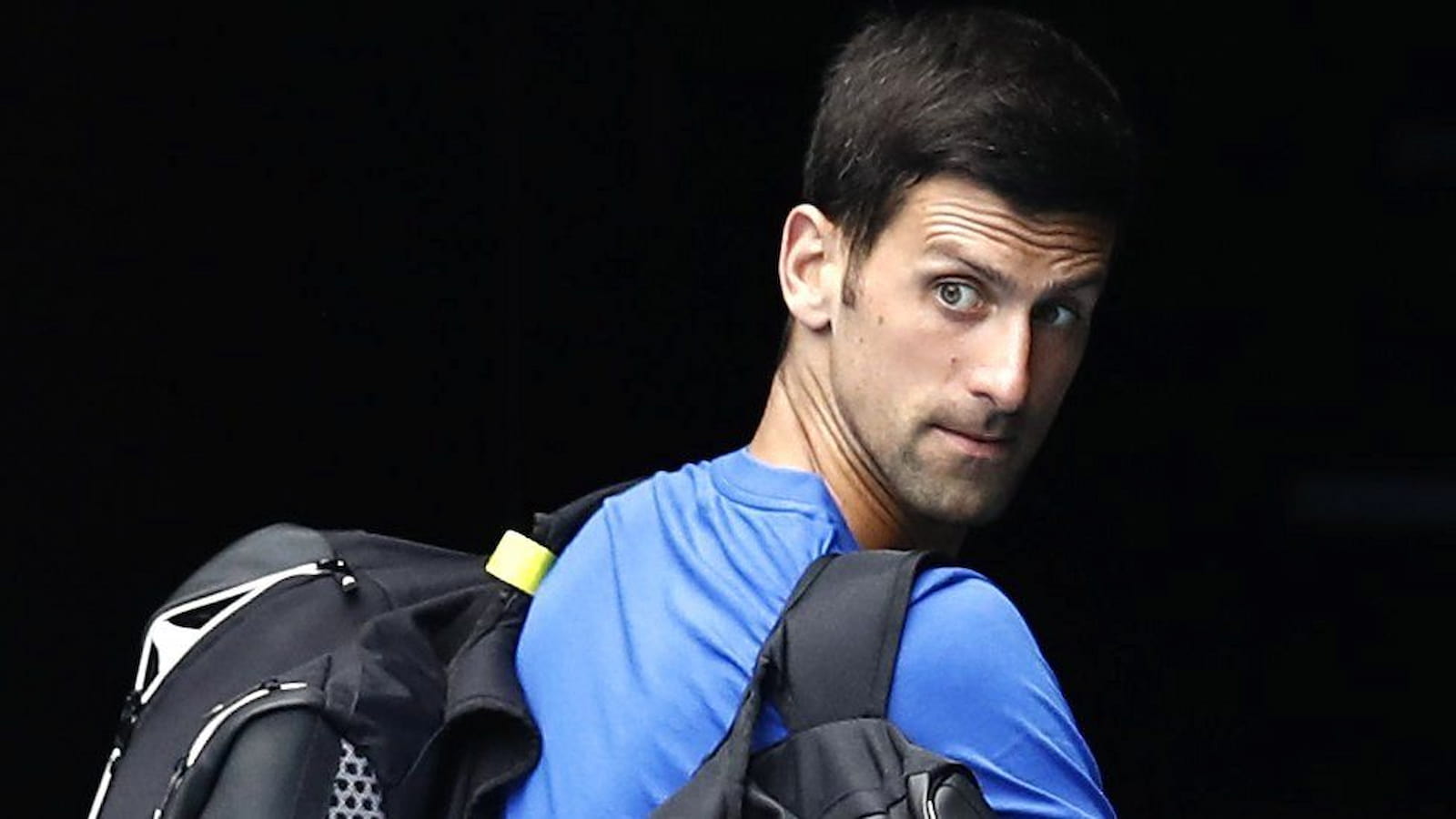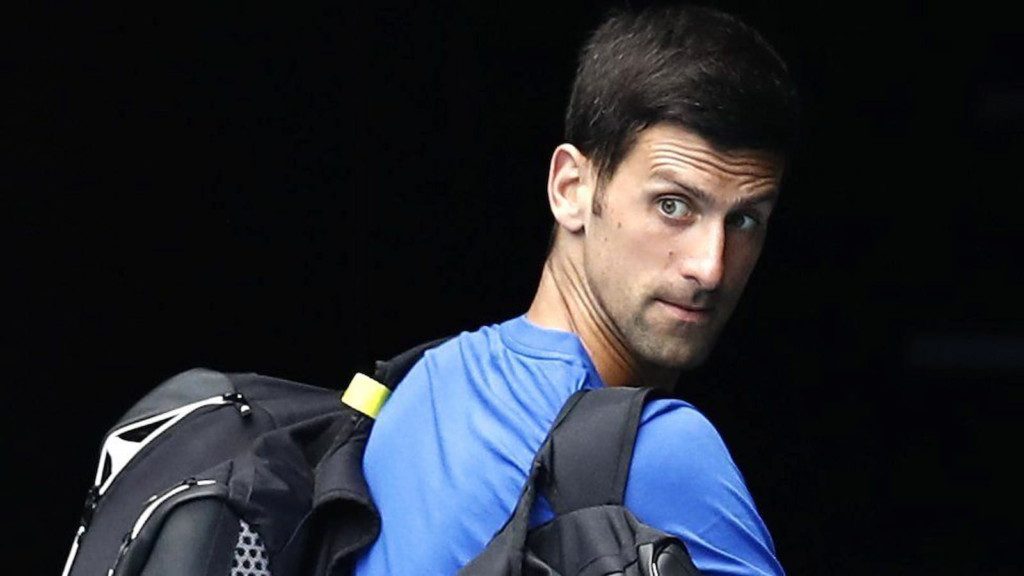 As reported by the Daily Mail, the Netflix crew have followed Novak Djokovic and have captured explosive images. These images will give insights into what goes on behind the scenes.
The success of Drive to Survive has encouraged Netflix to go ahead with a similar documentary in tennis. It will help the entertainment giant to gather a huge amount of audience, particularly youngsters.
Novak Djokovic has been in the spotlight for all the wrong reasons in the past week or so. The Serbian's visa was cancelled, and then reinstated again by the court. Now, unless the Immigration Minister, Alex Hawke uses his ministerial power against the Serb, he will most likely play the Australian Open 2022.
Seeded first in Melbourne, Novak Djokovic faces Miomir Kecmanovic in the first round. The whole draw could take a huge shuffle if Djokovic is deported back to Serbia. The entire tennis community awaits the decision of Alex Hawke, on whether the Serbian could fight for a 10th Australian Open title or not.
Also Read: 'Always the visiting team,' Martina Navratilova sympathizes with Novak Djokovic over 'unfair' Rafael Nadal and Roger Federer comparison