Tokyo Olympics 2020 has treated fans with some high-quality tennis games. While there have been a few expected results, some big names have already been knocked out of the tournament. Moreover, the Covid-19 scare has also played a huge role in dismantling the balance of the competition.
However, along with the coronavirus, another issue that has greatly affected the players and the outcomes of the tennis matches is the scorching heat. The extreme weather conditions have made it incredibly hard for the athletes to concentrate and maintain the level which they are known for.
Paulo Badosa call it quits after first set in the quarter-finals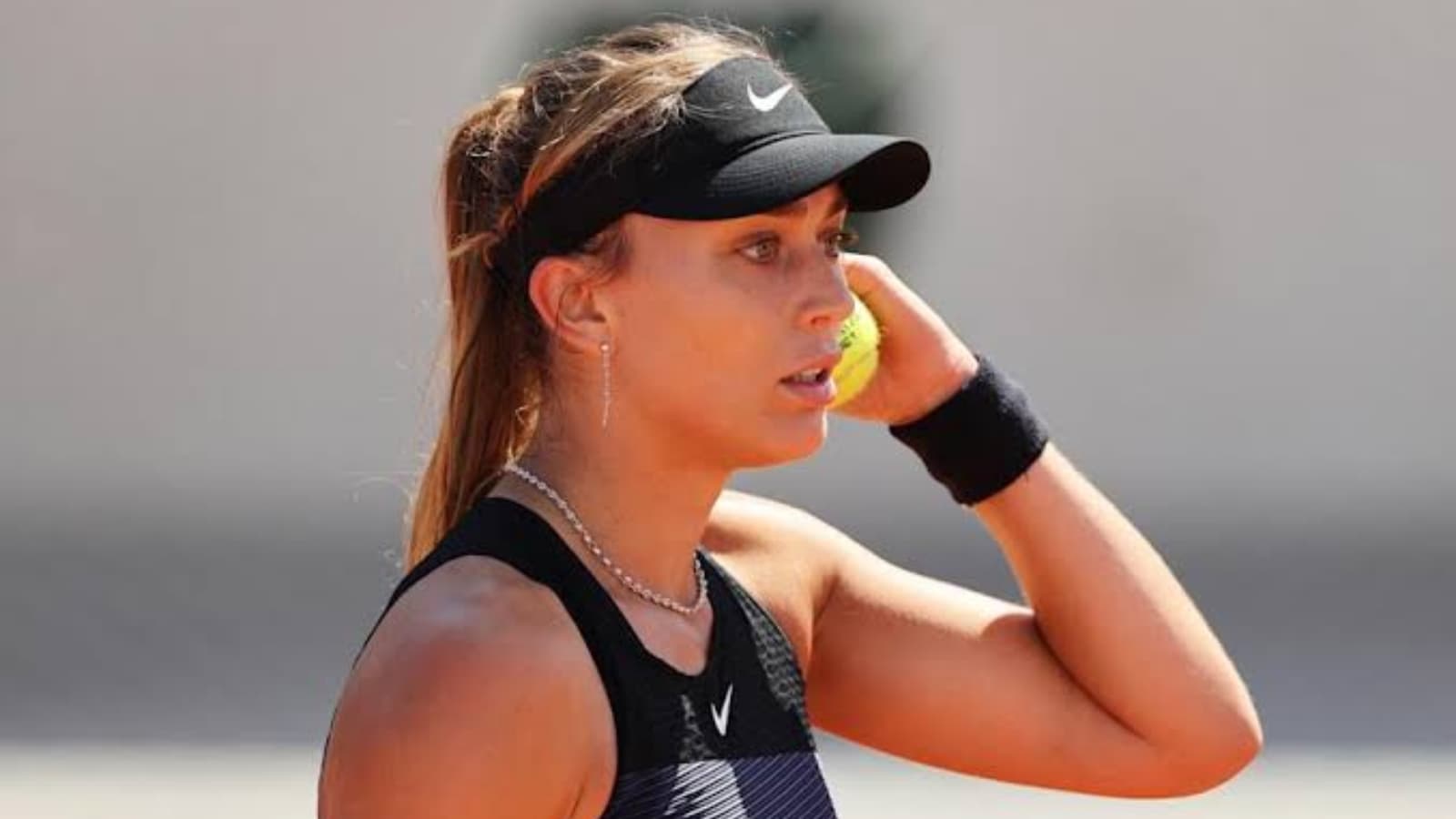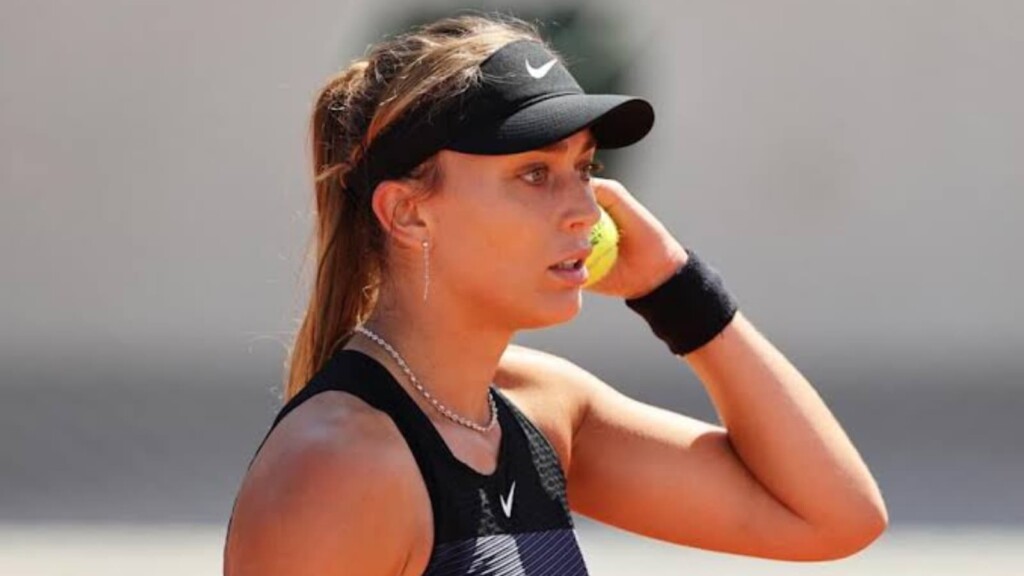 Paula Badosa, who delivered impressive performances in the first three rounds at the Olympics had to, unfortunately, withdraw mid-game in her quarter-final clash. Badosa was cornered in the first set by Vondrousova. The Czech tennis star lost the first set 6-3 and was clearly struggling on the court.
After the first set, Badosa finally decided to bid adieu as she was unable to carry on. To add to this, World No. 2 Daniil Medvedev was also seen struggling to adjust to the heat during his third-round clash in Tokyo. When the umpire asked him if he was doing OK, the Russian tennis star replied by saying, "I can finish the match, but I can die. If I die, who will take responsibility?"
The heat and the humidity in Tokyo have surely affected the players who are finding it extremely hard to adjust. Moreover, World No. 1 Novak Djokovic, who is known for his undying spirit and incredible agility on the field, filed a complaint along with other stars to the ITF complaining about the weather a few days ago.
"These are the most difficult conditions I have ever played in. You feel constantly dehydrated. There's no circulation of the air. I don't understand why they don't start matches at 3:00 PM. I don't understand why the ITF doesn't move the matches a little later," Novak had said. Post this, ITF decided to increase the break time. However, it doesn't seem to make a lot of difference.
Also read: ITF responds to complaints from Novak Djokovic and Daniil Medvedev, makes changes at the Tokyo Olympics 2020