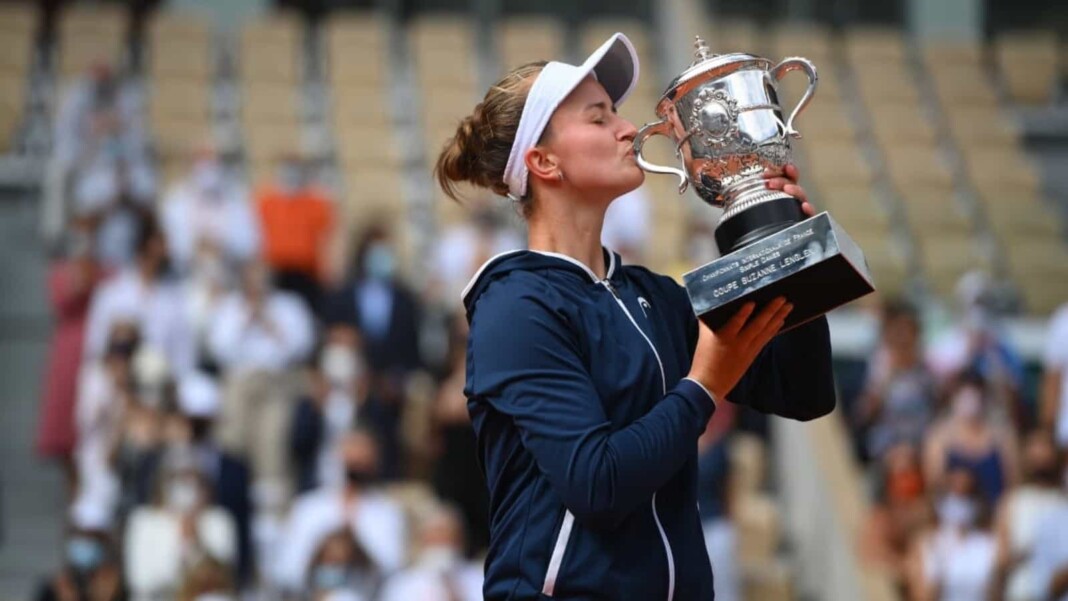 The fairytale run of Barbora Krejcikova came to a justified end as she became only the second Czech woman to win the Roland Garros Singles title. Krejcikova got the better of Russian Anastasia Pavlyuchenkova in three sets 6-1,2-6,6-4.
The Czech got very emotional after the victory and expressed how much this means to her. In the on court interview, Krejcikova couldn't hide her emotions and thanked the crowd.
She said: "I just wanna thank each and everyone here for coming today and cheering for me. This was the biggest support, the biggest energy and in these bad times, during this pandemic its very nice to see you all here. The atmosphere was amazing. Thank you."
The unseeded Czech wanted to speak further but emotions got the getter of her. "The view, everything, I am super happy, just really happy..," she broke down.
'I know from somewhere she is looking after me': Barbora Krejcikova on her mentor Jana Novotna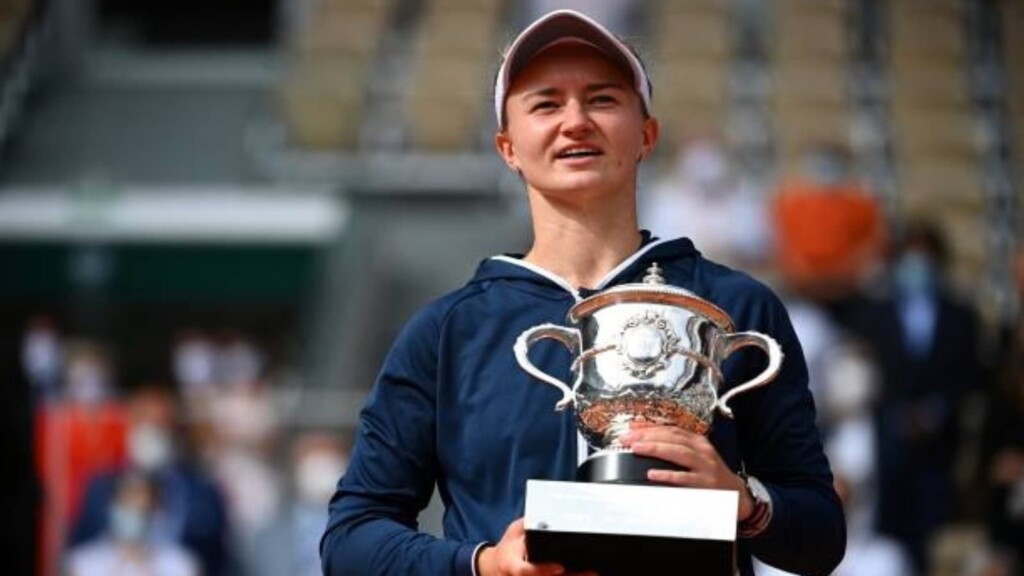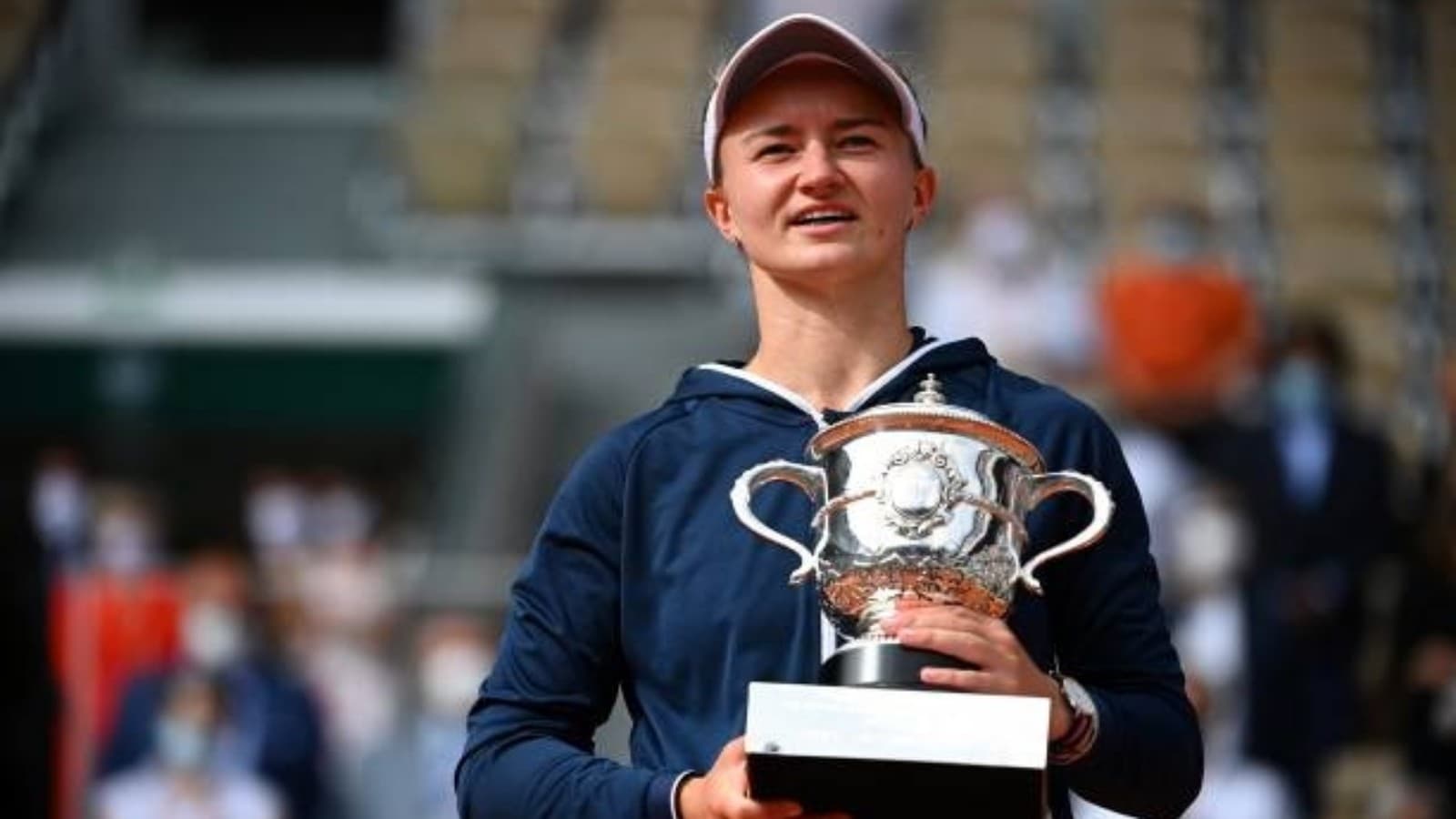 Krejcikova has shattered many records en route her historic triumph. She said that she still couldn't believe that she became the grand slam Champion. "It's really hard to put together everything in words now because I just cannot believe what just happened. I just cannot actually believe that I won a grand slam."
The gritty behavior of Krejcikova isn't new to fans. An eighteen year old Barbora decided to knock on the door of Jana Novotna's house uninvited, introduce herself and ask the 1998 Wimbledon champion whether she would be interested in becoming her coach. So it's a given that Krejcikova is too much attached with Novotna. But Novotna passed away in 2017, which created a huge dent in Krejcikova's life.
"I was going through a really hard time. Jana was passing away. I was most of the time with her and now everything is gonna make me really strong and her last words were that just enjoy and try to win a grand slam," she spoke.
"I know from somewhere she is looking after me and these 2 weeks is pretty much because she is looking after me so I just wanna thank her. It is just amazing that I met her and I just really miss her! I just hope she's happy now just like me."
Krejcikova will again step on court tomorrow to play the Women's Doubles final. She will have the opportunity to create history yet again as she will bid to become only the second women in Roland Garros history to win both Singles and Doubles in the same year.
Also read: Barbora Krejcikova wins the French Open 2021