| | |
| --- | --- |
| Name | Bianca Andreescu |
| Age | 21 |
| Occupation | Tennis Player |
| Other sources of wealth | Nil |
| Net Worth | $4 Million |
| Residence | Thornhill, Ontario, Canada. |
| Sponsors | Nike, Head, Copper Branch, Rolex, BMW |
| Charity | none. |
| Marital Status | Not married |
| Last Updated | May 2022 |
Bianca Andreescu is a professional tennis player from Canada who has a career-high ranking of WTA World No.4. She is the highest-rated Canadian player on the WTA tour in its history.
Andreescu has a very varied playing style and she puts a lot of power into her shots. She has been compared to great players and former world no.1s. She is the champion of the 2019 US Open and the Canadian Open. She has 3 WTA titles to her name.
2021 was not a good season for Andreescu and she was not in good form and returned early for the year and dropped to the 46th figure. She is a great player with lots of potential therefore tennis enthusiasts still have high expectations from her.
Bianca Andreescu Net Worth 2022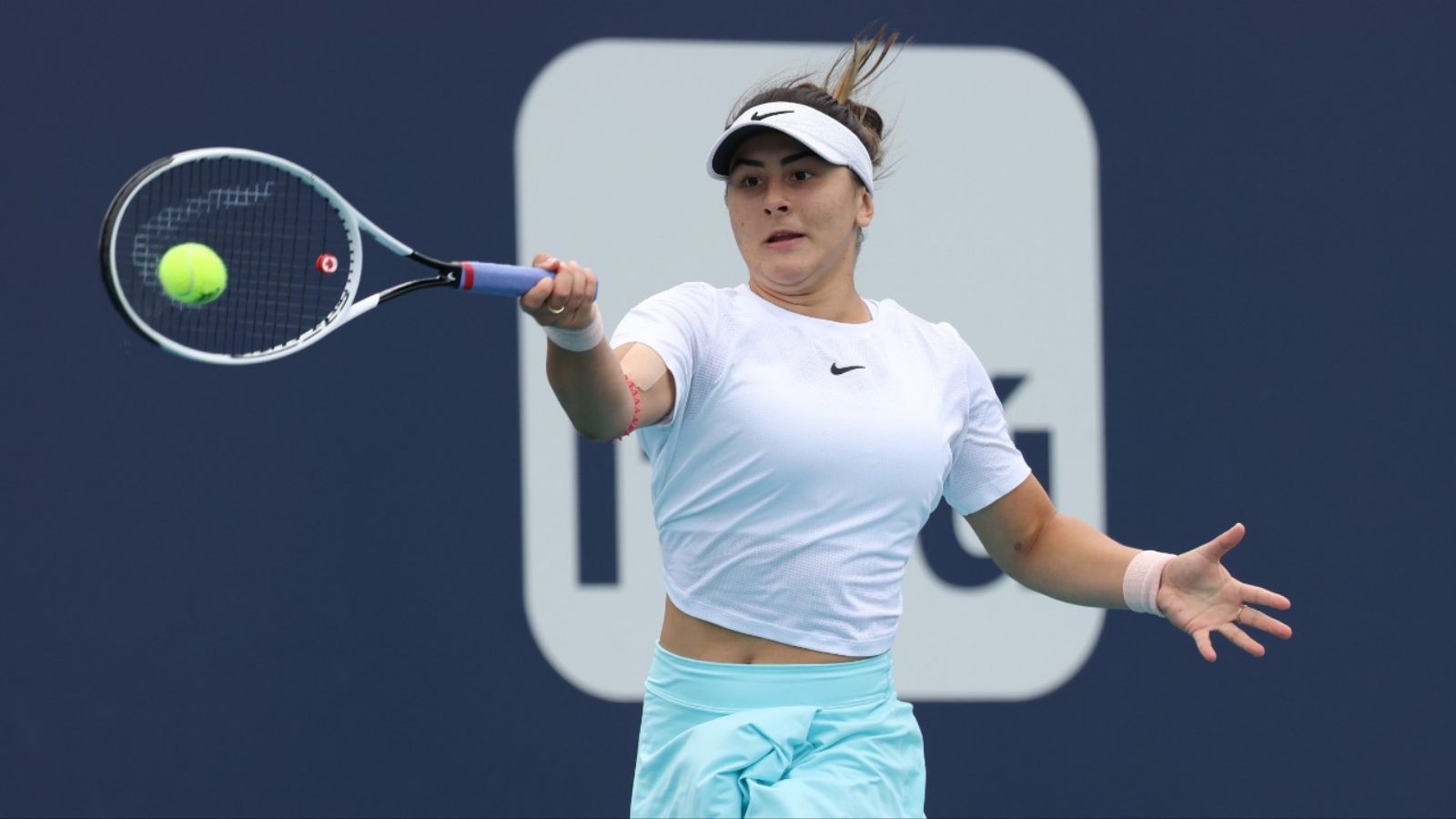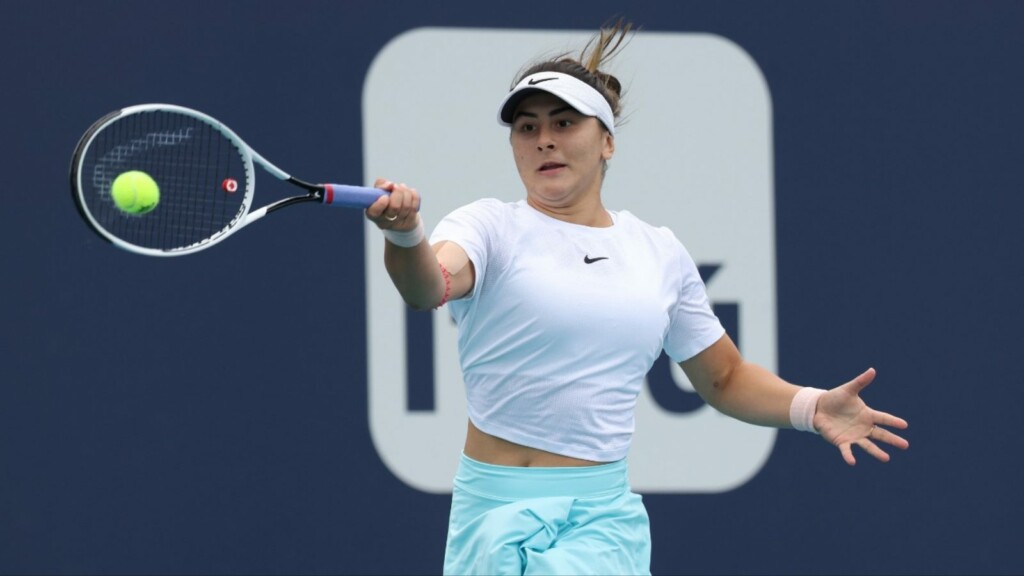 Bianca Andreescu has been a big name ever since she won a Grand Slam in 2019 and is also a former world no.4, therefore, she enjoys the financial benefits that come with it. Her career prize earning amount to a whopping US $7,524,732. Her estimated net worth is around 4 Million US Dollars.
Bianca Andreescu Brand Colabs and Endorsements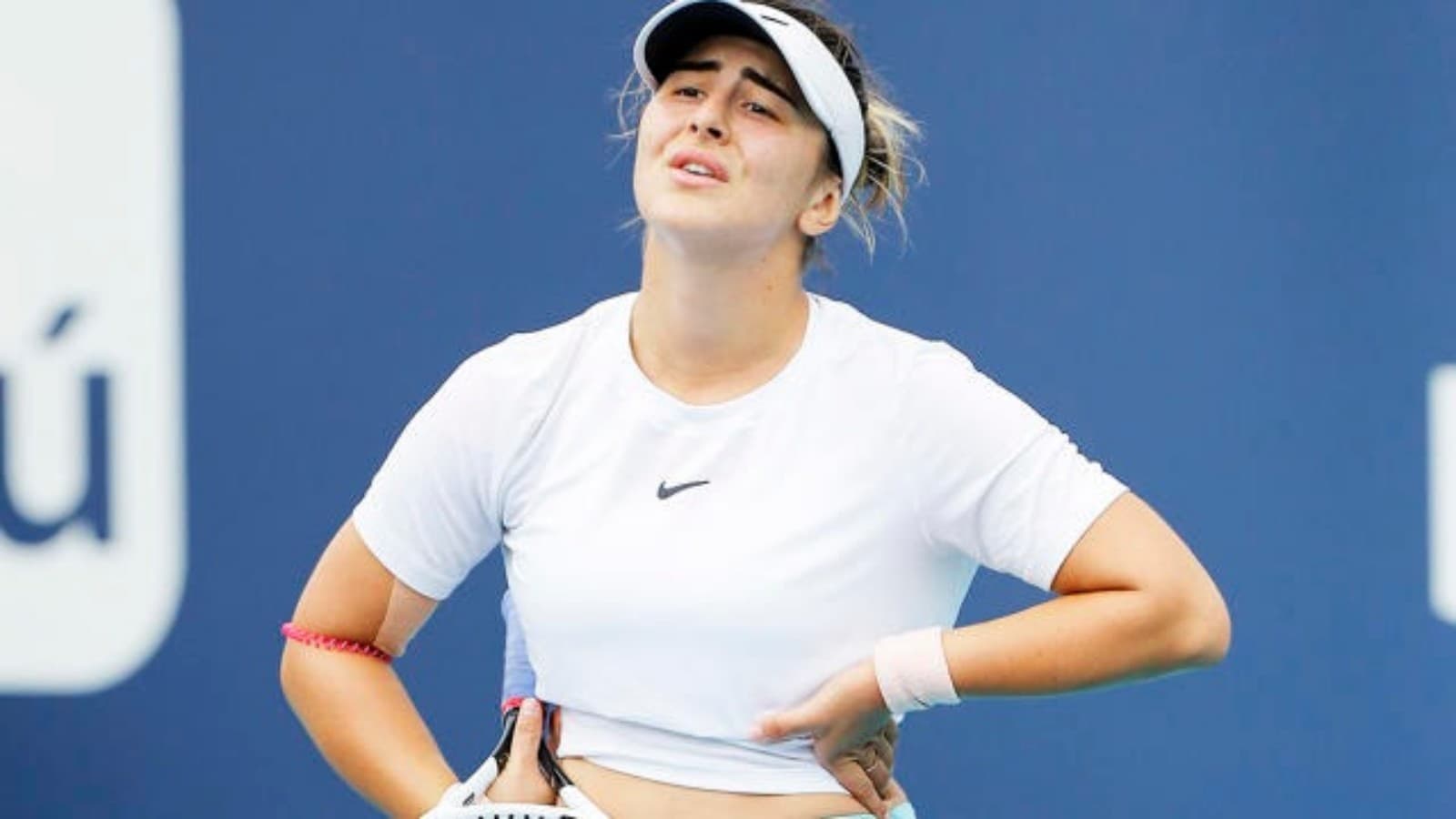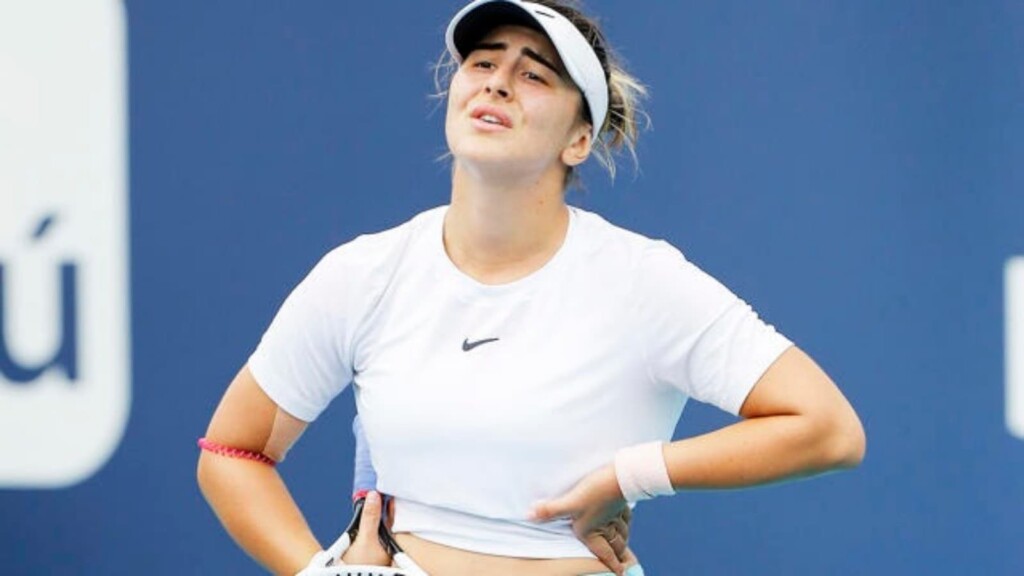 Andreescu enjoys a good reputation because of her performance on-court and therefore lots of brands are interested in collaborating with her. She has a racquet sponsorship with Head and a shoe and apparel sponsorship with Nike. Other endorsements include Rolex, Copper Branch, BMW.
Bianca Andreescu Career Titles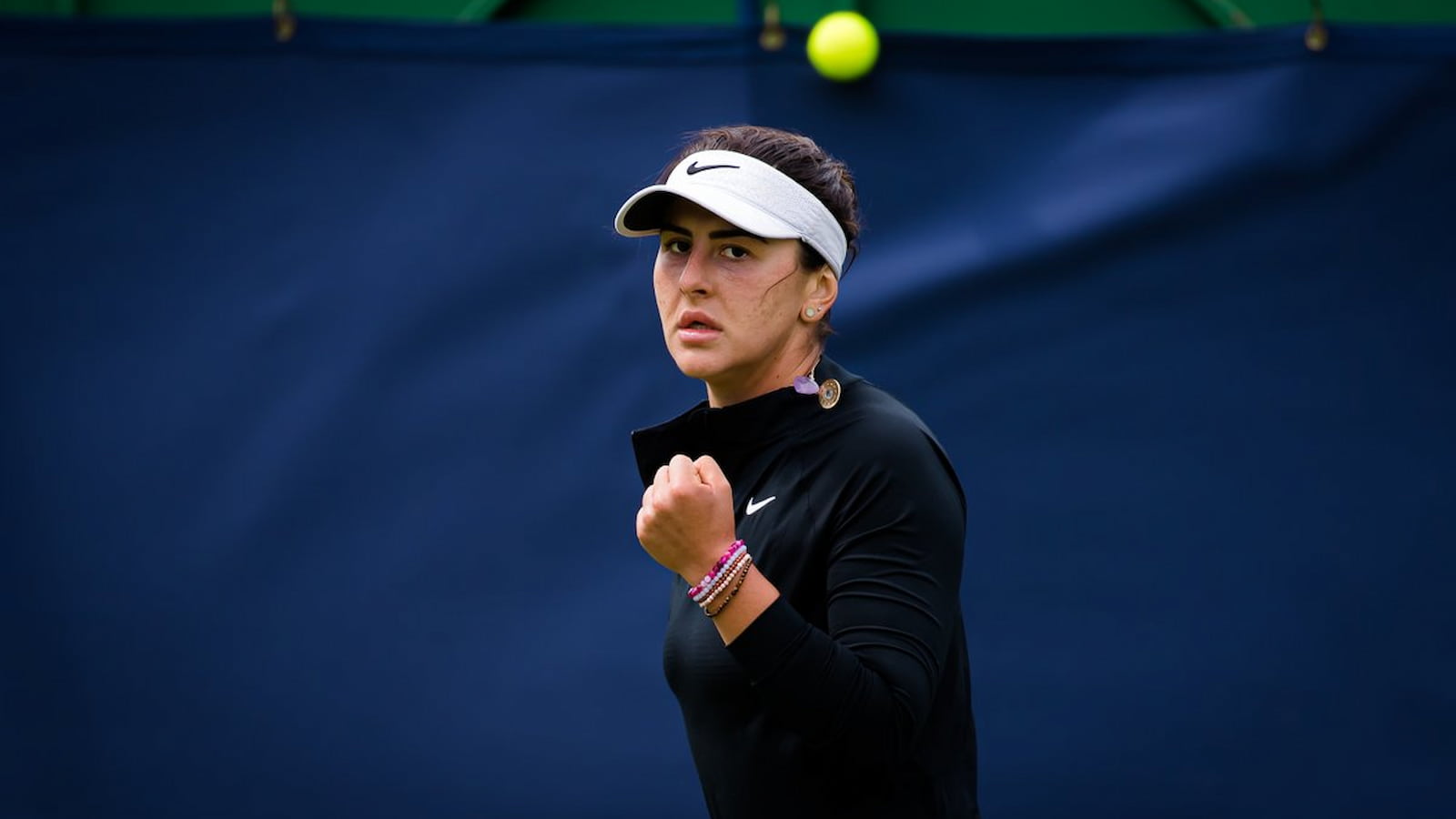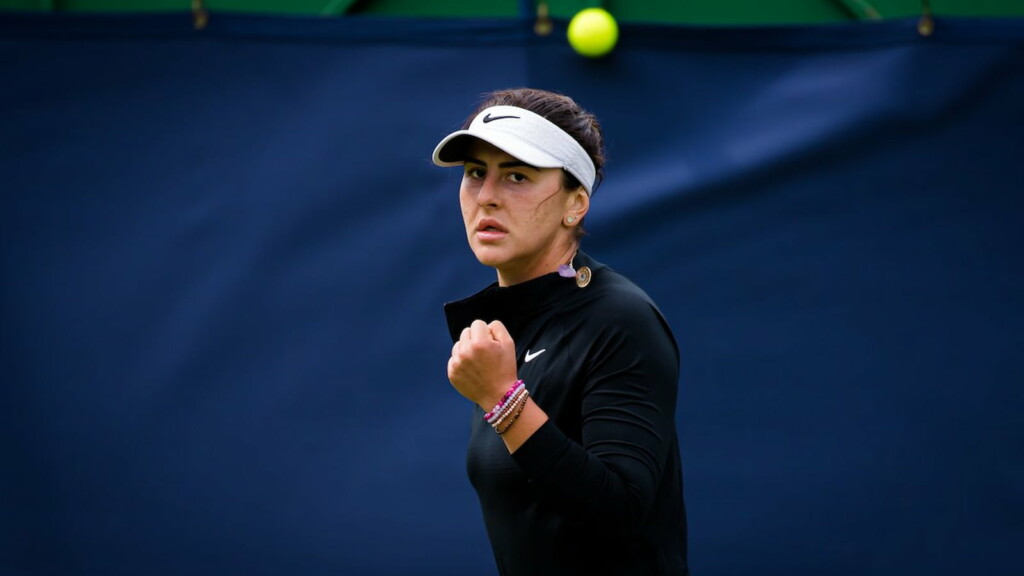 Bianca Andreescu has achieved notable success at a young age. She reached her third WTA 1000 Final in 2021 and in total has 3 WTA titles.
| | | |
| --- | --- | --- |
| Title | Champion | Finalist |
| Grand Slam | 1 | 0 |
| Summer Olympics | 0 | 0 |
| WTA Finals | 0 | 0 |
| WTA Elite Trophy | 0 | 0 |
| WTA 1000 | 2 | 1 |
| WTA Tour | 0 | 1 |
| Total | 3 | 2 |
Bianca Andreescu Boyfriend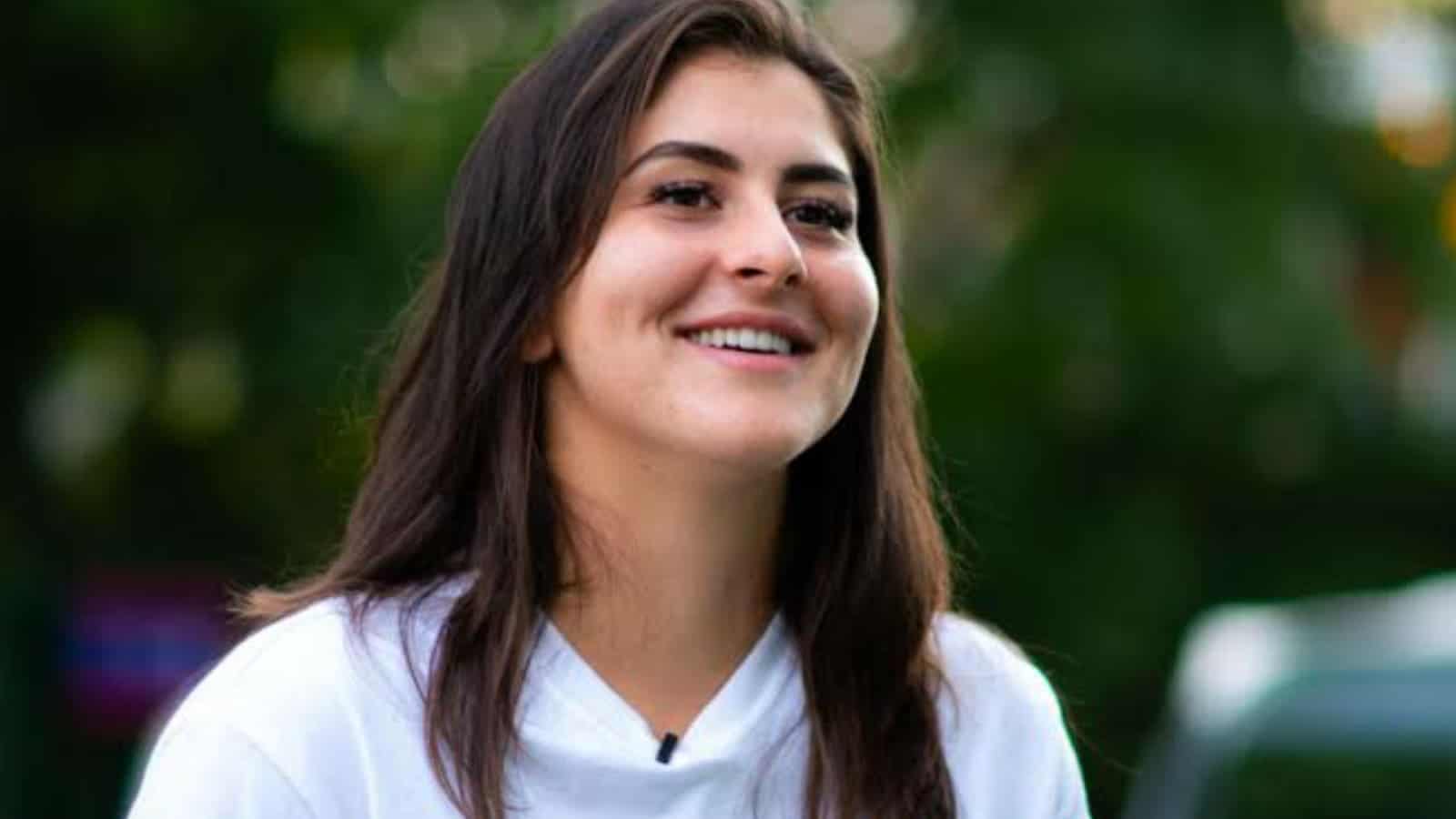 Bianca is quite active on her social media profile but has not made any statements about her relationship status as of now. She is a young and quite successful tennis layer so it is quite possible that she just wants to focus on her career. She shares her personal life somewhat on her profiles but those posts have never included any romantic interest.
Bianca Andreescu Parents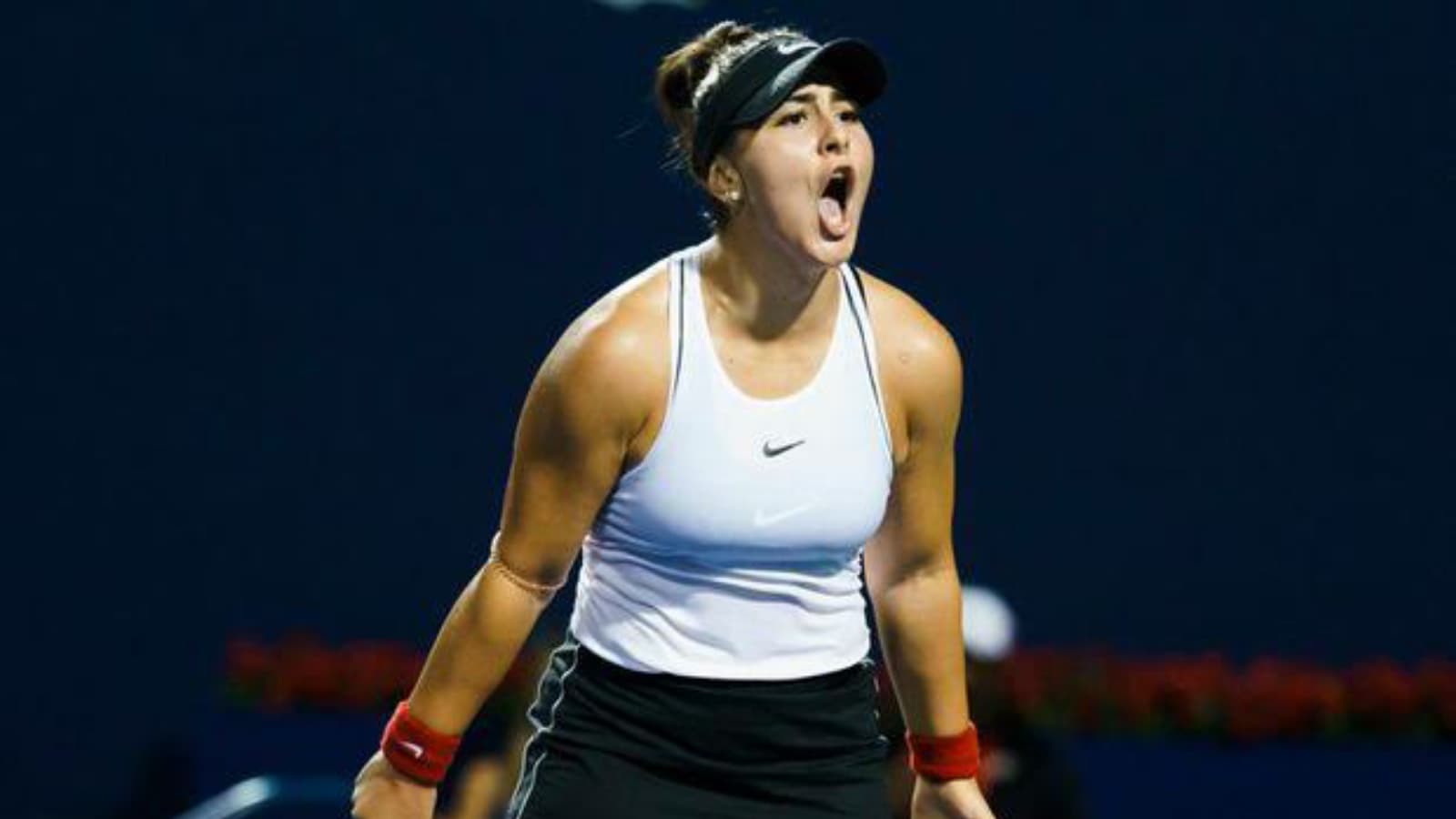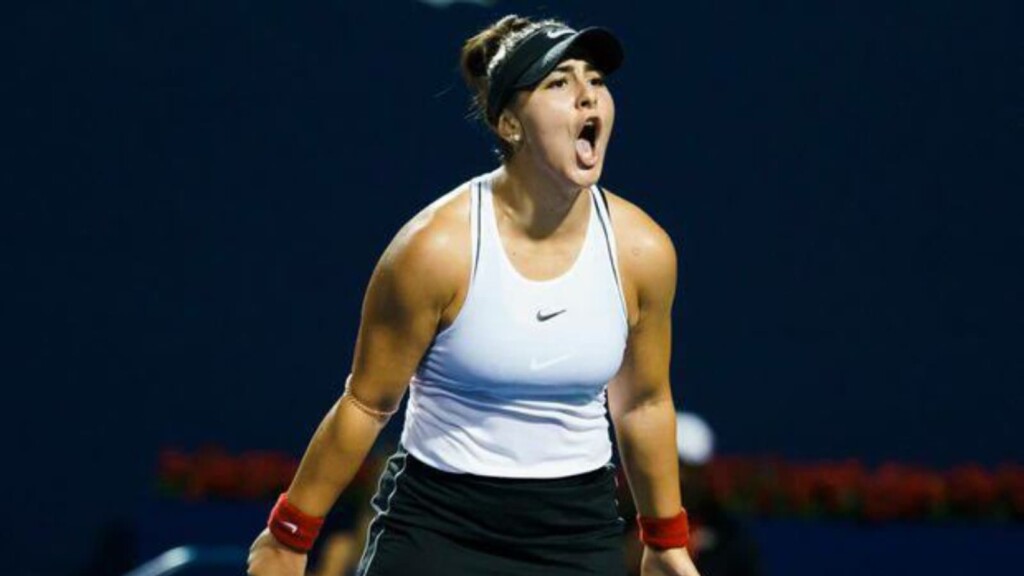 Bianca was born on June 16, 2000, in Mississauga, Ontario, Canada to parents Nicu Andreescu (Father) and Maria Andreescu (Mother). Andreescu's family is of Romanian origin but they shifted to Canada in 1994 because Bianca's father found an engineering job in Canada
Bianca Andreescu Coach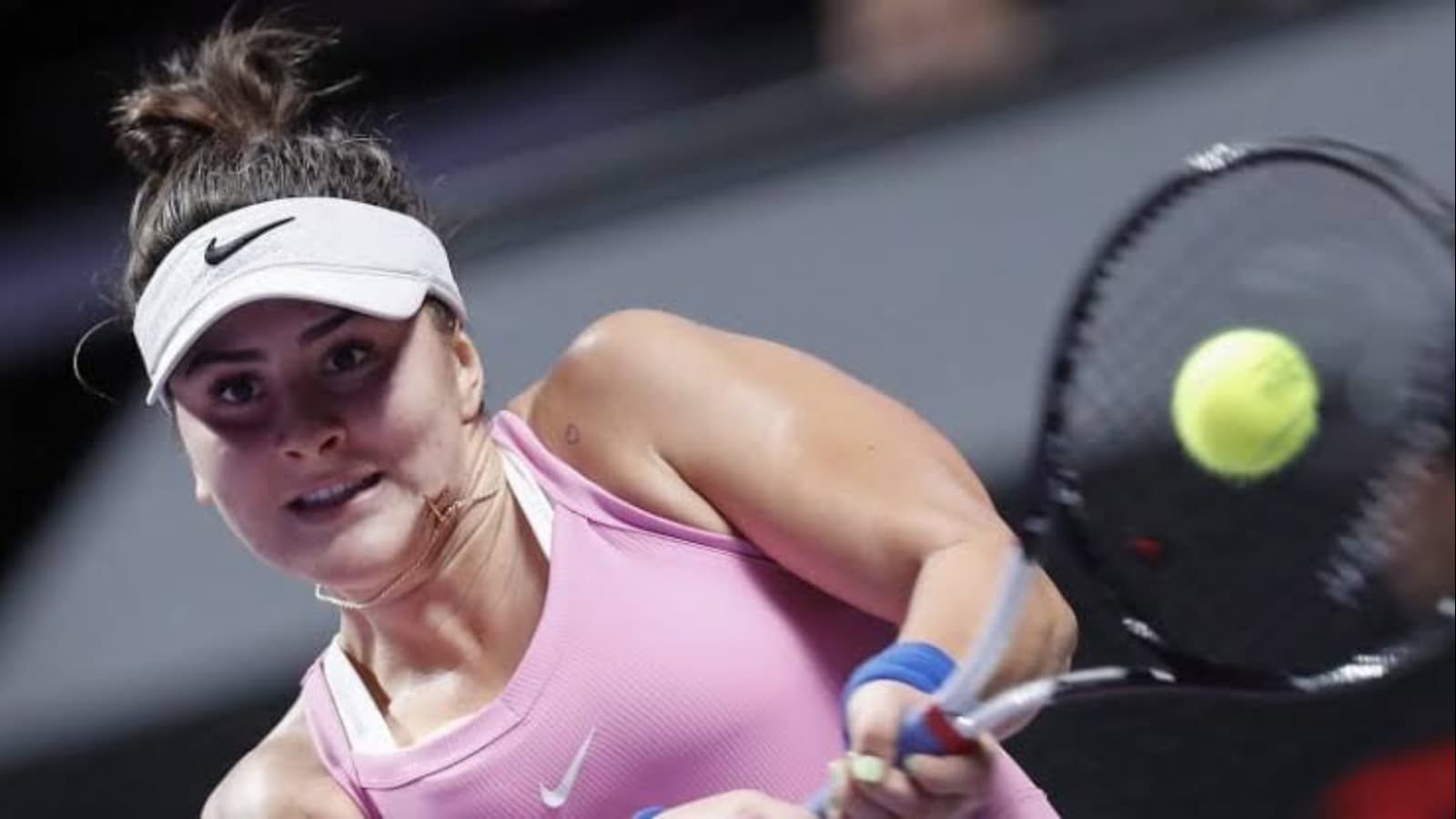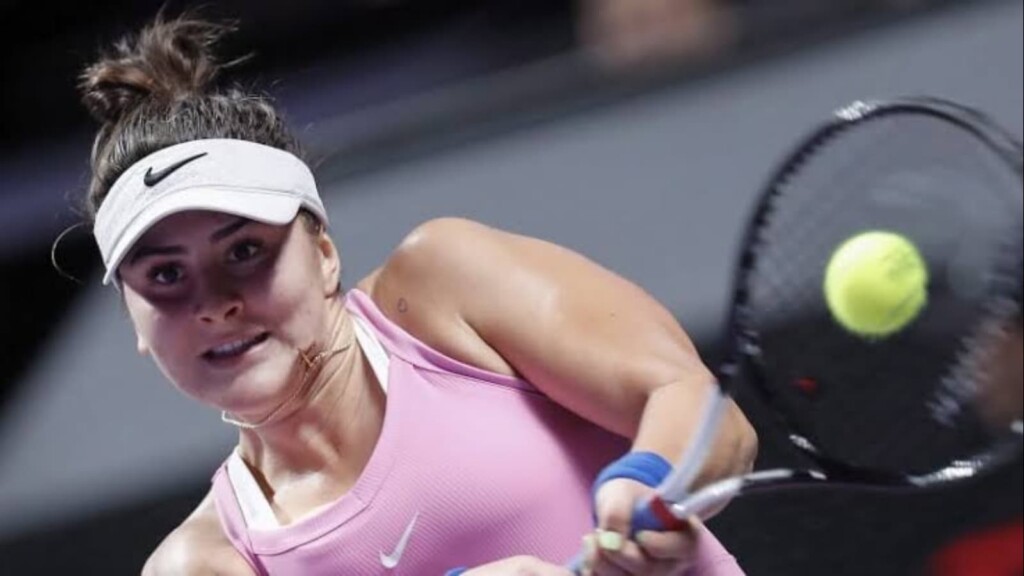 Biana Andreescu is currently under the wing of Sven Groeneveld, who also used to coach former world no.1, Maria Sharapova.
"We get along on and off the court. He has great knowledge and I already see a lot of improvement on the court, tennis aspect, mental aspect, so I'm feeling very confident."
She was previously being coached by Sylvain Bruneau with whom she split in 2021 and collaborated with Groeneveld.
Q. Where is Biana Andreescu from?
Andreescu is from Mississauga, Ontario, and lives in Thornhill, Ontario.
Q. How much is Biana Andreescu's worth?
Andreescu's net worth is $4 Million.
Q. Where is Biana Andreescu's house?
Andreescu's house is in Thornhill, Ontario, Canada.
Q. What is Biana Andreescu's age?
Biana Andreescu is 21 years old as of December 2021.
Q. Is Biana Andreescu married?
No, Andreescu is not married.
Also read: 'Clean Sweep' Felix Auger-Aliassime awarded Tennis Canada's Male Player of the Year, picks 3 awards at the award night