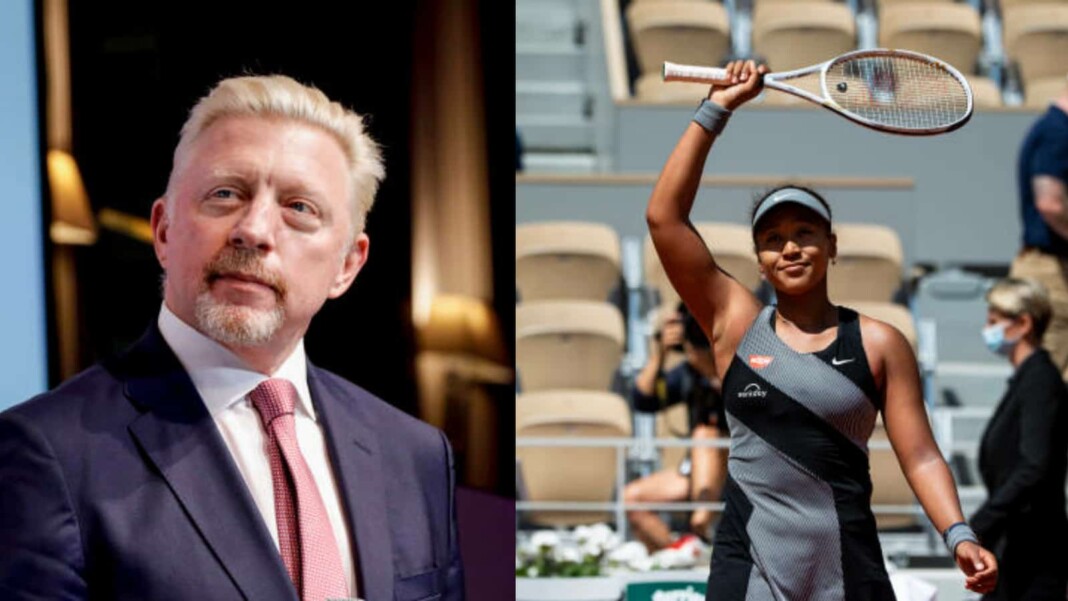 Since his retirement, Boris Becker has been actively involved in the tennis fraternity, as a coach or as an expert. But his statements at times don't seem to make sense. His blunt way of speaking is sometimes taken as rude. This time, Becker seems to have a change of mindset.
A few days ago, Becker publicly criticized Naomi Osaka for not talking to the press and said that she is privileged enough to not have any pressure. "You're 23, you're healthy, you're wealthy, your family is good. Where is the f**king pressure?" Boris said. But now, in an interview he said that he is glad tennis is taking mental health seriously and sympathized with Osaka.
He said: "I'm pleased that sport is starting to understand mental health. There's been a lot of discussion about Naomi Osaka pulling out of the French Open because of bouts of depression. It's very worrying, I think the struggle is real. It's easier said than done – with winning comes expectations and responsibilities – but feeling good about yourself will always be more important than winning."
"The tennis community has to make sure they're not putting players under too much pressure," he added.
'He's like a street fighter': Becker on Djokovic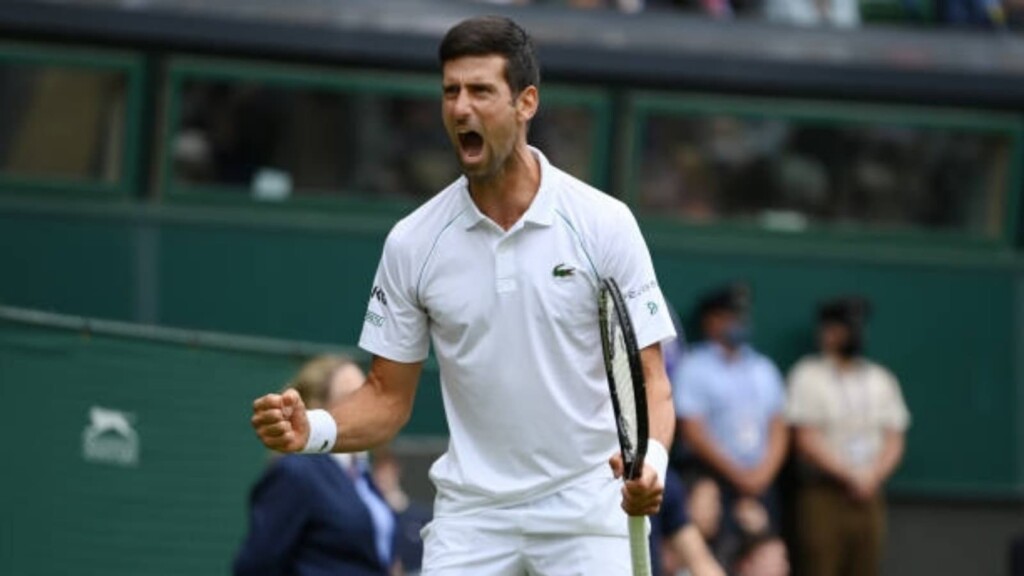 Becker also then spoke in lengths about how it is important to control emotions on court and never give up. He gave Djokovic's example and called him a street fighter.
He said: "It's important to learn to control your emotions and to not give up the fight until the last point is played. That's what Roger [Federer] and Rafa [Nadal] have got. Novak [Djokovic] could write the book about that. I love Djokovic's attitude. He's like a street fighter. But when I started coaching him, I took the time to get to know the person away from the player."
"The person is very different to the player you see on the court. The player is mechanical, even cold. But he's the opposite in private. He's got the most endearing character you can find. I always found it intriguing how those two personalities can exist within one person."
Also read: 'I play 90 percent of my matches against the stadium,' Novak Djokovic opens up about his strong reaction towards the distasteful Wimbledon crowd