Novak Djokovic is undoubtedly one of the biggest names in the world of tennis. The winner of 20 Grand Slam titles was criticized recently when he claimed that he wasn't in favor of taking vaccines to prevent COVID-19. However, reports came out that he has been allowed to play in the Australian Open which infuriated Aussies.
Australians have been facing strict restrictions in recent times. So such a reaction was evident. However, tables turned yet again when the Australian authorities detained Djokovic claiming that he hasn't been able to provide substantial proof of medical exemption.
"Australia has become North Korea": Netizens furious with Australian authorities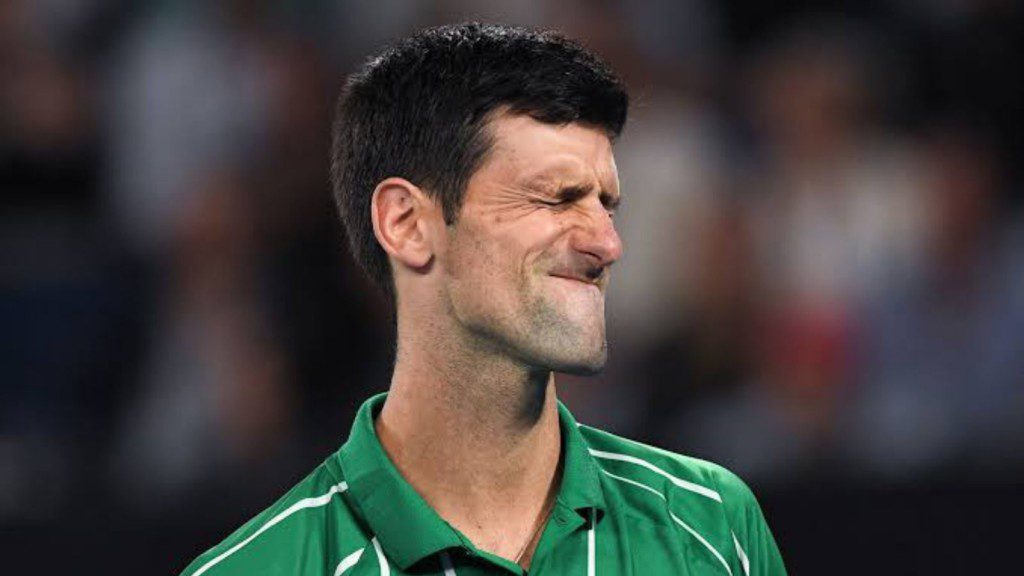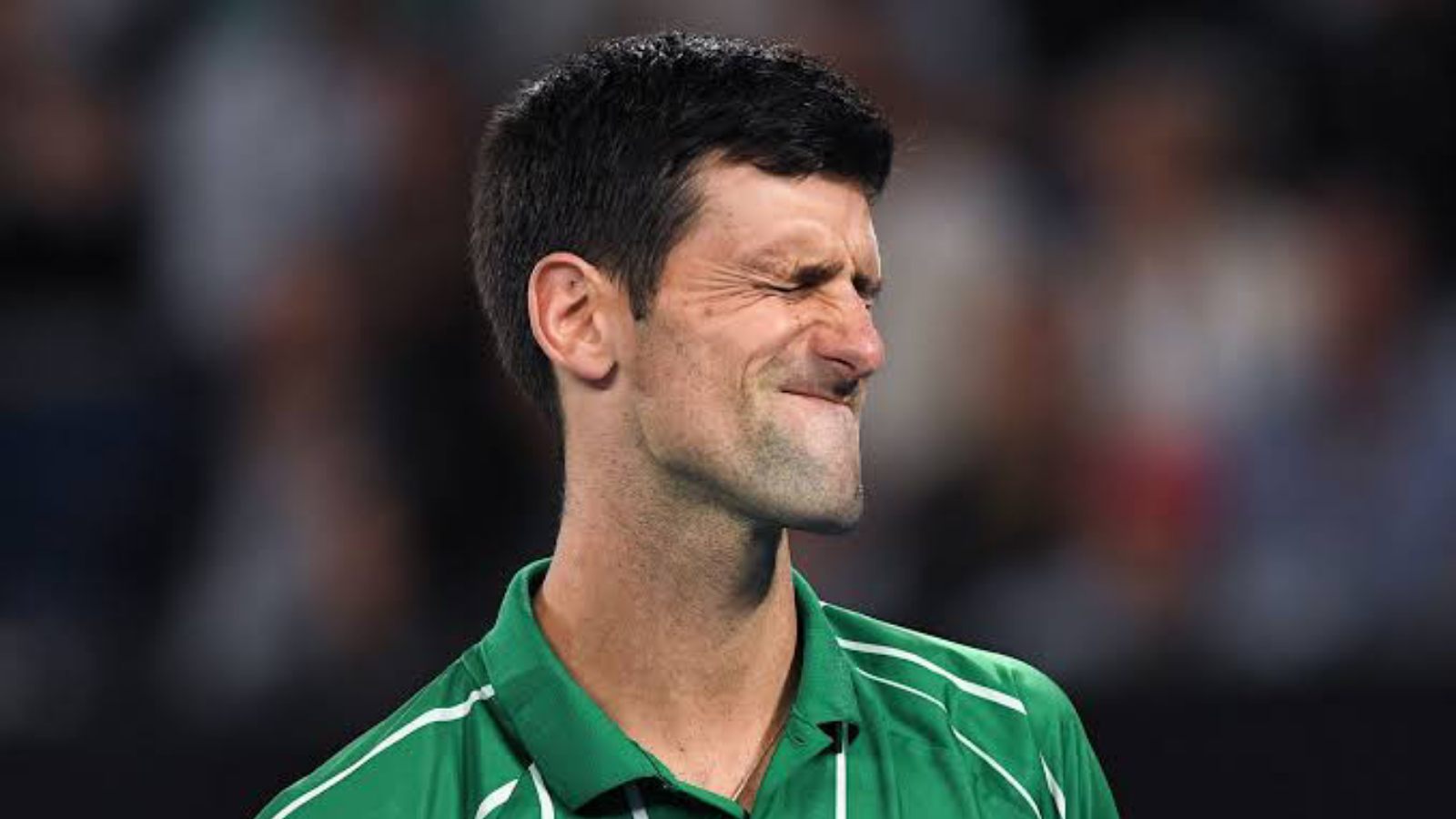 The news of his VISA cancelation started making rounds and then, the Australian PM came out to clarify that the government is just proceeding according to the law. However, a large section of tennis fans are not amused with the way Djokovic has been made to suffer in Australia.
The lack of clarity from the authorities and the unjust treatment of the World's best tennis player made netizens furious. As a result, a large number of fans took to Twitter to express their disgust and claimed that it is time to completely Boycott the Australian Open.
This whole fiasco has gained a lot of global attention. With Djokovic still in Australia, speculations regarding what will happen with him are many. However, only time will tell how the Australian authorities proceed in the case. Without a doubt, this incident will have a massive impact on the Australian Open.
Also Read: Novak Djokovic's father WARNS the authorities at Melbourne Airport! says, "We will gather on the streets" as its a "FIGHT for the whole world"