Casper Ruud has been one of the most impressive players on the ATP tour in 2021. The Norwegian raised a few eyebrows after some stunning results on the European clay, earlier in the year.
After making the semifinals in Monte Carlo, and the quarterfinals in Munich and Madrid, Ruud also won titles in Geneva, Bastad, Gstaad and Kitzbuhel. For 2021, Ruud won 29 matches on the dirt and lost only five.
Owing to his consistent showing, the 22-year-old has now reached a career-high ranking of No.10. Considering there are a few marquee events to go before the World Tour Finals, the Norwegian could make a surprise entry in Turin.
Recently, Ruud was also a part of the 2021 Laver Cup in Boston, where he played a vital role in helping Team Europe win the event against Team World. Impressed by Ruud's emergence onto the ATP tour, and his clay court skills, former American professional Patrick McEnroe has opined that the Norway player will soon will the French Open before 2024.
"By 2024 will have a Casper Ruud will have a Roland Garros title," the junior McEnroe predicted.
Top-spin players can win on faster surfaces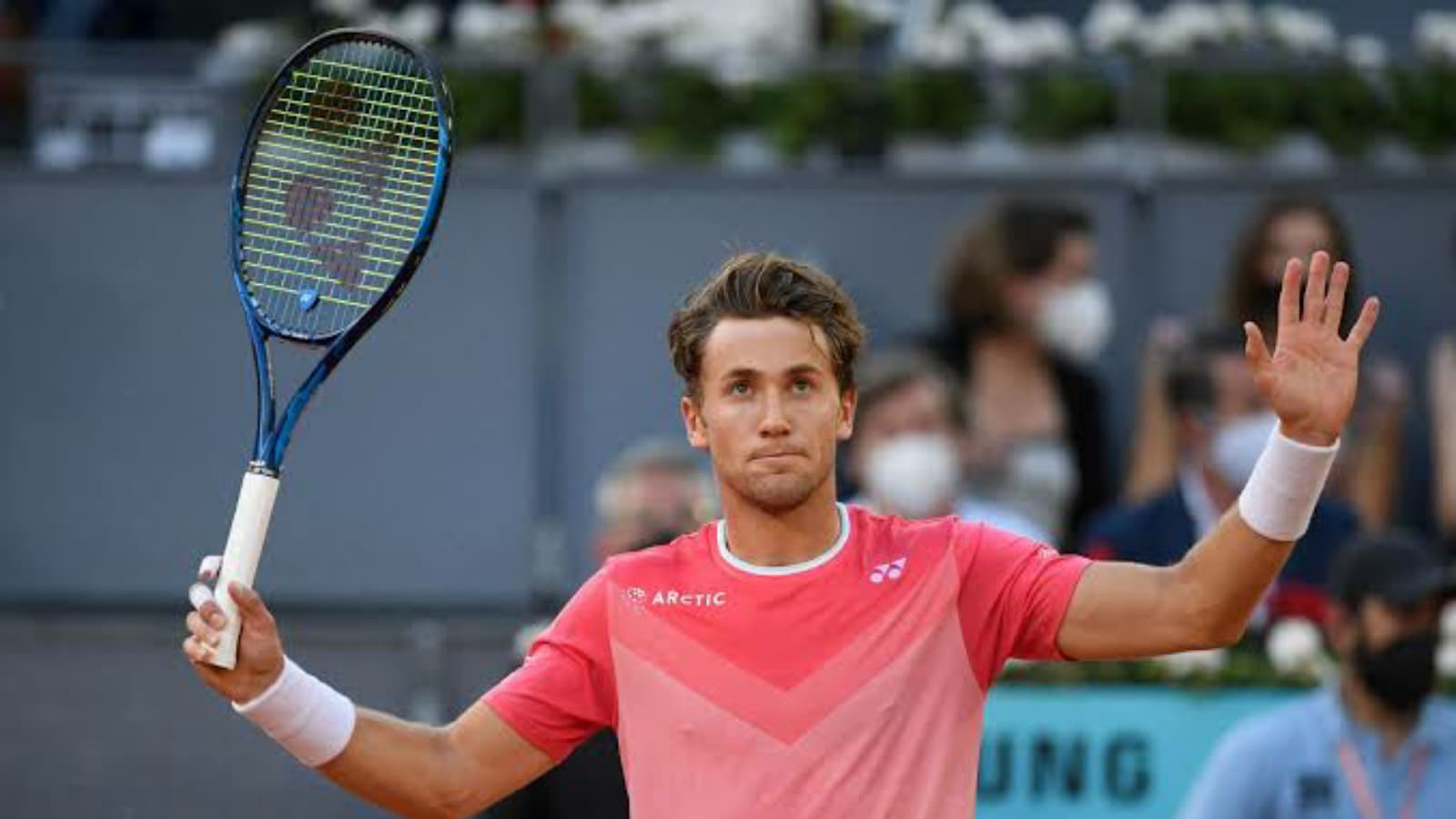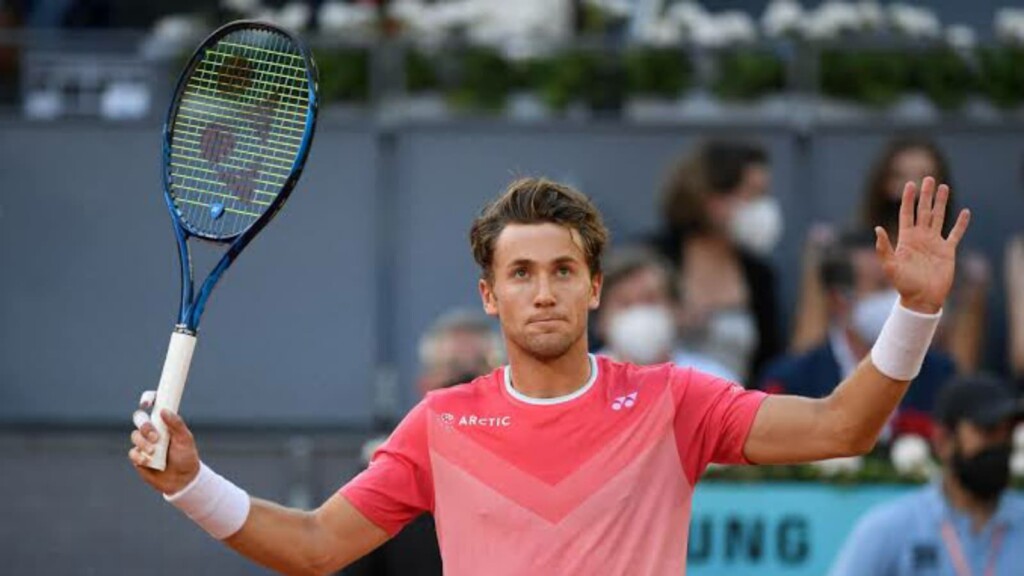 Ruud who has often trained at the Rafa Nadal Academy in Spain has been immensely supported and 20-time Grand Slam champion Rafael Nadal. Like the Spaniard, Ruud too has a predominantly top-spin forehand. In a recent chat with the ATP tour.com, the 22-year-old said players with a heavy top-spin can succeed even on faster surfaces.
"Nadal is the perfect example and I think also (Dominic) Thiem a little bit," Ruud said. "I think the general media has considered both Nadal and Thiem (as) you know big-time claycourt specialists and Nadal has won even two times in Wimbledon so it just goes to show that it's possible for the heavy topspin players to play well on the surface."
Currently, Ruud is playing the tournament in San Diego, where he will take on Grigor Dimitrov in the semifinals.
Also read: 'Matteo Berrettini and Jannik Sinner will finish 2021 inside the top-10 of ATP rankings,' says Gael Monfils