Peng Shuai, former World No. 1 tennis player in doubles, made some serious allegations against a prominent leader of the Chinese Communist Party a few days ago. Peng described her ordeal through a lengthy social media post. As expected, the post vanished in no time.
The post in question was made on the Chinese social media platform Weibo, and after it was taken down, Peng's Weibo account also disappeared in thin air. Many tennis stars voiced their concern about Peng's safety, however, it seems the Chinese authorities are not liking that at all.
"Censorship is never OK at any cost": Naomi Osaka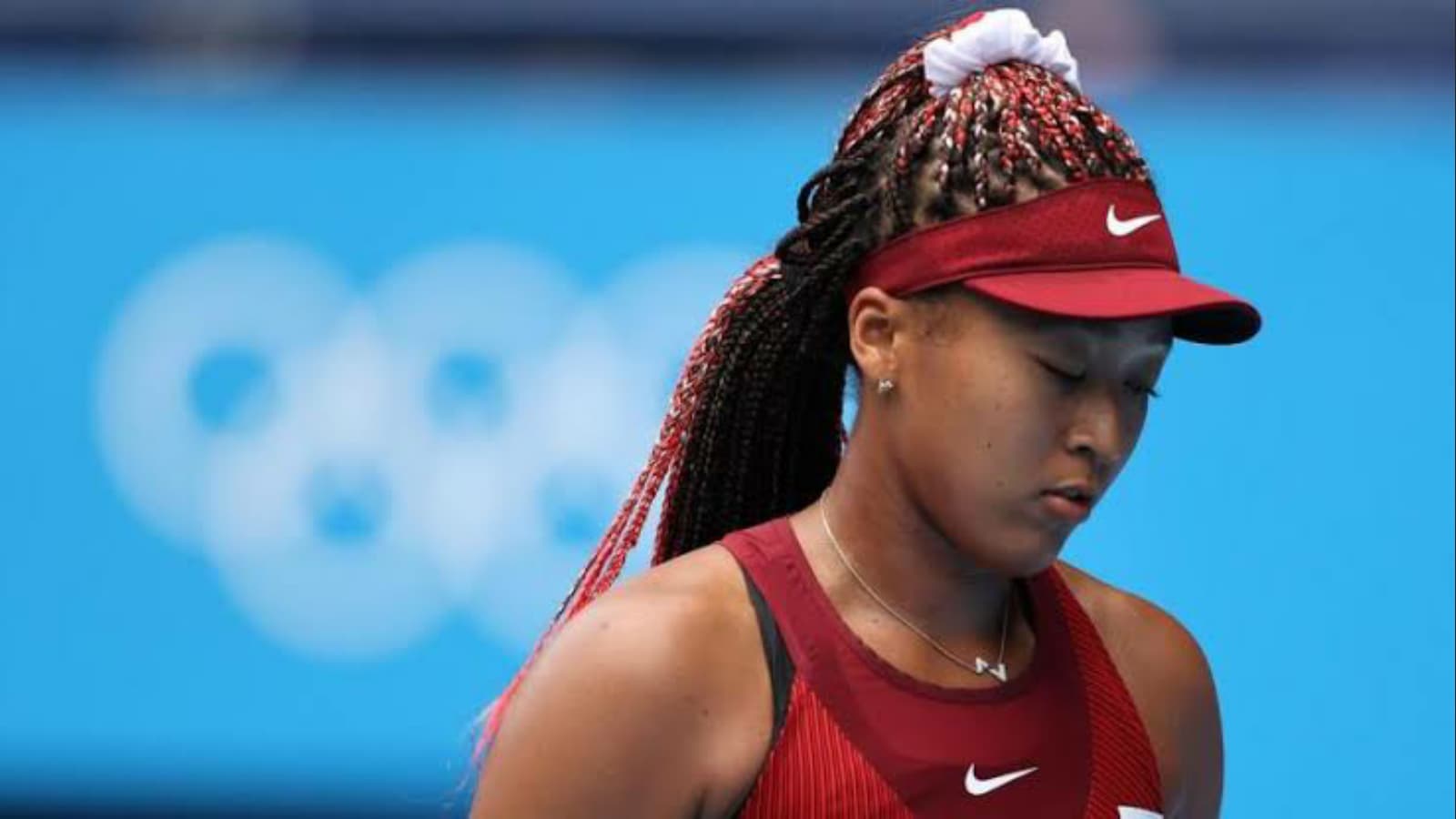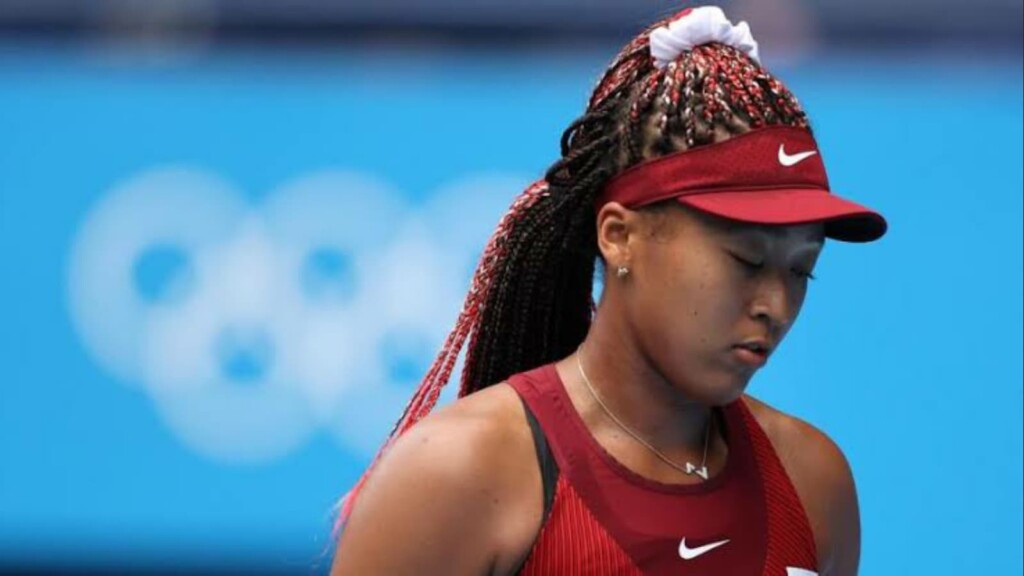 According to a report by Nikkei Asia, a leading financial newspaper, there was censorship activity on Japanese tennis star Osaka's Weibo account. This happened after the multiple Grand Slam champion posted in Peng's support. According to the report, comments have been disabled on Osaka's latest post on Weibo which was in fact unrelated to Shuai.
Earlier, in a post on Twitter, Osaka raised concern over Peng's safety after she raised allegations of sexual abuse against a well-known Chinese leader. She also wrote 'censorship is never OK at any cost' and that she stands with her family in these tough times.
Although a letter was issued to the WTA assuring that Peng is safe and is resting at home, people are not in a mood to put any trust in what the letter says, and rightly so. The positive thing is that the biggest of the tennis stars like Serena Williams, Novak Djokovic, etc, are coming out in support of Shuai and pressure is building on Chinese authorities to come up with something that can authenticate what was communicated through the letter which was sent to the WTA Chairman.
Also read: "SHOCKING" Chinese tennis star Peng Shuai accuses former top Communist Party leader of sexual assault