British tennis sensation Emma Raducanu has gained huge popularity and support last year because of the rapid and immense success she earned because of her game. She won her first Grand Slam at the US Open last year. Apart from this she was also named as the BBC Sports Personality of the Year 2021.
2021 has been a great year for Emma, but she was also detected positive for COVID-19 in the latter months. But the good news is that the star has recovered from the virus and is back on the court and started practicing for the big event of the season, the Australian Open.
Recently the official Twitter handle of the Australian Open posted a picture of Emma in which she could be seen practicing for the tournament. Watching her play after a long time was a delight for her fans.
Twitter Reacts on Emma Raducanu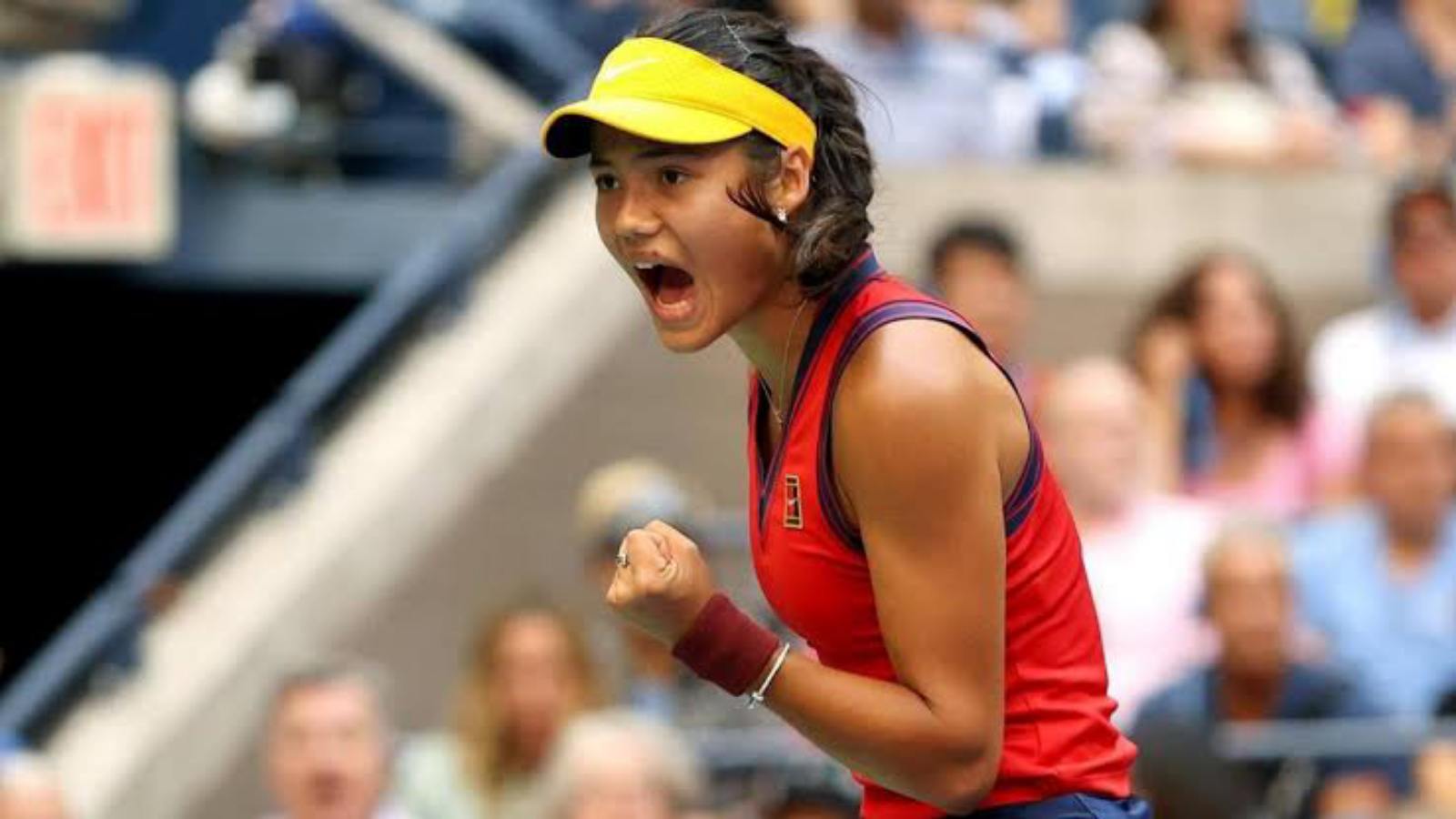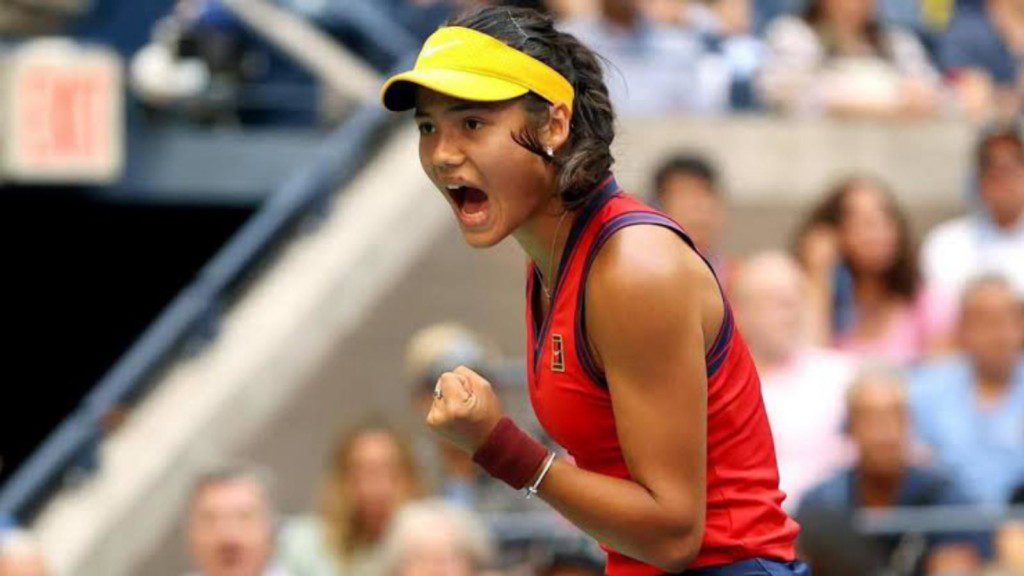 In a very short time Raducanu has gained huge fan following. People across the globe have become fans of her tennis skills. Her fans never fail to show their love and support for their star.
The news of Emma being COVID positive was a huge setback for her fans but as soon as they got the news of her playing in the Aussie Open, great amount of excitement and happiness was seen among them. Her fans flooded Twitter with their likes and comments.
Also Read – "Thank God it's over": Naomi Osaka is excited that 2021 is finally gone